Recently, the song causing a stir around Binz also was named with three concise words, and it shows enough to see how deep this "bad boy" is in love with Vietnamese fashionista, model and actress Châu Bùi.
On July 10th, Rapper Binz (Vietnamese rapper) made netizens far beyond excited when posting a short, romantic music video on social media.
https://www.instagram.com/p/CCbDODXh4E6/
At the time he spontaneously uploaded the clip, the people have sharply recognized the difference of Binz – way too different from his style of music we are used to.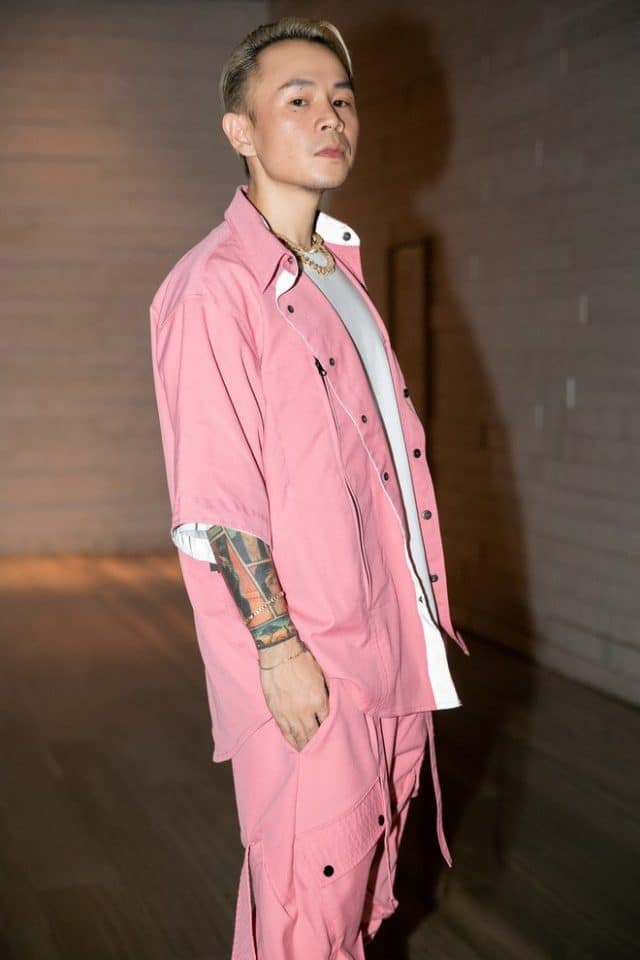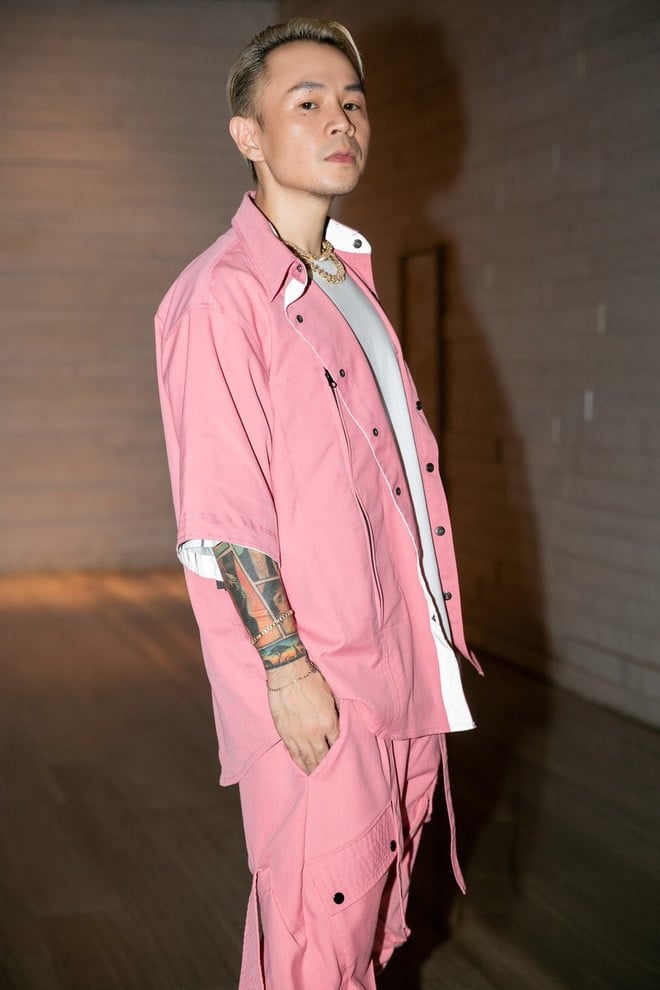 source: vietgiaitre.vn
In the MV, he was acting like a lovebird, playing guitar, and humming a song of love. The lyrics are extremely sweet exclusively written for Châu Bùi (a Vietnamese international model):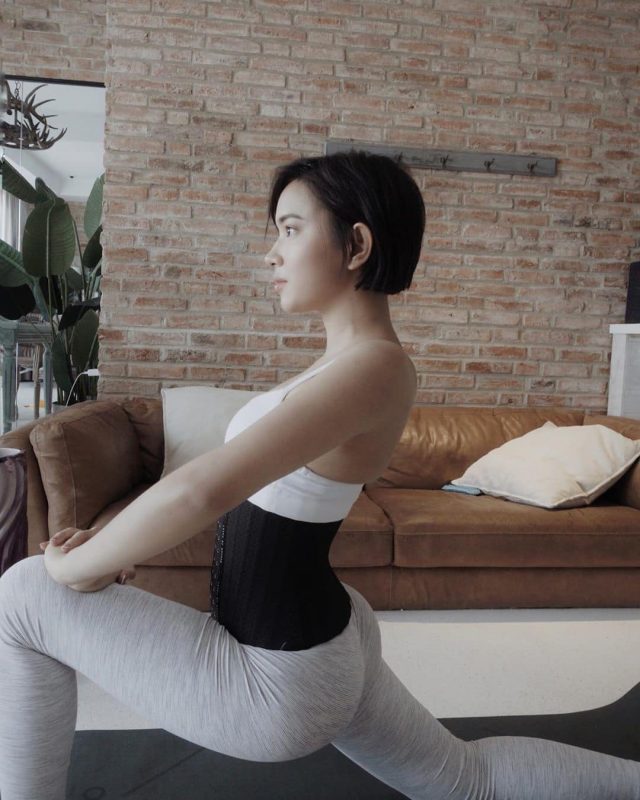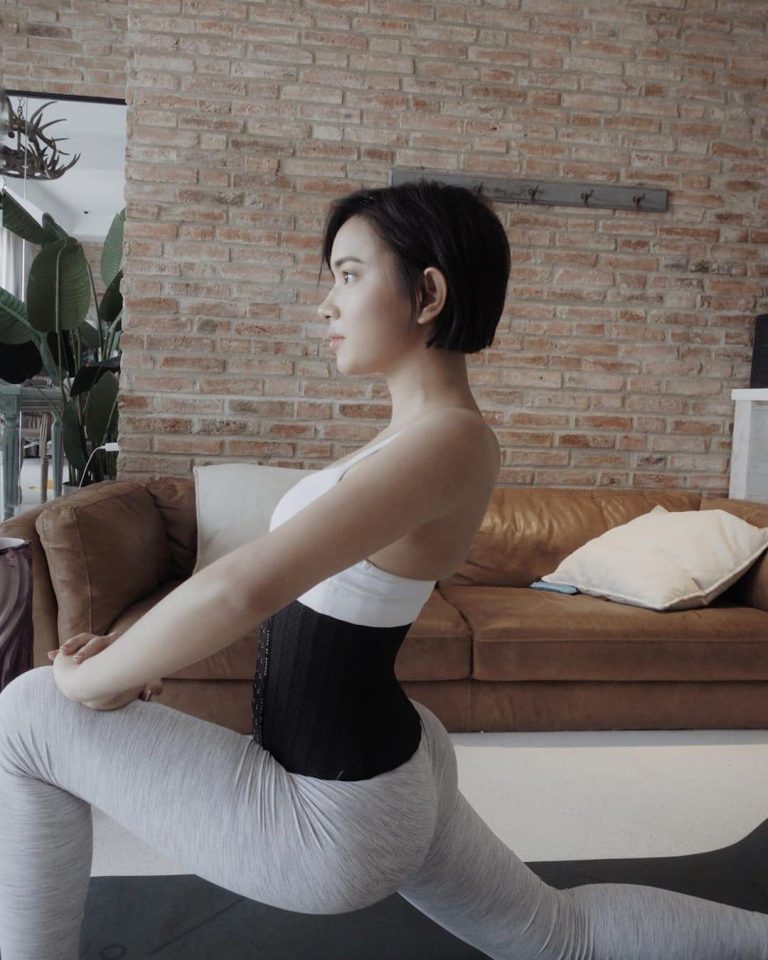 source: Chau Bui's Facebook page
"Em từng xem một người là thế giới. Em từng yêu đậm sâu. Họ nói anh xem tình yêu là trò chơi. Anh làm em bận tâm. Quá khứ của anh nhiều người chán ghét. Em lại không quen nghe những lời phán xét. Ta luôn là những câu chuyện của người khác", nào là "Có những điều anh chỉ nói cho mình em nghe. Chuyện tình cảm đâu đơn giản chỉ để đem khoe"…

"You used to see love as a whole world

You were so deep in love

But, it is said that I see love as a game

You are bothered about me

People regard my past with disrelish

You are also not accustomed to hearing words of judgment

Our stories are always people's discussion

There are words I want only you to listen to

Merely, love story should not always share."
With the simple lyrics and the pianissimo melody, the song is considered a confession that Binz was telling his lover. It can be said that with such a simple but enthusiastic song, Binz made the world empathize with his emotions.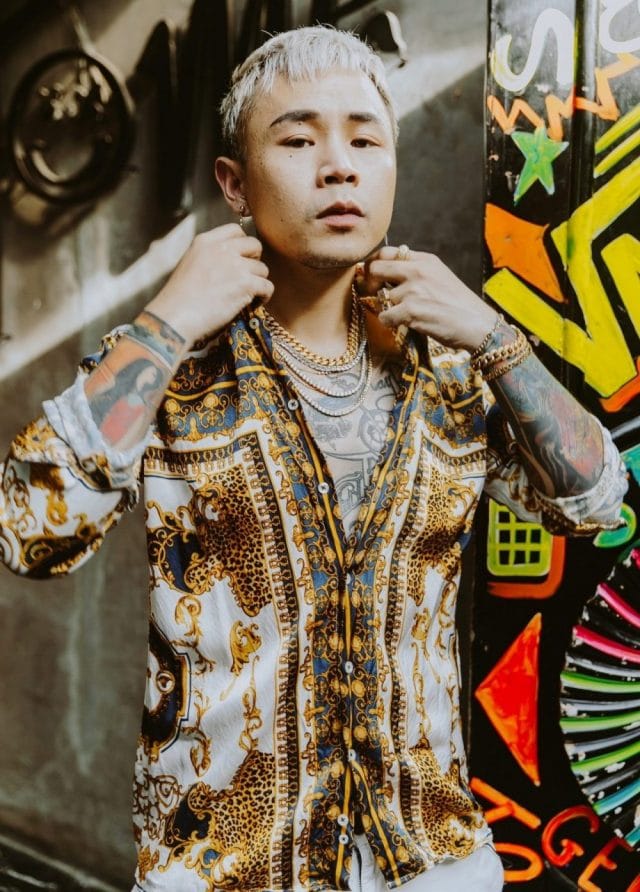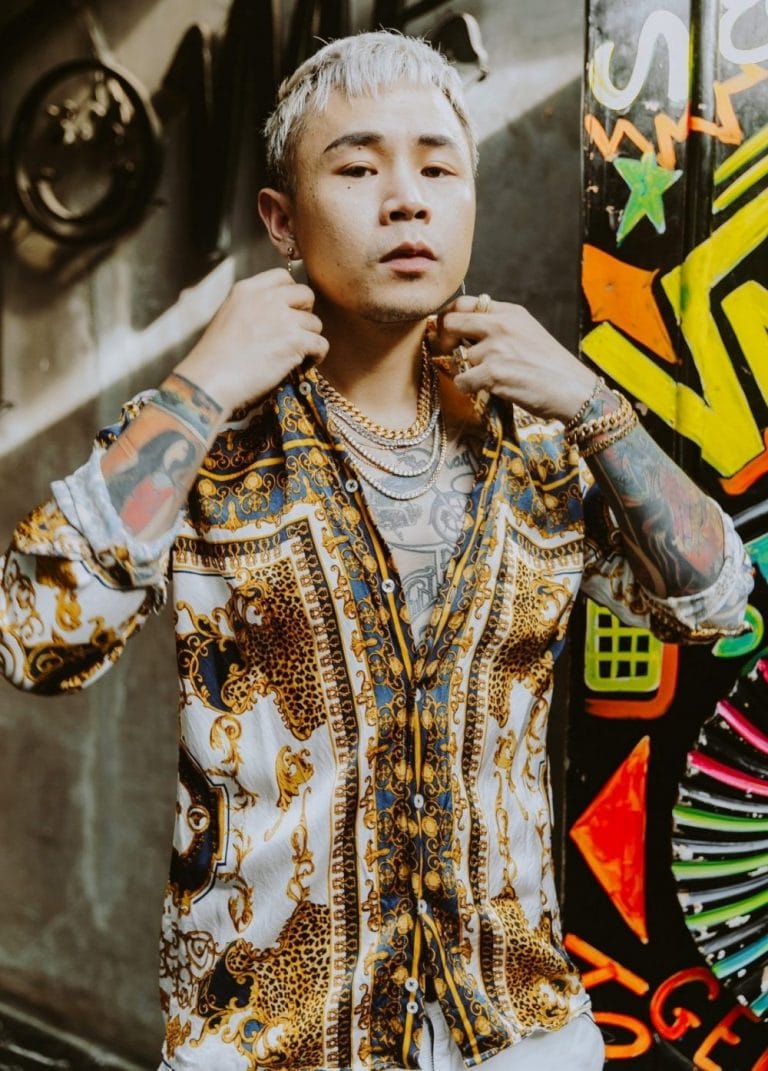 source: nhacpro.vn
After listening to "Cho Mình Em", the audience was moved by the feelings that Binz has for Châu Bùi.
Cho Minh Em: https://www.youtube.com/watch?v=fntSBgoCsOE