Some days ago, M-TP Talent, a company of Sơn Tùng M-TP officially announced the first exclusive artist, Kay Tran. He is a young and talented artist in the Vietnamese music market and has gained some outstanding achievements in his career.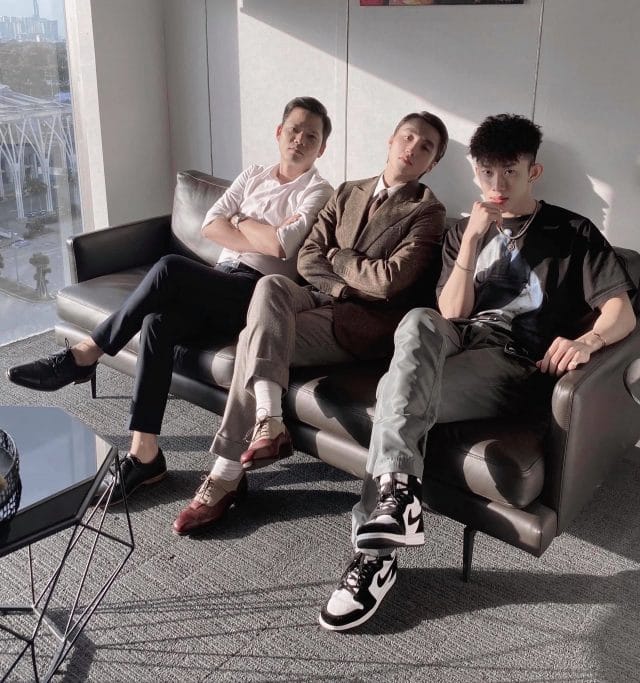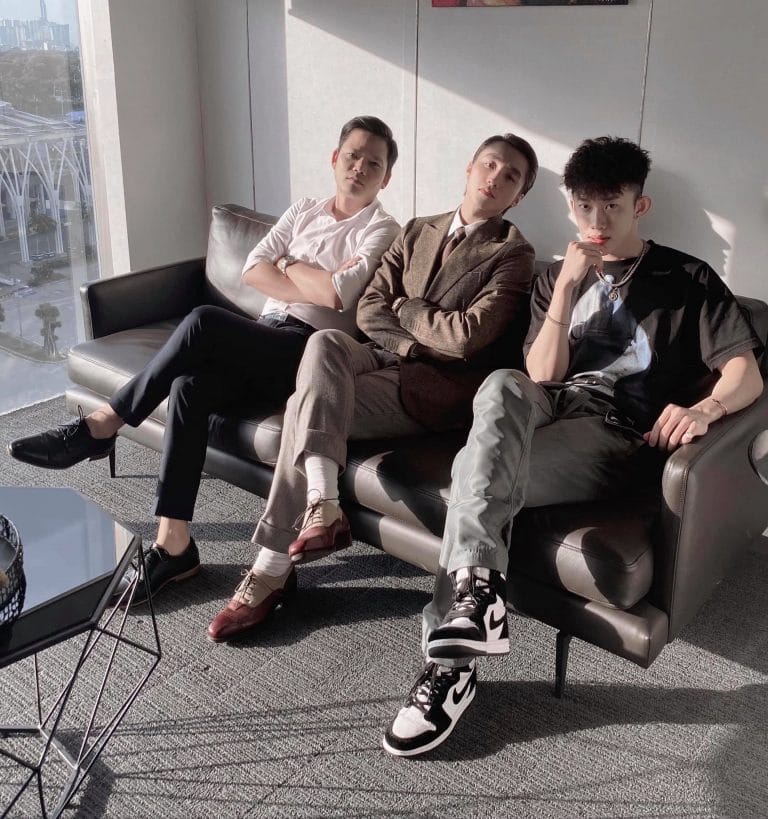 (source: Kay Tran's Facebook – Kay Tran with his new president and CEO)
After becoming the official artist of M-TP Talent Company, he immediately shared this happiness with his fans. On Kay Tran's Facebook, he said that "It will be a new journey with many interesting things" and did not forget adding the hashtag #mtptalent.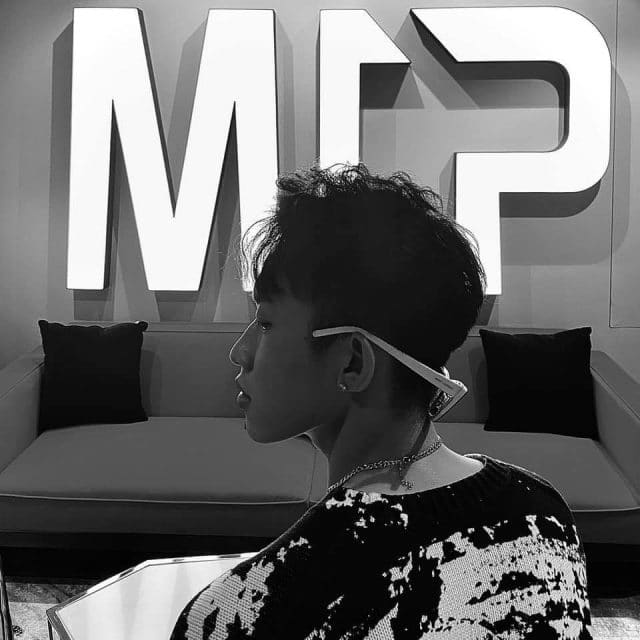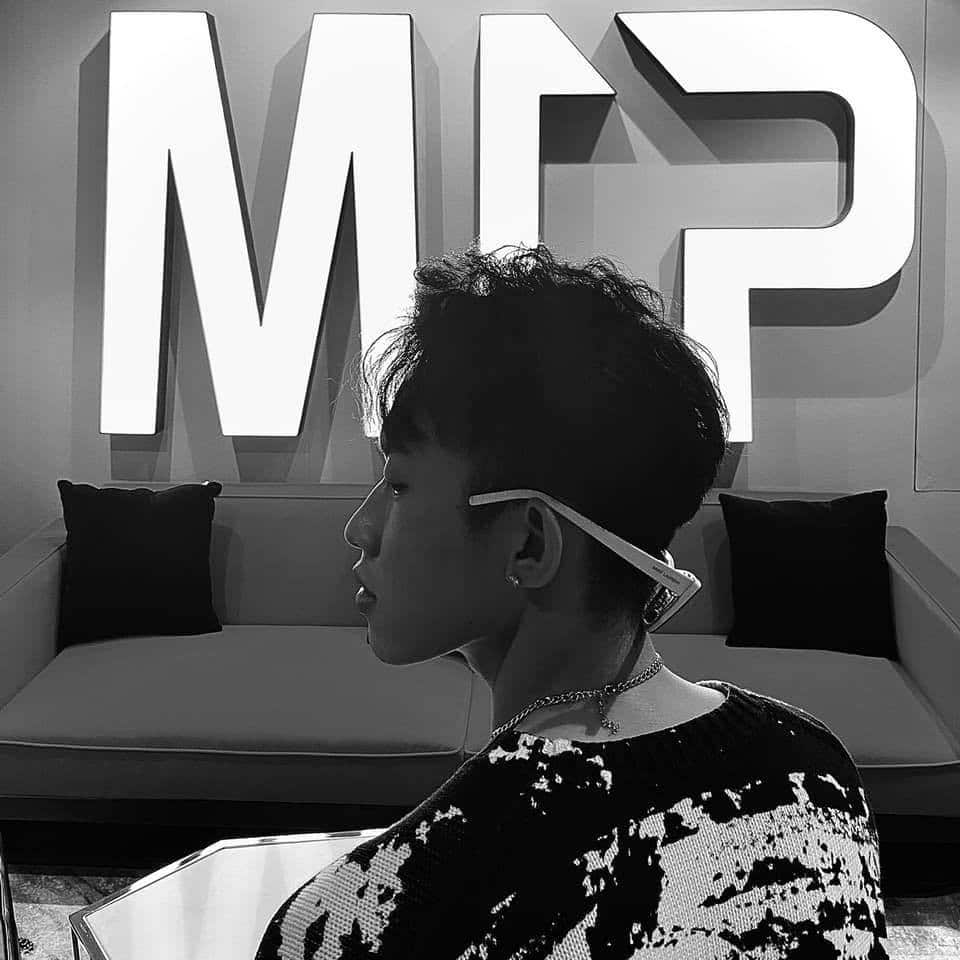 (source: Kay Tran's Facebook)
Besides, in another post, he expressed the hope that he and his company will try their best to dedicate the most wonderful things to the Vietnamese music market.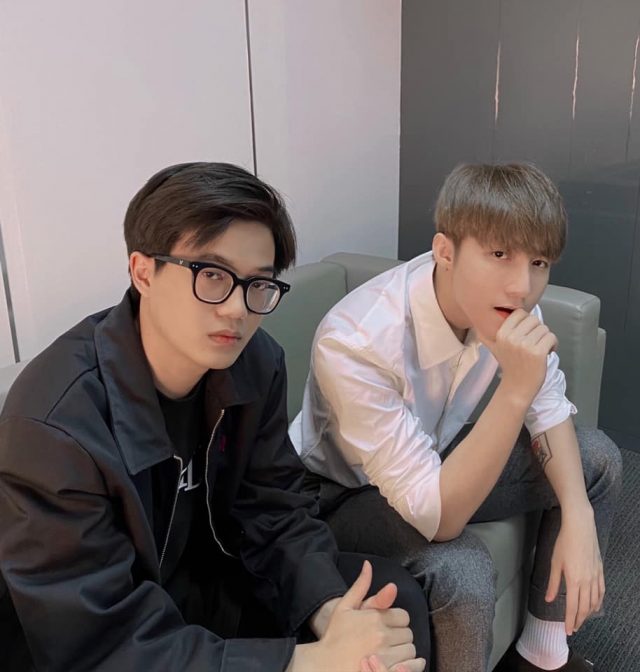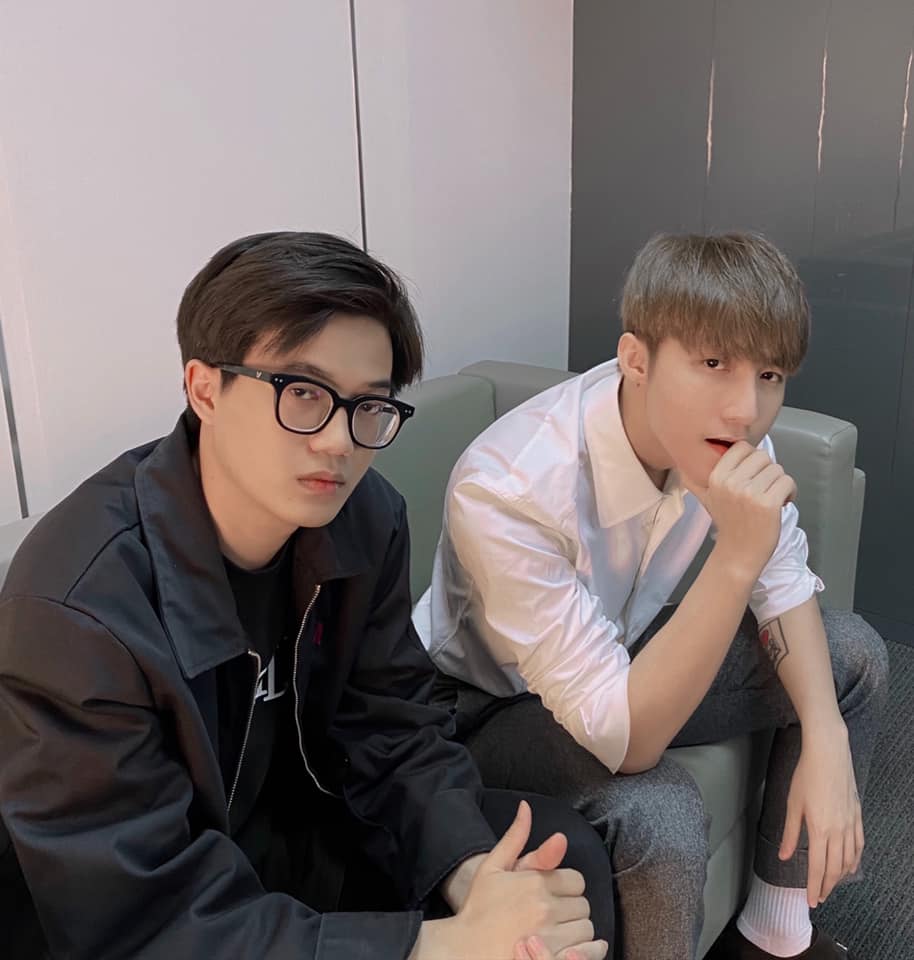 (source: Onionn.'s Facebook)
A few days after this huge announcement, M-TP Talent also welcomed their newest music producer Onionn. who has worked with Sơn Tùng M-TP on many remixes like "Chạy Ngay Đi", "Nắng Ấm Xa Dần" and most recently "Có Chắc Yêu Là Đây".
Onionn. shared that he was very happy to work for a big company owned by a friend and partner for the last three years.
M-TP Talent: https://www.facebook.com/mtptalent/