After releasing some productions, BB Trần recognized that not only do young people watch his entertaining videos but children and their parents also watch them. BB Trần, therefore, is more careful in terms of creating content, as well as images in his upcoming videos.
BB Trần whose proper name is Trần Phan Quốc Bảo is a multi-talented artist in Vietnamese Showbiz. He possesses a series of most-viewed parody videos such as "Như Lời Đồn", "Bùa Yêu", "Để Mị Nói Cho Mà Nghe", "Đi Đu Đưa Đi". etc.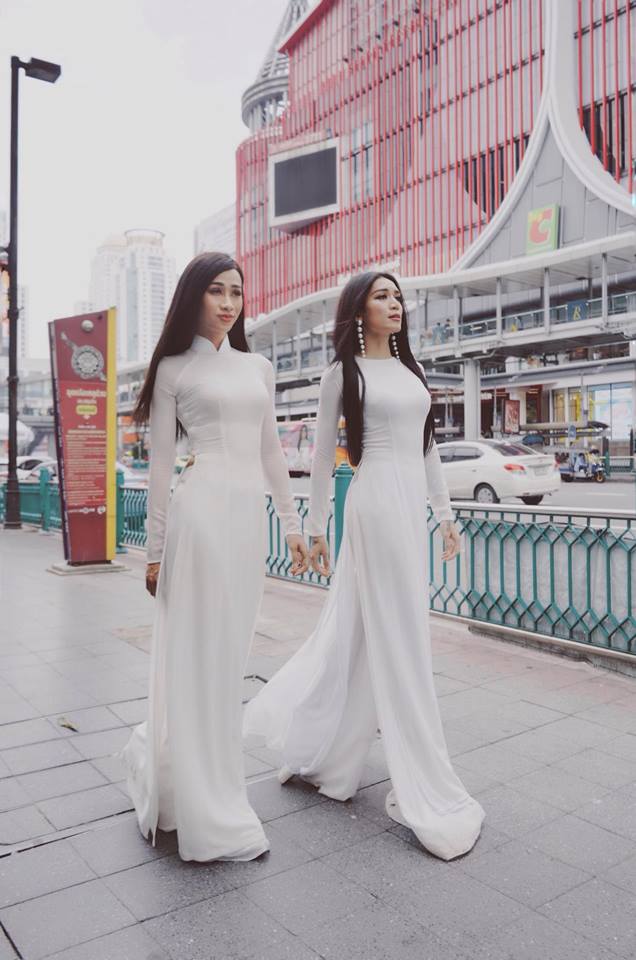 source: baomoi.com
Additionally, he also used to be a team leader of a well-known comedy band named BB&BG; however, he decided to leave the band and pursue his true calling. Not only does BB Trần innately own such incredibly acting skills but also an attractive face that makes him favorable in winning the audiences' hearts. BB Trần is one of the young, renowned artists having such an enormous follower list on social media.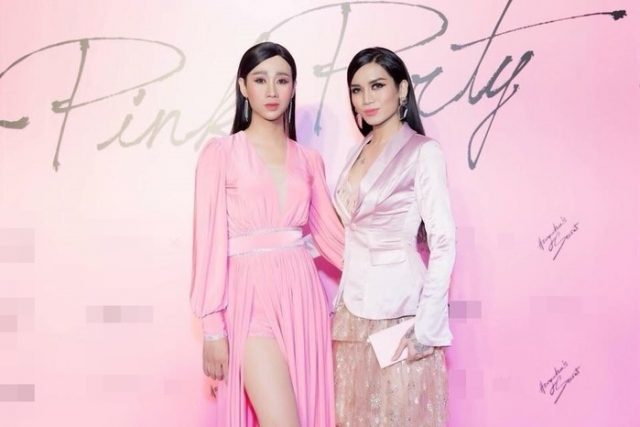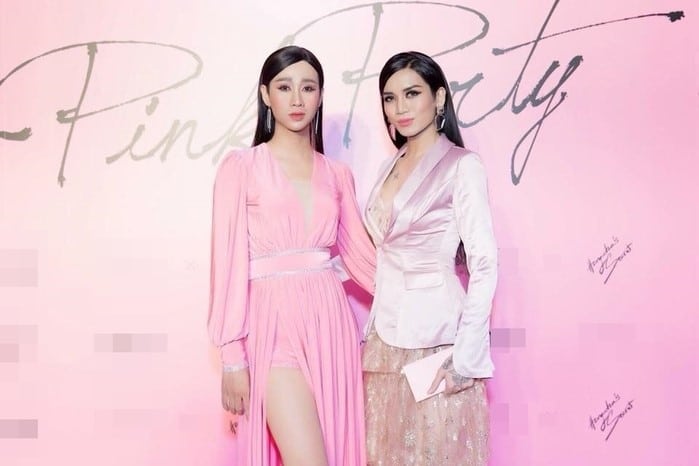 source: pose.vn
The "Tình Có Như Không" MV starred BB Trần, Hải Triều (as two female teachers), Đào Tín, Kim Nhã (as students), and DABLO Anh Dũng (as a handsome teacher). It is not unsurprising to see that BB Trần and Hải Triều always go together in almost every video, particularly to those who love, idolize these two "charming girls" of Vbiz. Both of them are very popular, brilliant comedians because they can perfectly disguise themselves as legitimately gorgeous, charming girls, and that makes us girls admire them, but somewhat envy due to their stunning appearances in figures of a "girl".
source: youtube.com
The "Tình Có Như Không" MV revolves around school stories and a lovable one-sided love of BB Trần towards a male teacher in high school. In this MV, BB Trần plays the role of a beautiful, elegant but serious female teacher loved by many students in school. She always pretends to be strict to her students and scares them by the statement "bad conduct" whenever there are any naughty students, who do not focus on their study.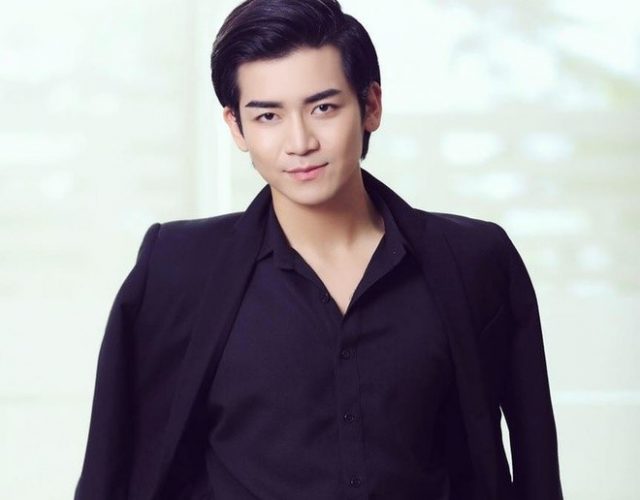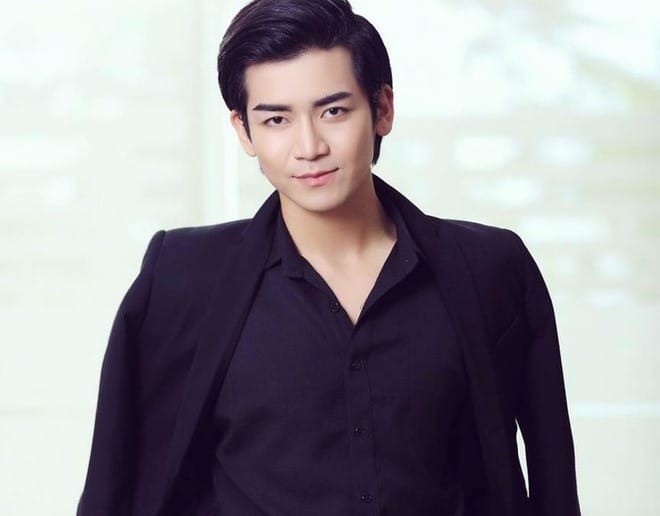 source: kenh14.vn
One more funny element is that she has a crush on DABLO Anh Dũng – the incredibly handsome, attractive teacher in the MV. Thereby, whenever Anh Dũng comes across her class, she frequently acts as a sage, naive girl. However, she turns back to be the serious teacher right after he goes away. "Tình Có Như Không" MV brings joyful moments along with students' playful pranks, so the audience will enjoy such hilarious, sidesplitting scenes with "Tình Có Như Không" MV.
Tinh Co Nhu Khong Co: https://www.youtube.com/watch?v=WDbMXUml4-M