After getting the good news at night, Quân A.P announced his amazing achievements to his fans that "Bông Hoa Đẹp Nhất" gained Top 100 MV having the highest views according to the data from YouTube Music Chart Global.
A day later, the news of getting all kill on Zing, YouTube trending and Hot14 (the new music chart from Kenh14) was shared on his Instagram page.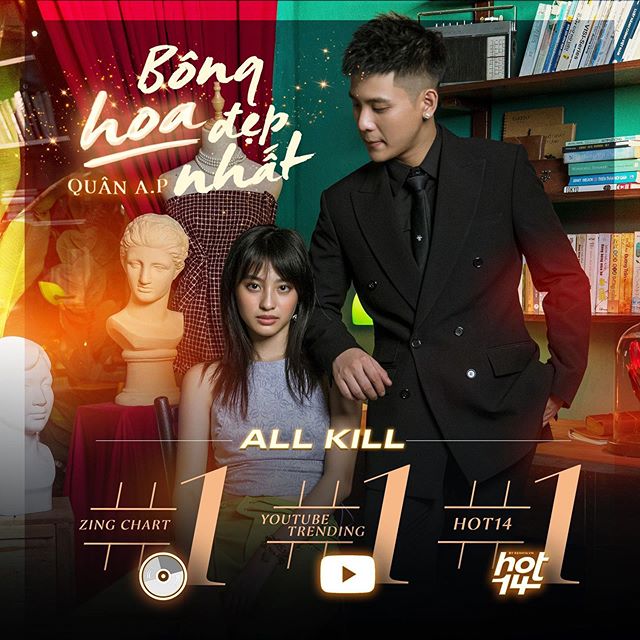 (source: Quan A.P's Instagram)
Particularly, this product stands at the 36th with over 23 million views (calculated at the time I wrote this article) after two weeks of releasing the MV.
(source: Quan A.P's YouTube channel)
This is considered an awesome milestone of the young singer born in 1997. Quân A.P expressed his deep thanks that "all of you are very wonderful. Each of you is the most beautiful flower to me" when this product gained 10 million views. Now, "Bông Hoa Đẹp Nhất" gained such high achievement in the global music map and of course, Quân A.P would be extremely respectful to his fans who always support him and help his product catch this impressive achievement.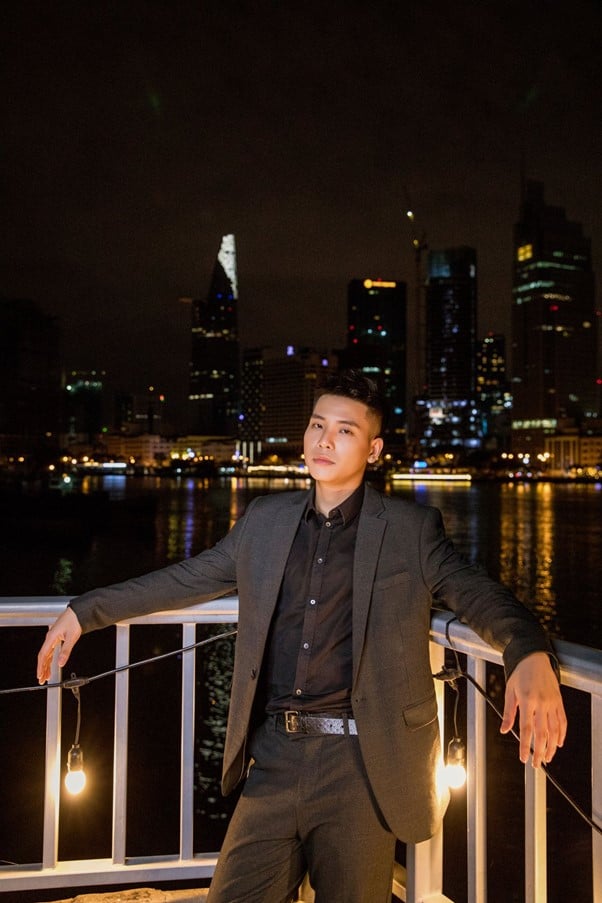 (source: Quan A.P's Facebook page)
Let's listen to the MV to know why the audience sends the big love to it.
Quan A.P's post: https://www.youtube.com/post/Ugx-Hm__JetR_bo_end4AaABCQ