Recently, MIN – a Vietnamese singer, surprisingly released a new teaser MV named "Love DNA" in association with a handsome singer Trọng Hiếu.
It is the very first-time MIN and Trọng Hiếu collaborated in music production. The MV "Love DNA" is rather poles apart from most of her previous MVs such as "Vì Yêu Nên Cứ Đâm Đầu", "Đừng Yêu Nữa Em Mệt Rồi", "Có Em Chờ", "Gọi Tên Em", and "Chưa Bao Giờ Mẹ Kể.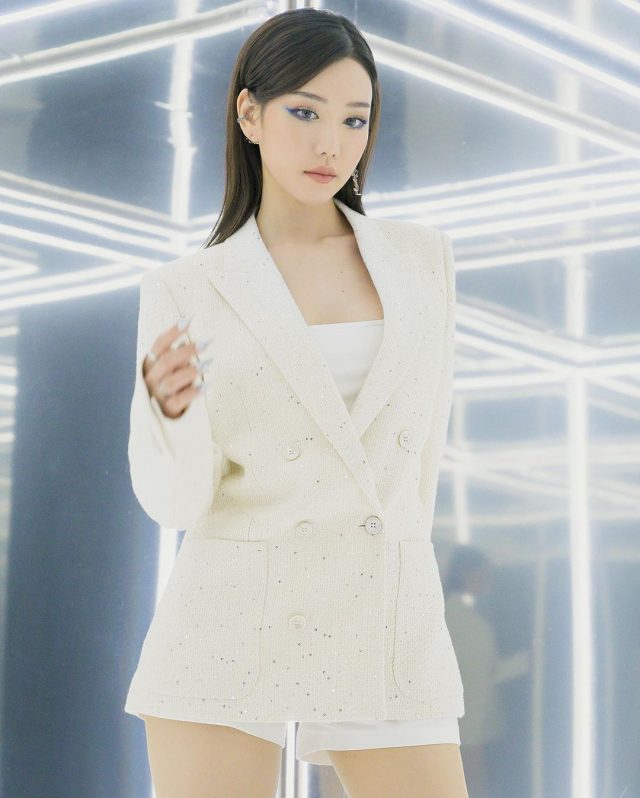 source: MIN's Instagram
"Love DNA" is a song that harmonized with EDM background music along with such an eye-catching dance of the duo. Immediately, all the people's attention gravitated towards the "Love DNA" teaser video.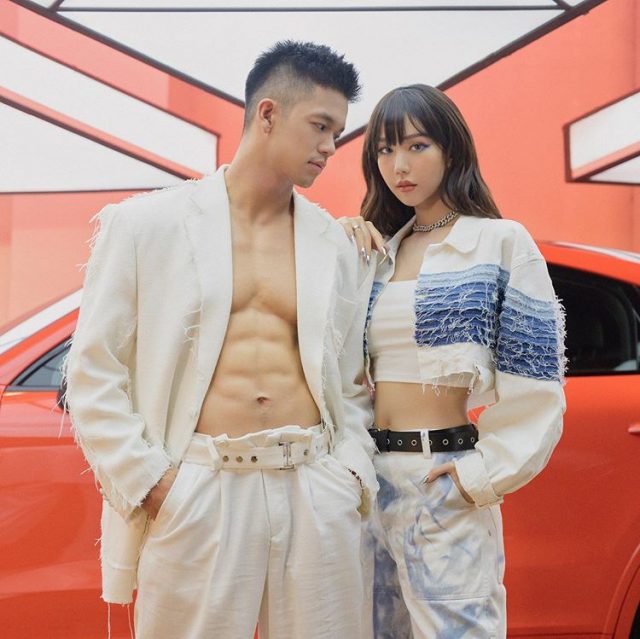 source: MIN's Instagram
It can be said that the song is a compound collaboration of two talented music producers Rhymastic and Hoàng Touliver (also renowned influential rappers in the Vietnamese showbiz) making this song. As known, the song "Love DNA" was written by Rhymastic and harmonized by none other than Hoàng Touliver. In the MV, MIN and Trọng Hiếu emerged with denim outfits which is quite sexy and rebellious compared to the image of MIN that we have known before.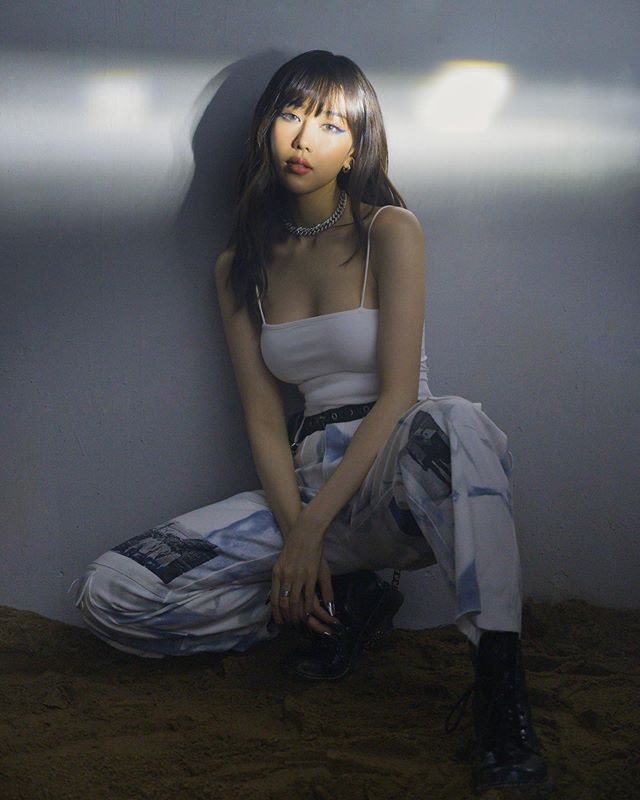 source: MIN's Instagram
As scheduled, on September 13th, 2020, the official MV "Love DNA" was uploaded on MIN Official's YouTube channel with the performance of MIN and Trọng Hiếu. The song belongs to the pop music genre, which is a taste of most music lovers in Vietnam.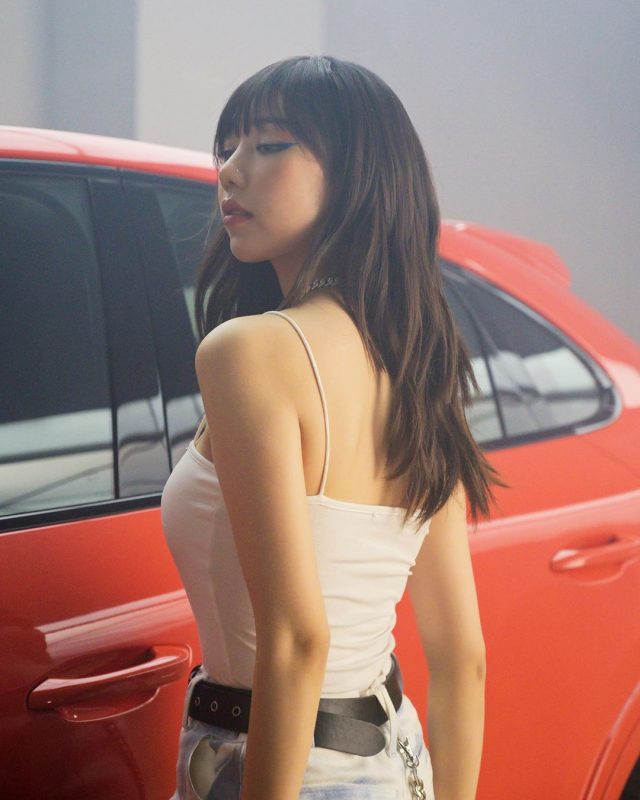 source: MIN's Instagram
So far, it has garnered over two million views and 38 thousand likes within a week after its release. Moreover, the people who are seasoned buyers of high-performance sports cars would easily recognize the main "actors" in the MV is Porsche 911 and Cayenne Coupe. It is understandable to the appearance of those sports cars in the MV that was partaken by Trọng Hiếu because he is kind of a German sports car enthusiast. Besides, he also once attended the launching day of the 2020 Porsche Taycan (an all-electrical car made by Germany) in Asia.