Before recording the soundtrack "Rồi Mình Sẽ Gặp Nhau"  for the movie Anh Trai Yêu Quái, Văn Mai Hương had recorded many soundtracks in the past for movie projects such as 100 Ngày Yêu Em and Yêu Em Bất Chấp.
Anh Trai Yêu Quái is a film about a family and brothers affection, just after two days of its premiere, the film received positive feedback from the audience. The film is a great combination of two genres: comedy and drama. The film officially premiered on November 29th, after that, the producer of the film released the second soundtrack which is called "Rồi Mình Sẽ Gặp Nhau" by singer Văn Mai Hương.
Source: congly.vn
Văn Mai Hương said that she had recorded the song before she saw the movie, but she was deeply touched by the melody and the meaning of the song. Different from her other music videos that have drama like "Cầu Hôn" and "Nghĩ Về Anh", she only focuses on expressing emotions in her face, through deep facial expressions and vocals. She just sat and sang as if telling a story.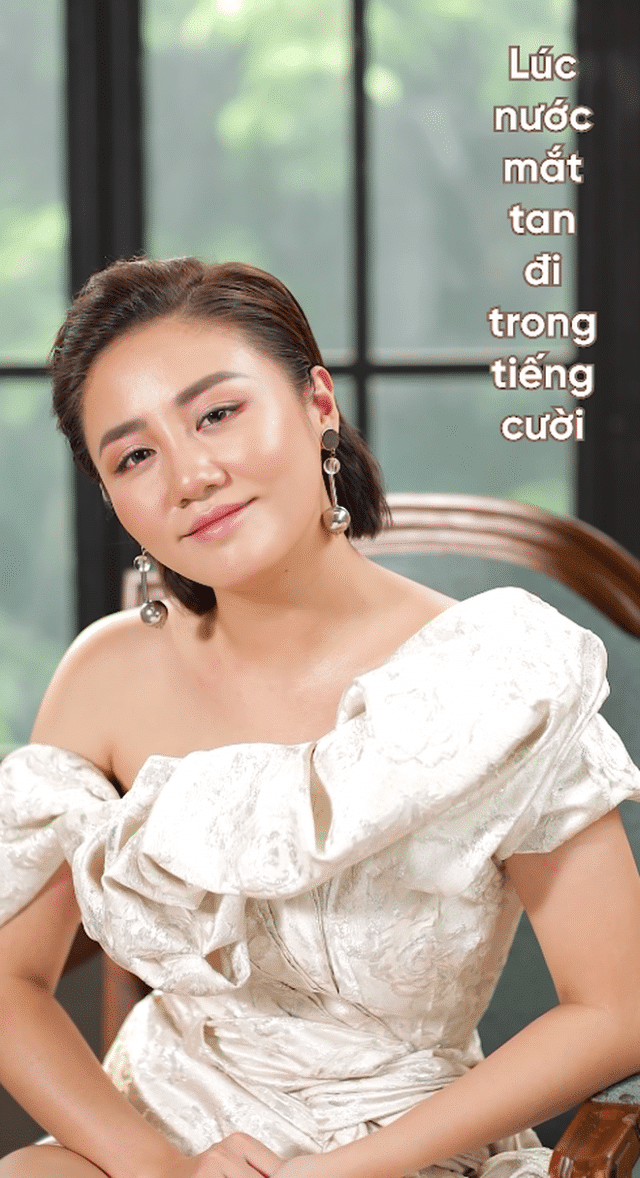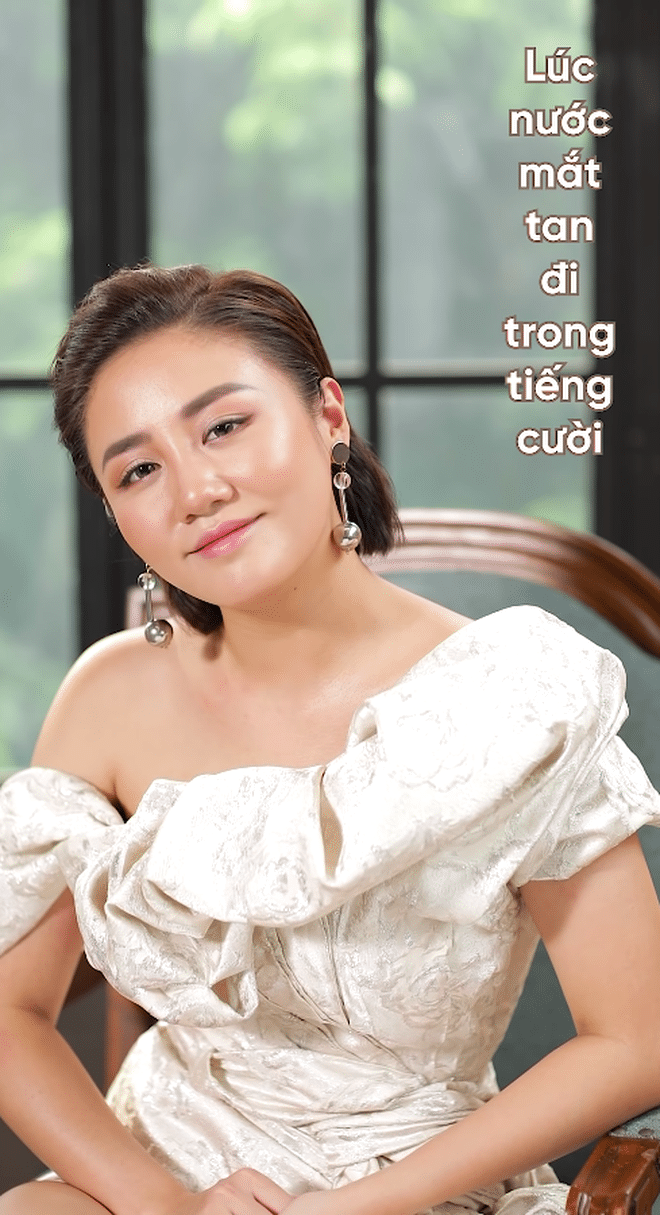 Source: kenh14.vn
"Rồi Mình Sẽ Gặp Nhau" has a ballad melody composed by Hứa Kim Tuyền – a familiar musician of Văn Mai Hương's past works. The song is based on the brother's story in Anh Trai Yêu Quái directed by Vũ Ngọc Phượng. The title and lyrics are inspired by a message from Phong (Kiều Minh Tuấn) to his younger brother Lâm (Issac).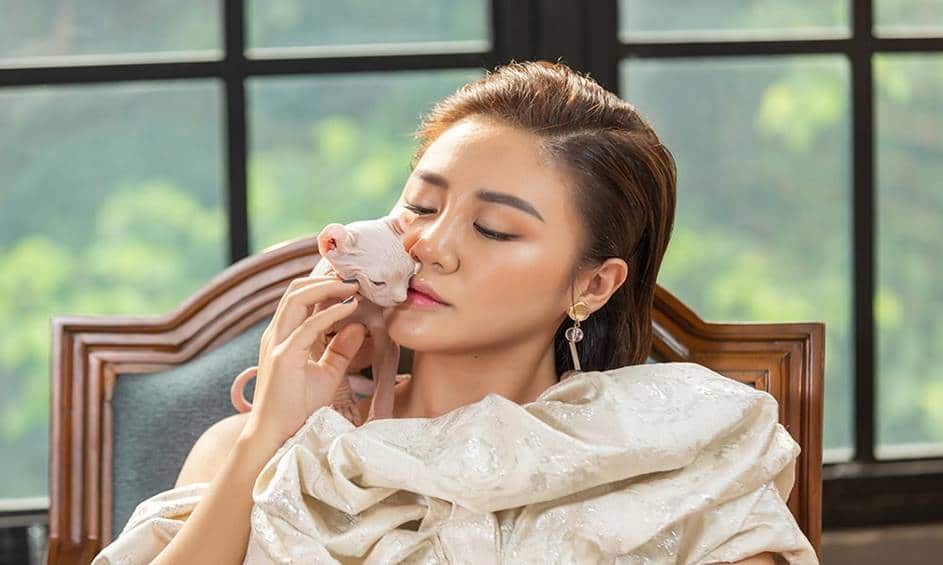 Source: giaitriexpress.com
Văn Mai Hương shared that when she saw the movie and listened to herself singing in the theater, she could not control her emotions and burst into tears. As reported, she has many new projects to be released to the audience at the beginning of 2020.
Roi Minh Se Gap Nhau: https://www.youtube.com/watch?v=BHhgIT186QU