Within 18 hours after the song "Say Em" was released, it garnered over 600 thousand views along with more than a thousand likes and over 6,000 comments on YouTube.
Besides, the song prominently sneaked on the top trending list of YouTube. "Say Em" is a new project of QNT (Quang Ngọc Trinh), a hot personality in the streamer world.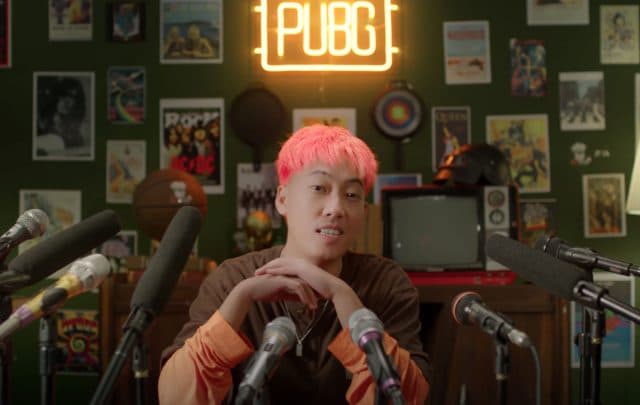 source: "Say Em" MV
It should come to no surprise that many hot Vietnamese streamers appeared in his music video such as Độ Mixi, Rambo, DjChip, Nhism, FunkyM (members of Refund Band), and also Masew – one of the most prominent music producers and DJs in Vietnam.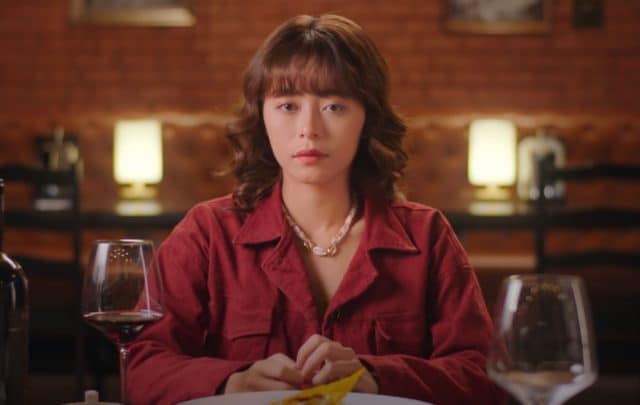 source: "Say Em" MV
He is the one that created a bundle of big hits such as "Túy Âm" – (145M views), "Truyền Thái Y" – (74M views), and "Ex's Hate Me" – (123M views). Besides, "Say Em" is not the first million-viewed production of QNT because he used to draw mass attention with a series of hits such as "Nếu Một Ngày Không Xa" and "Chẳng Ai Biết Được.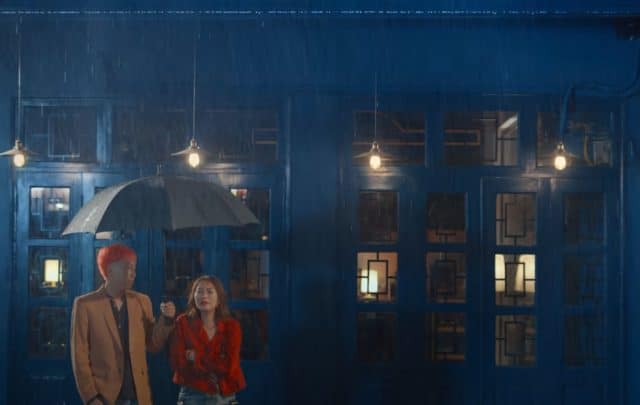 source: "Say Em" MV
The Vpop MV "Say Em" is considered a confession of QNT when he plays the role of a streamer who has a passion for music and is in a complicated relationship with an elegant, charming lady. With such a pianissimo, catching melody and lyrics, "Say Em" is a chill and addictive song promising to engage a tumultuous welcome from a mass audience.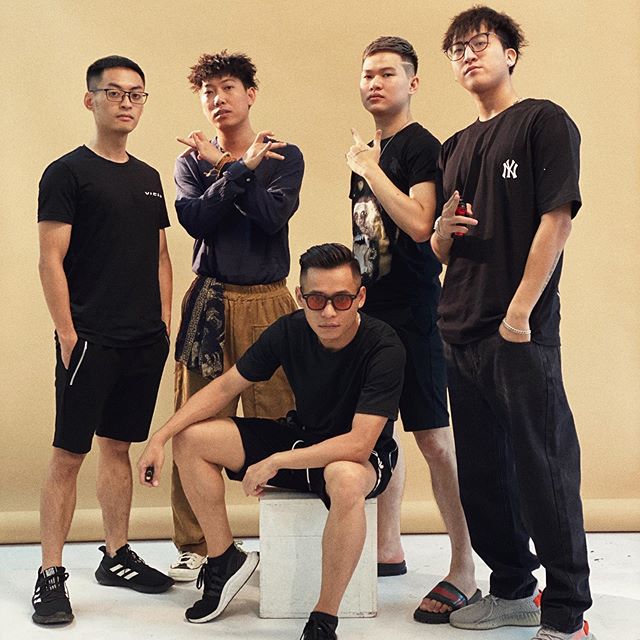 source: QNT's Instagram
Refund Band takes part in the MV as close brothers that work, travel and enjoy their lives altogether. In particular, the portrayal of Độ Mixi in the MV is a style of swashbuckler which is quite engaging. He dresses up nicely in a full-scarlet outfit as a patriarch with a guitar in his hand.