Wean full name's Lê Thượng Long. He was born on October 7th, 1998 and his hometown is Hà Nội. As you can see, Wean is not only a rapper but also an actor.
Moreover, this potential rapper owns many hit songs such as "She Said" and "RETROGRADE", "A Line Without Hook" which collaborated with Naomi. Wean has also stated that he is a fashionista. Besides, he is a member of 42 The Hood that has many potential young generations who are really into doing business in Sai Gon. He was even invited by ELLE magazine.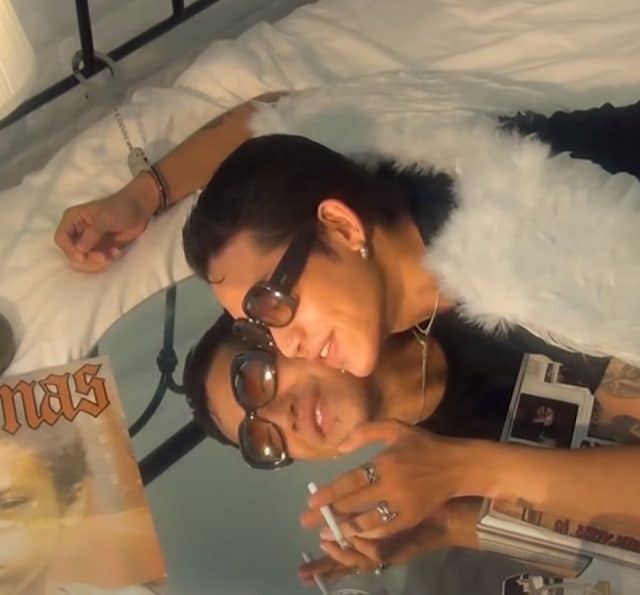 source: "Một Người Vì Em" MV
The "Một Người Vì Em" single marks his comeback to the Vietnamese music market. This song was released on September 25th, 2020 on two major platforms: YouTube and Spotify. After one day of releasing, "Một Người Vì Em" reached 27th ranking on top 50 of Spotify and 41st ranking on YouTube Top Trending.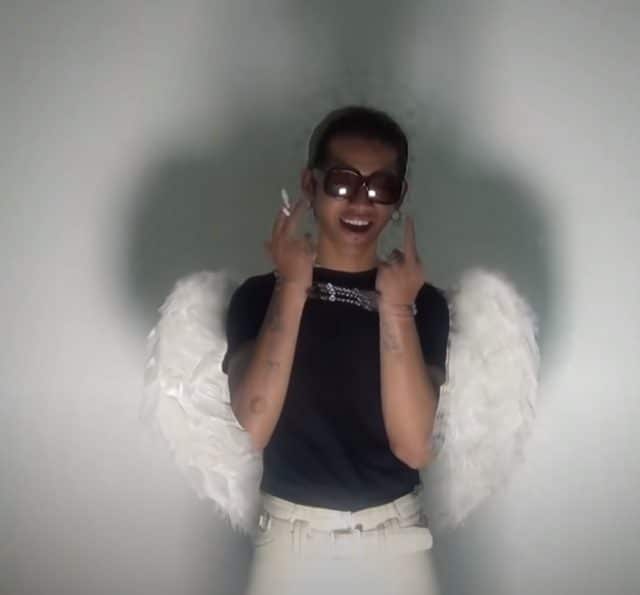 source: "Một Người Vì Em" MV
He shared that he worked with producers Muffin and Tenkitsune to create this song. This was also launched through Hot Panda Media and distributed by The Orchard which is a worldwide music distribution company of leading artists such as BTS, Ozuna, MAX and Pendulum.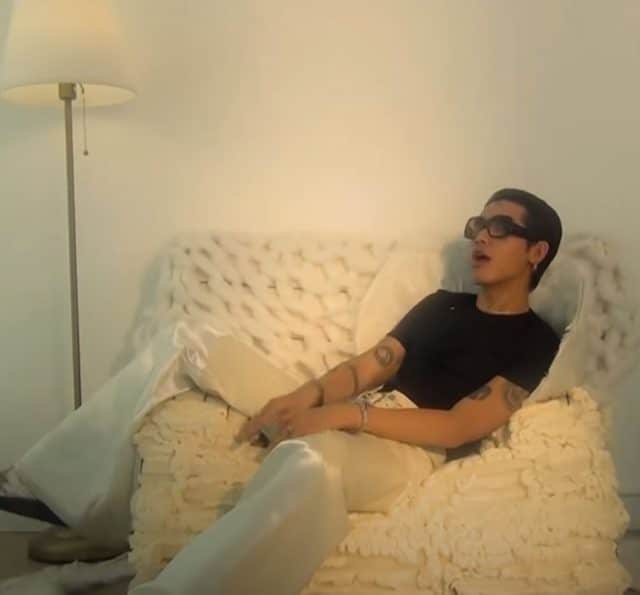 source: "Một Người Vì Em" MV
Besides, he talked that although he owned perfect lyrics, he confused melodies for this song. Fortunately, Muffin sent a short beat for him. After that, they worked with Tenkitsune to create the completed song. This song tends to Rap/Hip-hop with slight tunes.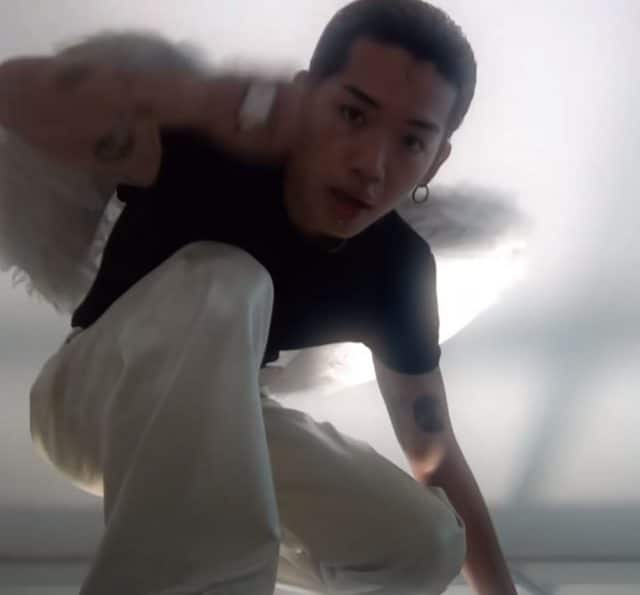 source: "Một Người Vì Em" MV
Its content talks about a girl who had a terrible period in the past time. She overcame her problems and took control of her life successfully. "Một Người Vì Em" becomes a series of melodies that evoke a sense of peace and optimistic colors. We find that 2020 had been full of turmoil. Therefore, "Một Người Vì Em" shares a meaningful message to encourage listeners to live gently, always treat yourself well, and love yourself.
Mot Nguoi Vi Em: https://www.youtube.com/watch?v=-rKxy9mdpLE