"Đường Chân Trời" of Chillies that was exclusively composed for the album "Vitamood" of the show "WeChoice" has recently piqued the excitement of myriad of WeChoice's audience.
In particular, the presence of Chillies – one of the most prevalent music groups in the Indie world at the show – has contributed major to the WeChoice's music night.
credit: Chillies' Facebook page
Notably, Chillies performed three massive hits that piqued the audience's excitement and stirred up the whole ambience at the stage of the show. The three songs performed have been the most successful and uniqueness during their singing career by far.

credit: "Đường Chân Trời" MV
With the MV "Đường Chân Trời", Chillies tell us about a beautiful love story set against the backdrop of the sunset. After a long day full of chaos and worries from life, sunset is a gorgeous scene to end your day. Chillies wish to send a positive vibe to all of their beloved fans.

credit: "Đường Chân Trời" MV
Sunset is the inspiration for them to write "Đường Chân Trời", according to Chillies, and it took nearly a month to write and complete the recording. It promised to provide a whole new breath to the music market, where you feel free to expose your inner emotions.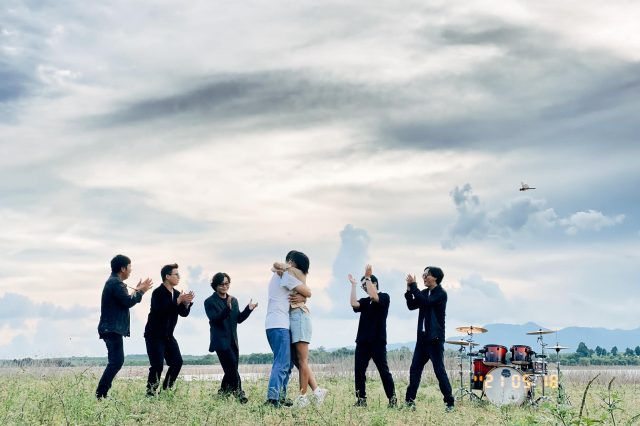 credit: Chillies' Facebook page
You will have a chance to enjoy the spirit and a peculiar music style conveyed by Chillies in "Đương Chân Trời" and a series of products by other Indie musicians in this album.
Duong Chan Troi: https://www.youtube.com/watch?v=HTSqRkVpL9E