After the success of the massive hit "Ex's Hate Me" last year, AMEE and B RAY continually collaborated in many other songs and just recently in part 2 of "Ex's Hate Me" titled "Ex's Hate Me 2". The lyrics MV was released on July 23rd, 2020 and stood at #5 YouTube (Vietnam) trending after three days.
The song is from the album DreAMEE of AMEE, which was released a month ago. Before the official MV released, the soundtrack was posted on Spotify and Zing MP3. Even so, the MV still receives a lot of support from the audience.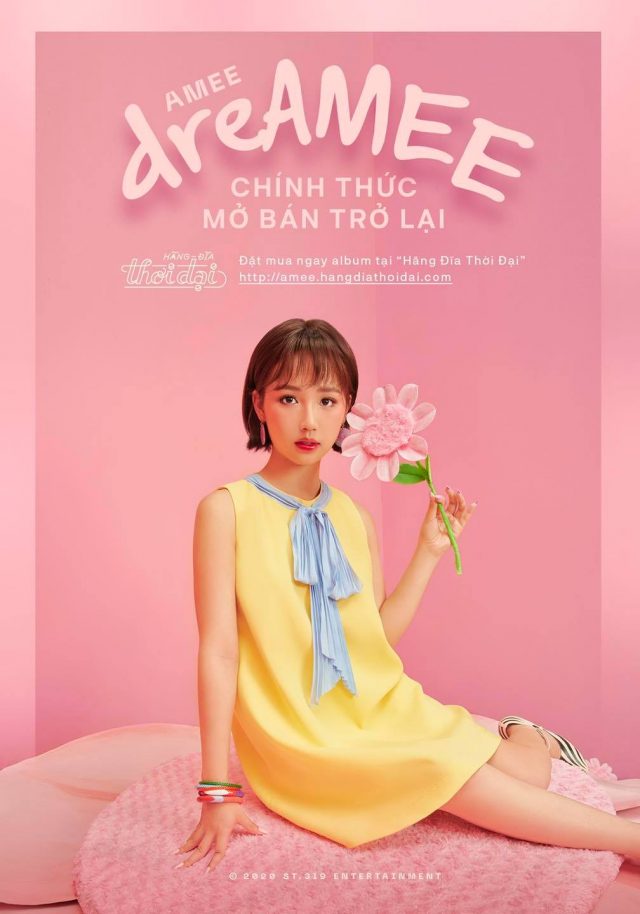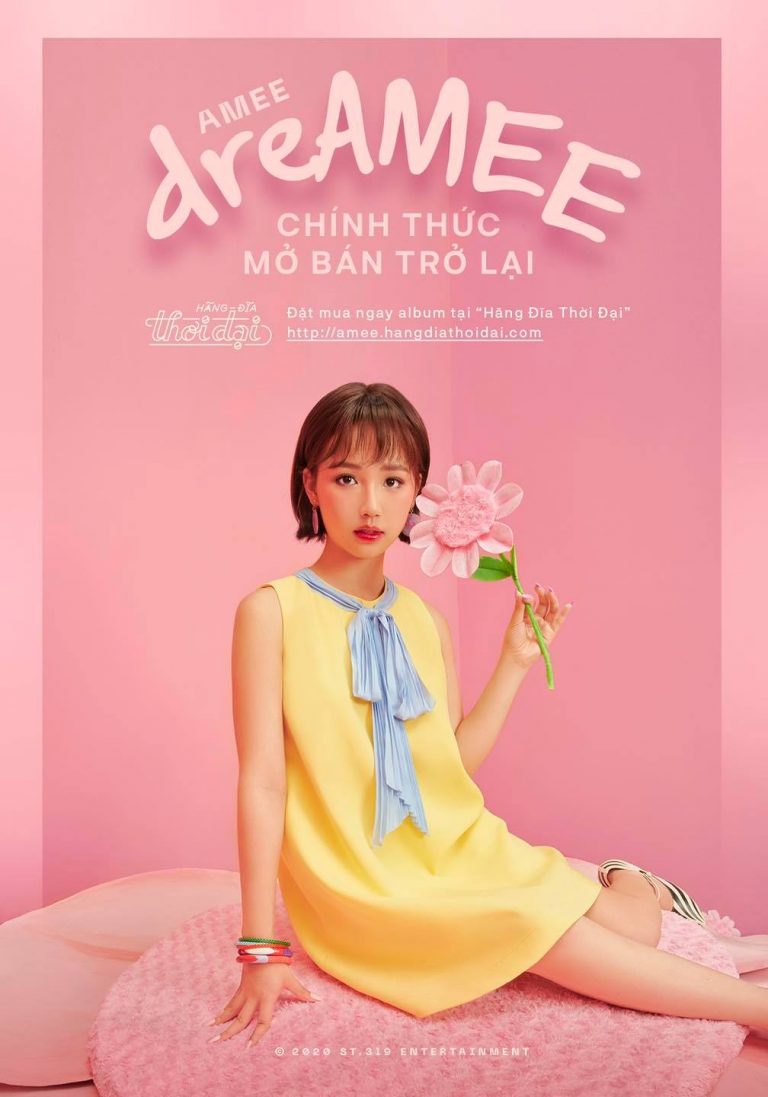 source: AMEE's Facebook
The song was co-composed by Hứa Kim Tuyền, B Ray, and GreyD (Monstar), which is a reply of the girl mentioned in "Ex's Hate Me" to her ex. "Ex's Hate Me 2" completes its first part when there are answers from the girl as well as the message that she wants to send to her ex.
"I wish a better lover who will accompany you on a longer journey

Don't be so hurt that you hurt the others"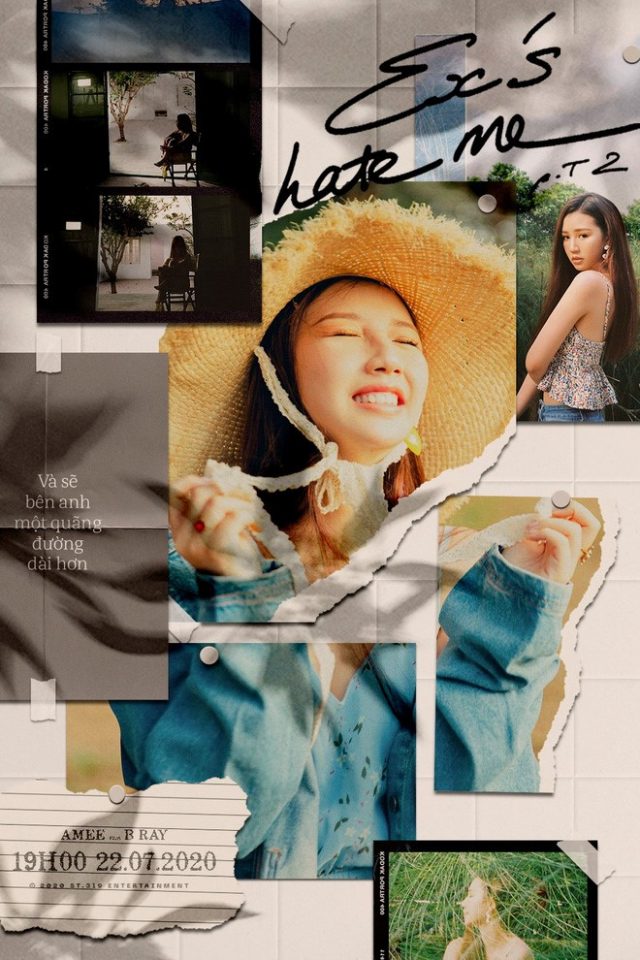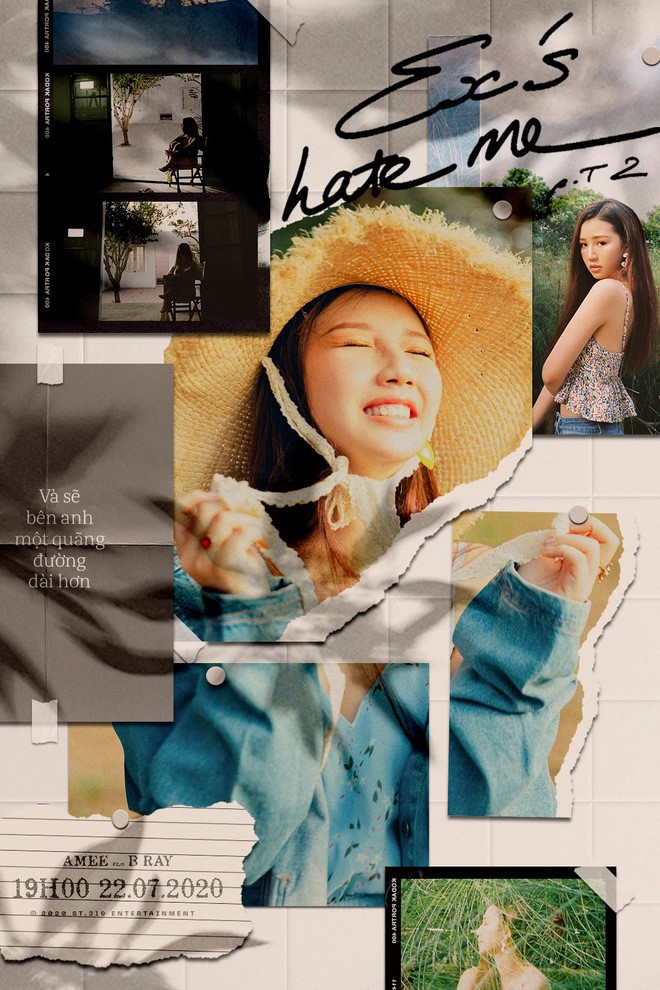 source: AMEE's Facebook
The song is a deep song with the combination of AMEE's sweet vocals and pure innocence and the unique style of rapper B Ray. Once again, the two artists cooperated in another hit song.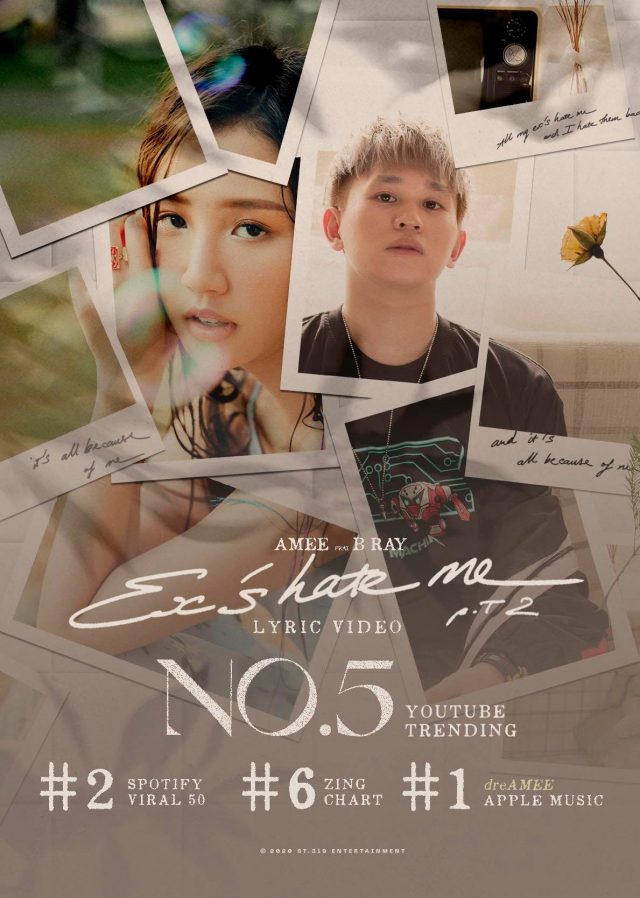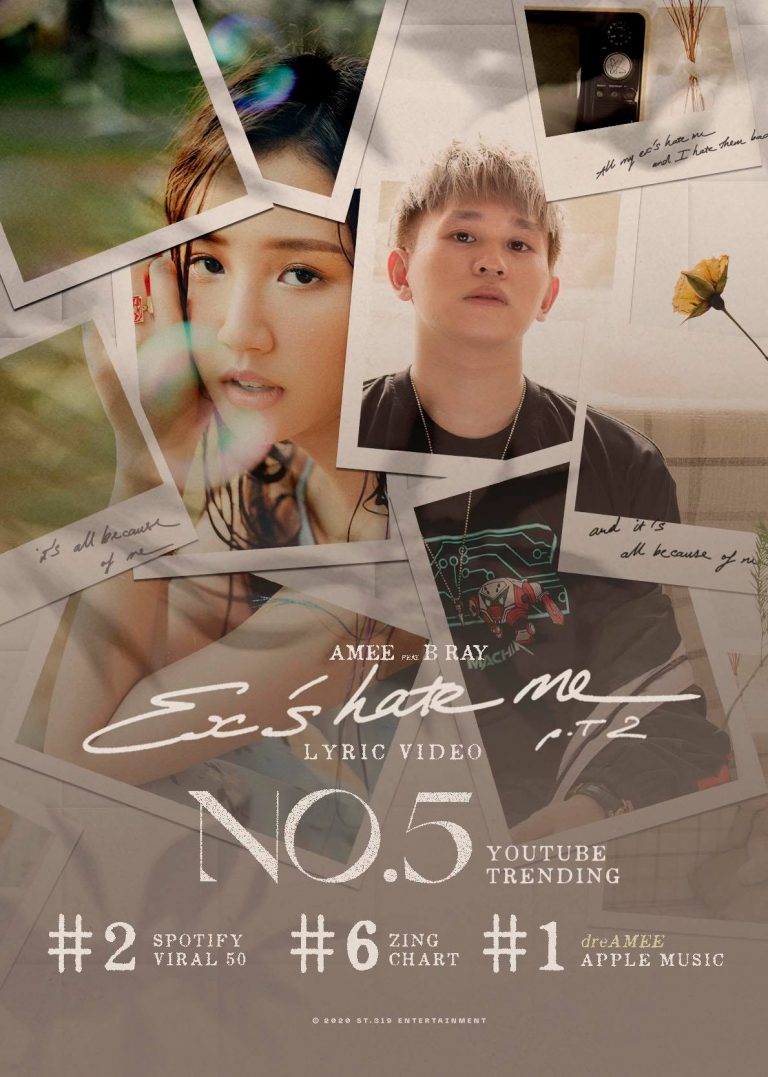 source: AMEE's Facebook
The two different styles of music somehow magically match in every song they collab. The MV uses AMEE and B Ray's unpublished photographs since "Đen Đá Không Đường".  The MV is simply a lyrics MV using the retro effect but has gained more than two million views within only three days.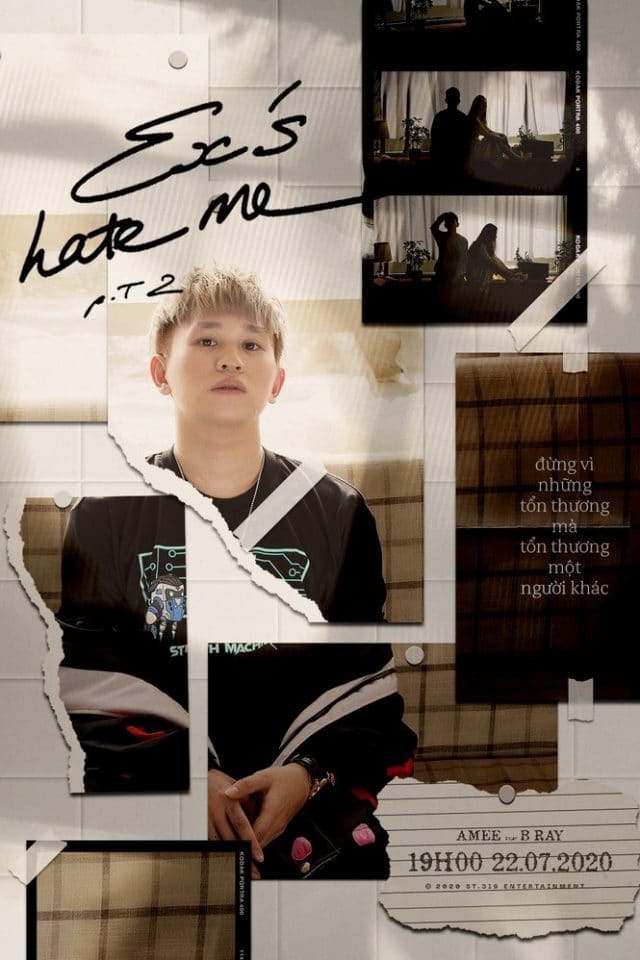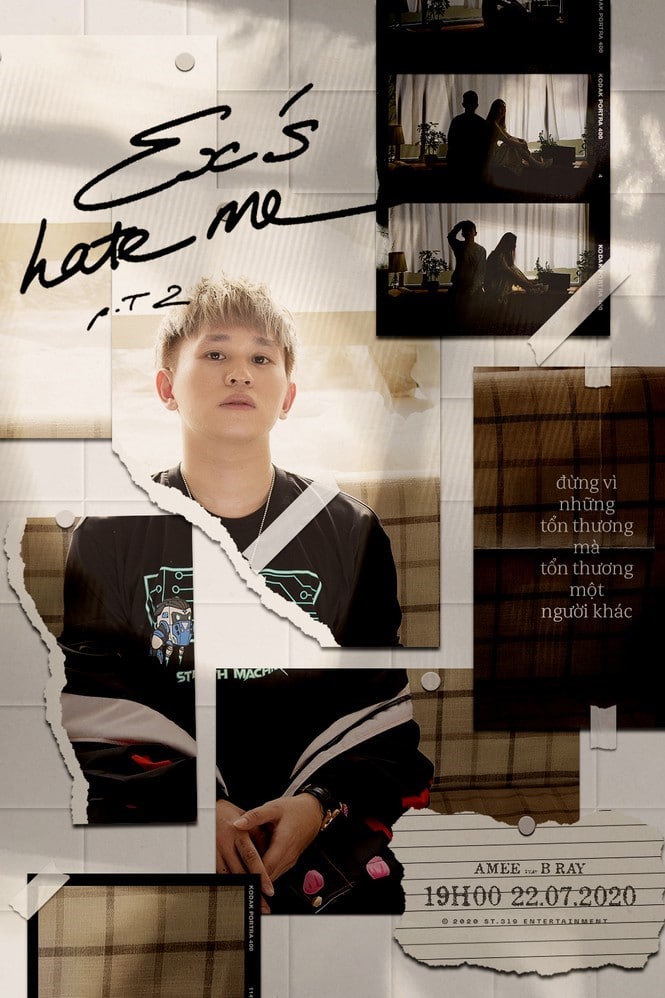 source: AMEE's Facebook
After this song, two out of ten tracks of the album DreAMEE, which are "Mama Boy" and "Xuân Hạ Thu Đông Rồi Lại Xuân" are expected to have their music videos released coming.
Ex's Hate Me (part 2): https://www.youtube.com/watch?v=86htdJAHF-E