After creatively building the hype around her first full album via teasers and a highlight medley, AMEE's highly anticipated first full album is set to drop tonight at 7PM (Vietnam time)! Before her album release, she wanted to send a special message to her fans:
She thanked everyone who supported her latest song "Yêu Thì Yêu Không Yêu Thì Yêu" which was released a few days before her expected album release date (June 28th). The MV rounded up nearly seven million views on YouTube in just 10 days. Her album dreAMEE will include 10 songs, four which are new songs never heard before. The album follows her concept of four seasons: spring, summer, fall and winter.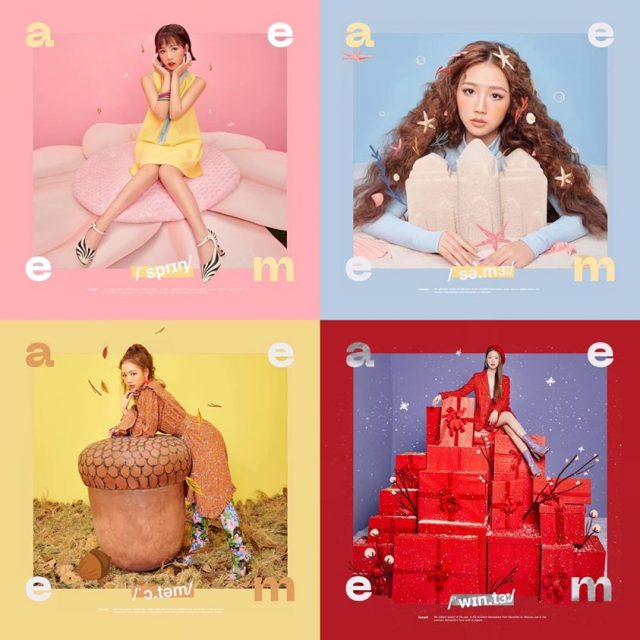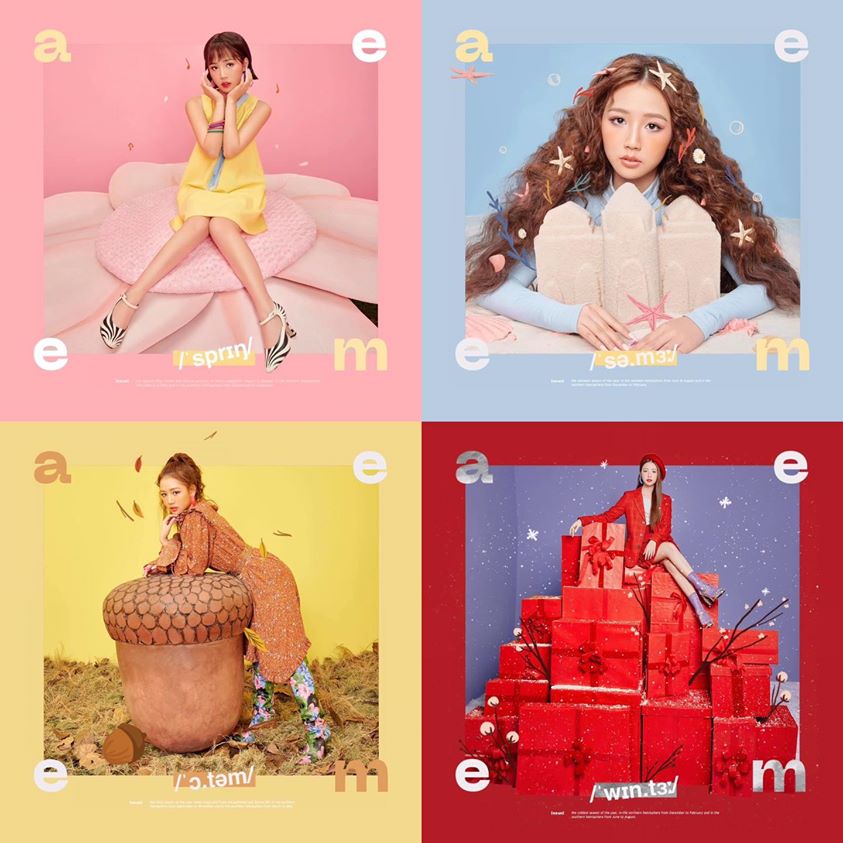 Source: Trần Huyền My (AMEE)'s facebook
Can you spot the four brand new songs in the tracklist below?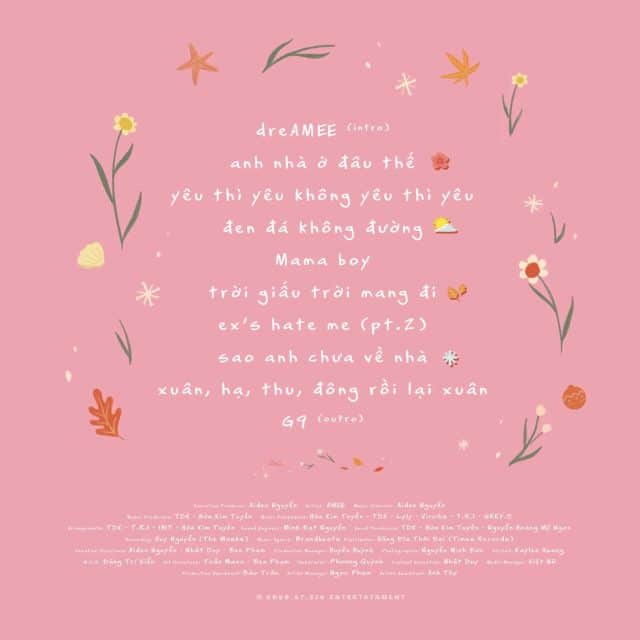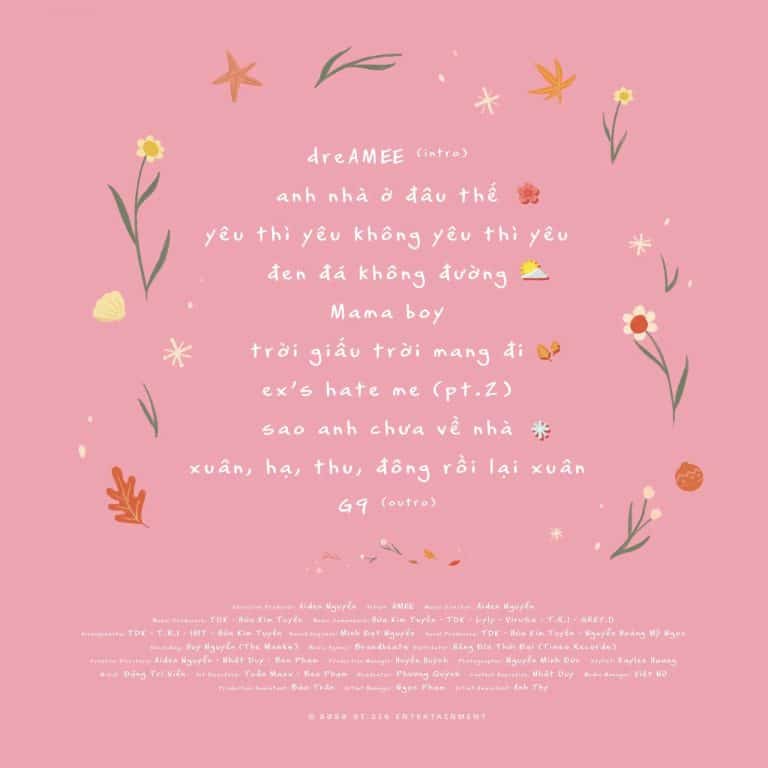 Fans in Vietnam can pre-order the physical album/gift set at: http://amee.hangdiathoidai.com for 280,000₫ (~$12).
International fans are not out of luck either. For those outside of Vietnam, you can still support her on Apple Music or Spotify. Duy Duc Nguyen (Aiden), the CEO and founder of ST. 319, recently posted a photo on his Facebook page of stacked dreAMEE physical albums ready to be served.
It's not often that we get to see a Vpop idol release a physical album so let's all support AMEE!