Zing Music Awards (ZMA) 2020 officially returns with the topic "Âm nhạc không cách ly" and a completely new awarding system.
It is a series of online events that have been taking place for 3 months (from November 2020 to January 2021), including voting categories of awards, award announcement and honoring week, and reenactment performances.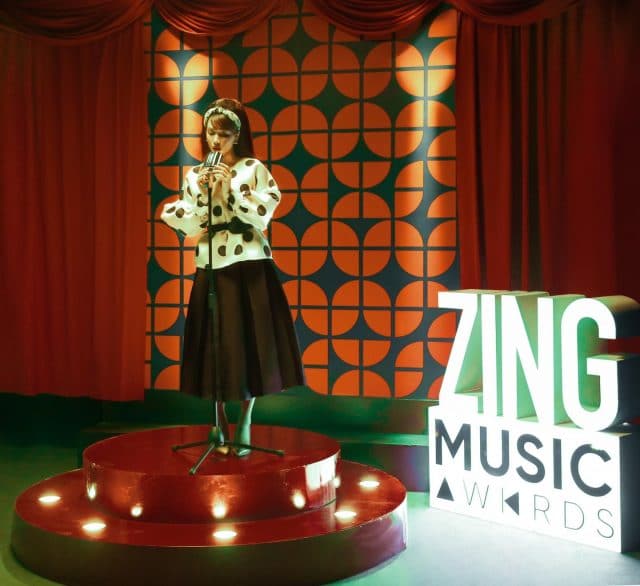 source: Hoa Minzy's Facebook
Hoà Minzy reinvents herself as a lady living in the 60s in her performance at ZMA 2020. It was broadcasted at 8.00 pm on September 5th. When the fashion photoshoot of her in the outfit of the ZMA 2020 was released, there was a pouring rain of compliments on the aristocratic, graceful beauty of Hoà Minzy.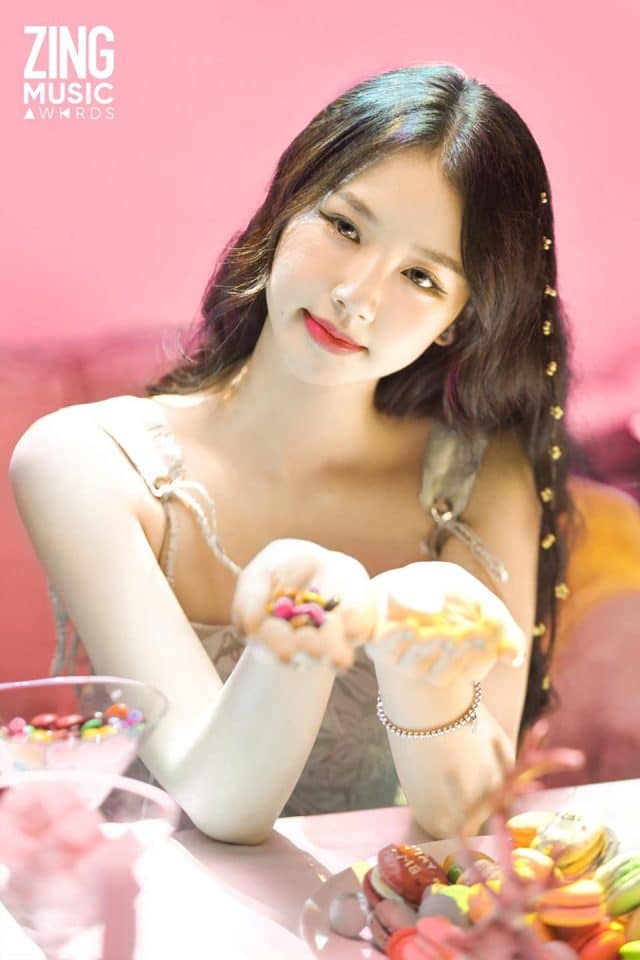 source: AMEE's Facebook
She put on a polka-dotted prom dress. This kind of style was once a trend back in the 1960s and has always been a recurring inspiration of a great number of contemporary fashion designers. At the stage of ZMA 2020, Hoà Minzy performed one of her most recent massive hits named "Không Thể Cùng Nhau Suốt Kiếp"(Top 2 #zingchart and 60M views on Zing MP3).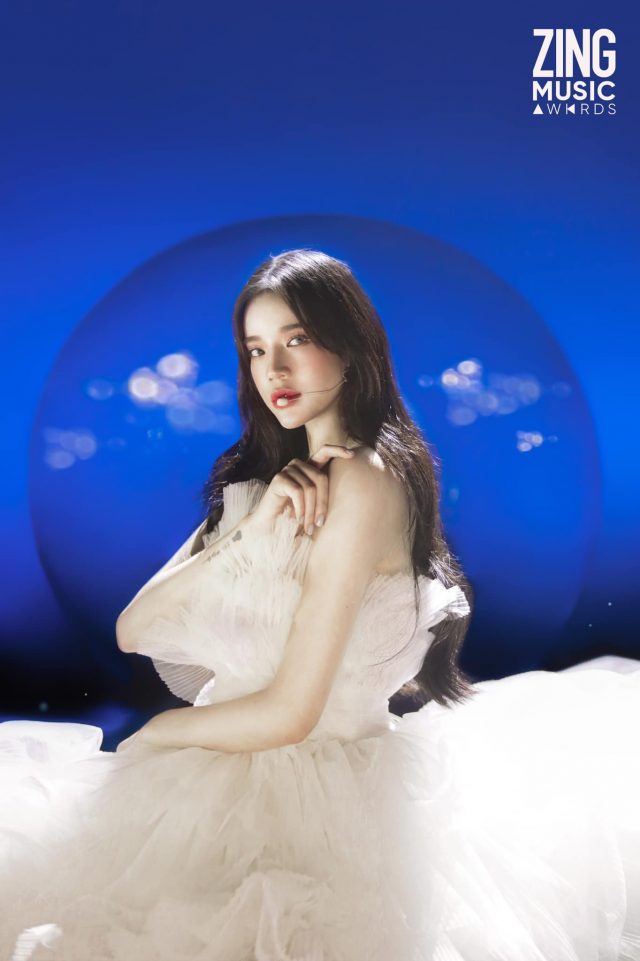 source: LyLy's Facebook
Furthermore, LyLy, one of the rising Vietnamese singers in 2020, also contributed to the musical event. She created a series of big hits such as "Bởi Vì Là Khi Yêu"(Top 10 #zingchart), "Sao Anh Chưa Về" (Top 2), and "Missing You" (Top 3). With all that remarkably impressive achievements in the year 2020, Lyly was put on the list of the Top 20 Most Preferable Singers of ZMA.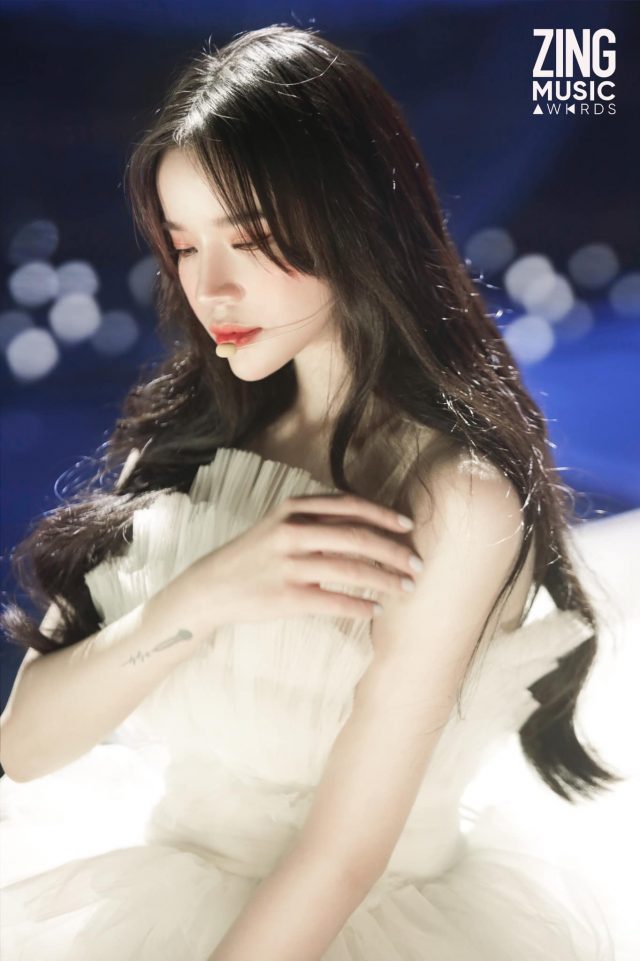 source: LyLy's Facebook
In this event, Lyly and Right (a male rapper of the show "King of Rap") collectively performed the song "Bởi Vì LÀ Khi Yêu" at ZMA 2020. The show was televised at 8.00 pm September 9th. It was the same with Hoà Minzy, the dainty fashion album of LyLy also received many comments that lifted her reputation. The ZMA 2020 event is still running and there are other artists like AMEE, Liz Kim Cương and more participating in it!
Zing Music Awards 2020: https://awards.zingmp3.vn/