"Mama Boy", which is another song from AMEE's first album DreAMEE, had its MV premiered on ST. 319 Entertainment's YouTube channel on September 6th, 2020.
"Mama Boy" is a pop song composed by Hứa Kim Tuyền. Its lyrics are about the complaint of a girl who is in a relationship with a mama's boy (a man excessively attached to his mother).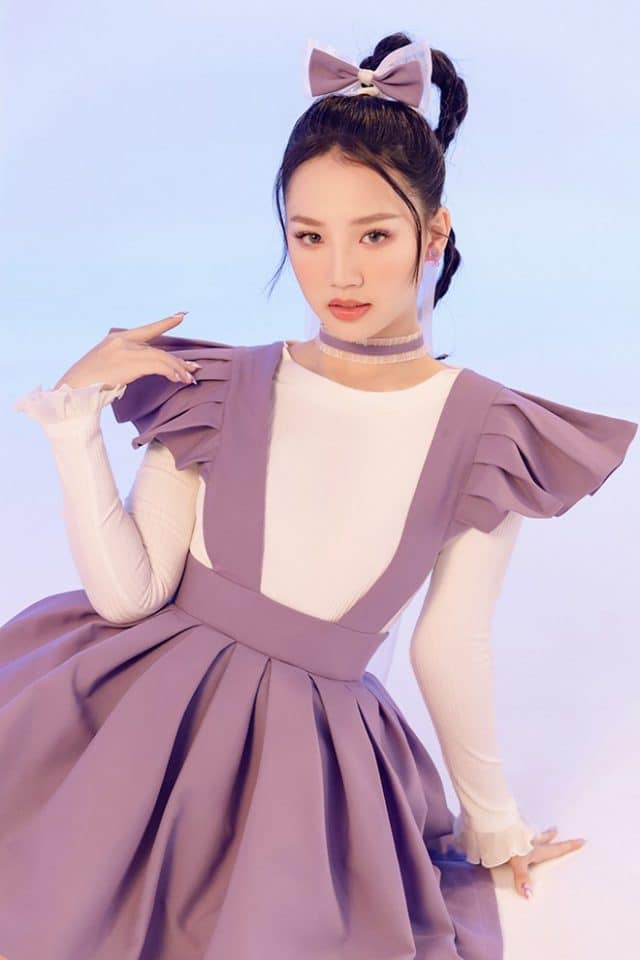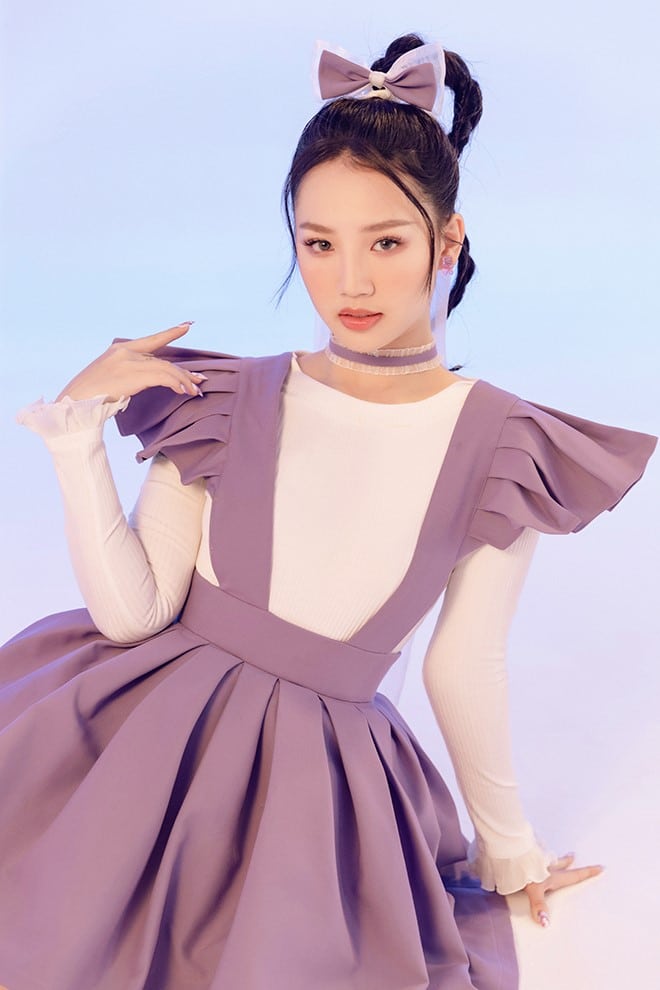 AMEE. Source: thethaovanhoa.vn
She reluctantly has to be like his mama, taking care of him while he spends time playing games, listening to music, and ask his mom for money.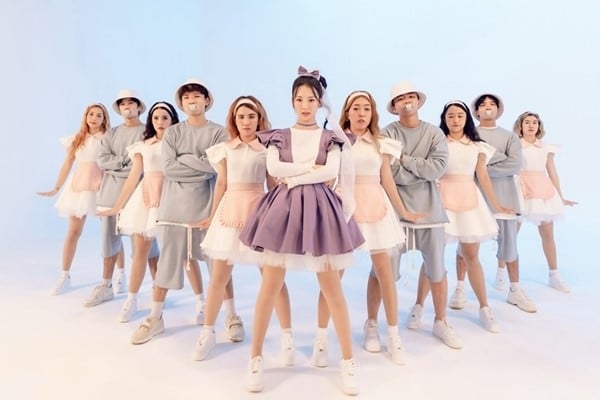 Source: tin247.com
In this song, besides the sweet and pure voice like her previous songs, AMEE also displays her ability to rap, which makes fans excited. The melody is also catchy and the most cheerful compared to that of the rest of the songs in the album.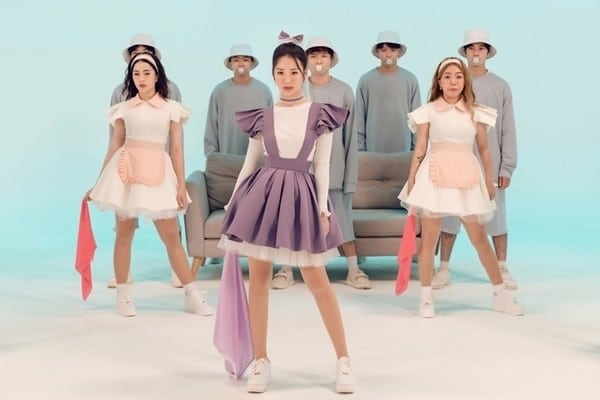 Source: tin247.com
As shared before, songs in the album will be released in different forms, and in this time, it is a dance performance MV. Dance is supposed to be the strength of ST. 319 in general and of AMEE in particular. No wonder "Mama Boy" is a good dance MV.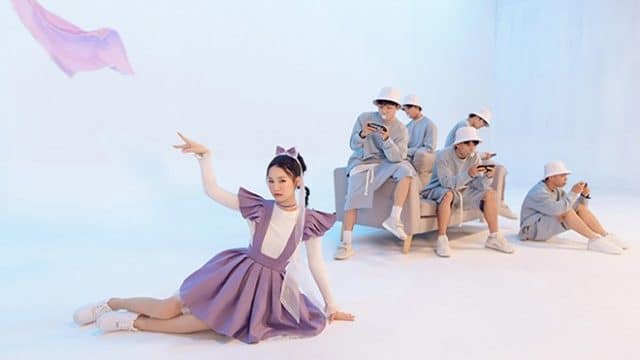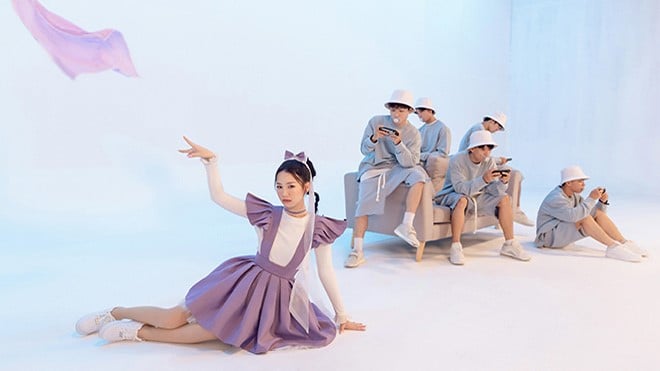 Source: thethaovanhoa.vn
The MV is built in a combination of a lovely manner with three main tones (purple, pink, and blue), and the cute and unique choreography. In the MV, AMEE and the female dancers take the role of baby sisters and the guys humorously become babies. The sound of the baby's cry is delicately added at the beginning and the end of the MV to ridicule the guys.
Just enjoy this lovely MV and wait for the MV of the last song from DreAMEE which will be released soon!