"Trời Giấu Trời Mang Đi" was released on October 13th, 2019 and got nearly nine million views after one week. Impressively, the song has been on the Top 1 Trending on YouTube Vietnam for many days.
https://www.youtube.com/watch?v=YXkp77tR9vw
The song belongs to the four-season project of AMEE, after the Spring song "Anh Nhà Ở Đâu Thế?" and the Summer one "Đen Đá Không Đường". "Trời Giấu Trời Mang Đi" is the song of the Fall season, which is no longer cheerful like her previous songs but somehow painful.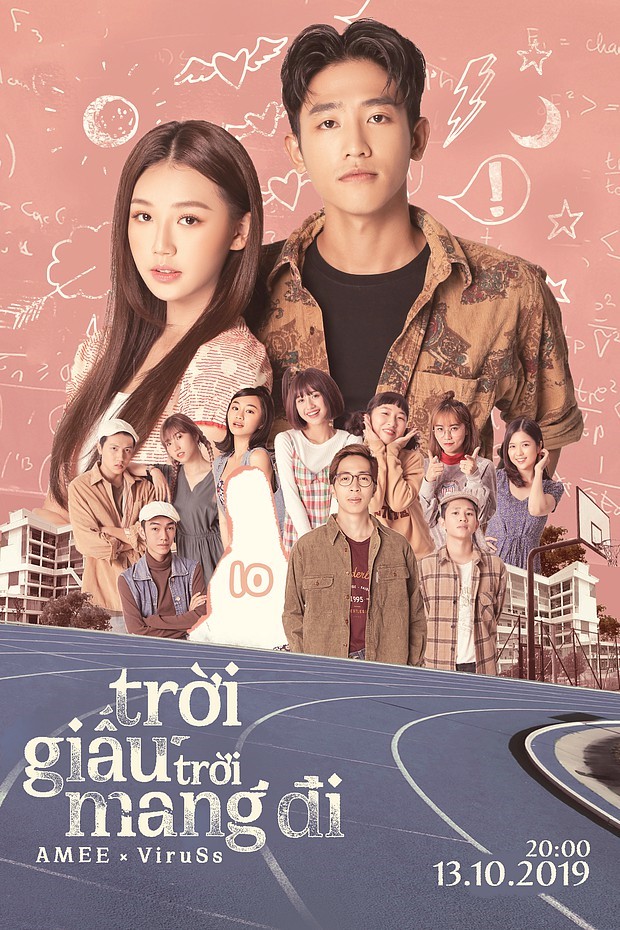 AMEE and the cameo in the MV. Source: bimatbatmi.net
The song is the feeling of a girl who just falls in love and enjoys the time beside her lover. She misses her boyfriend every second and she admits that she cannot focus on anything else when missing him. She blames God for hiding him for so long before letting them meet each other. However, it is just the beginning stage of love. Love doesn't always have a happy ending. Finally, they have to split up even though she still deeply loves him. Once again, she blames God for taking her lover away from her.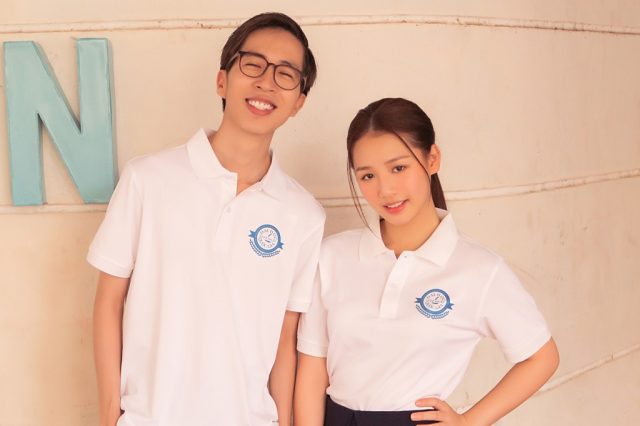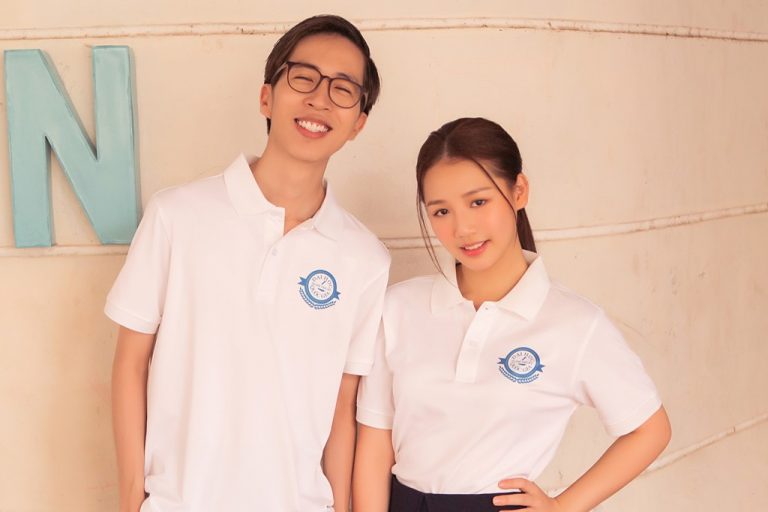 AMEE and ViruSs in the MV. – Source: bimatbatmi.net
The song was a composition of ViruSs and at this time he also contributed for the first time to an official music video. He shared that he never wanted to sing or become a singer and he hopes that his rustic and natural way of singing wouldn't ruin AMEE's song. "Trời Giấu Trời Mang Đi" is an ear-catchy pop song with addicting melodies. The song was specially written for AMEE's voice and only she can fully express the spirit of the song.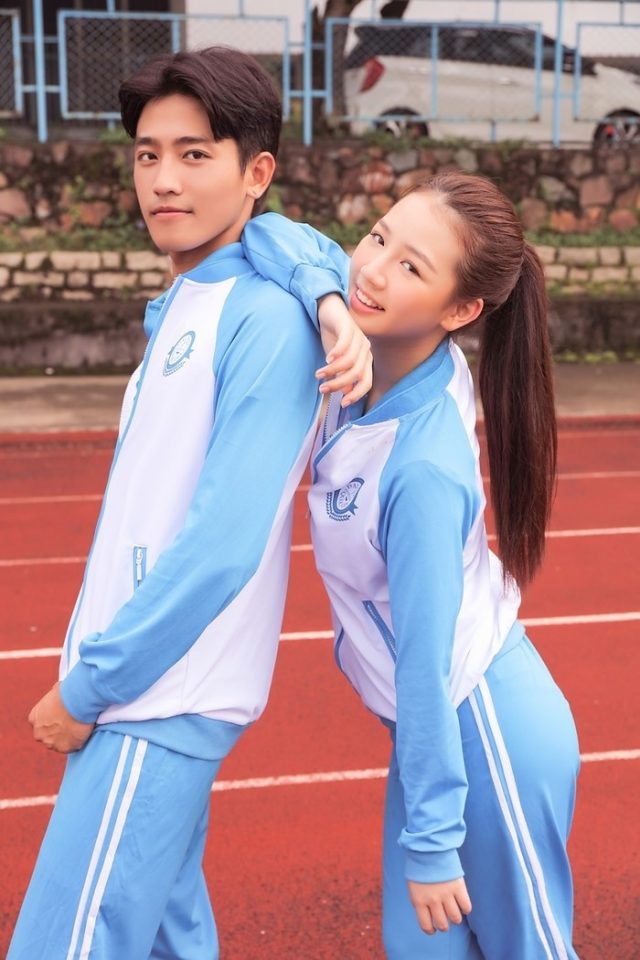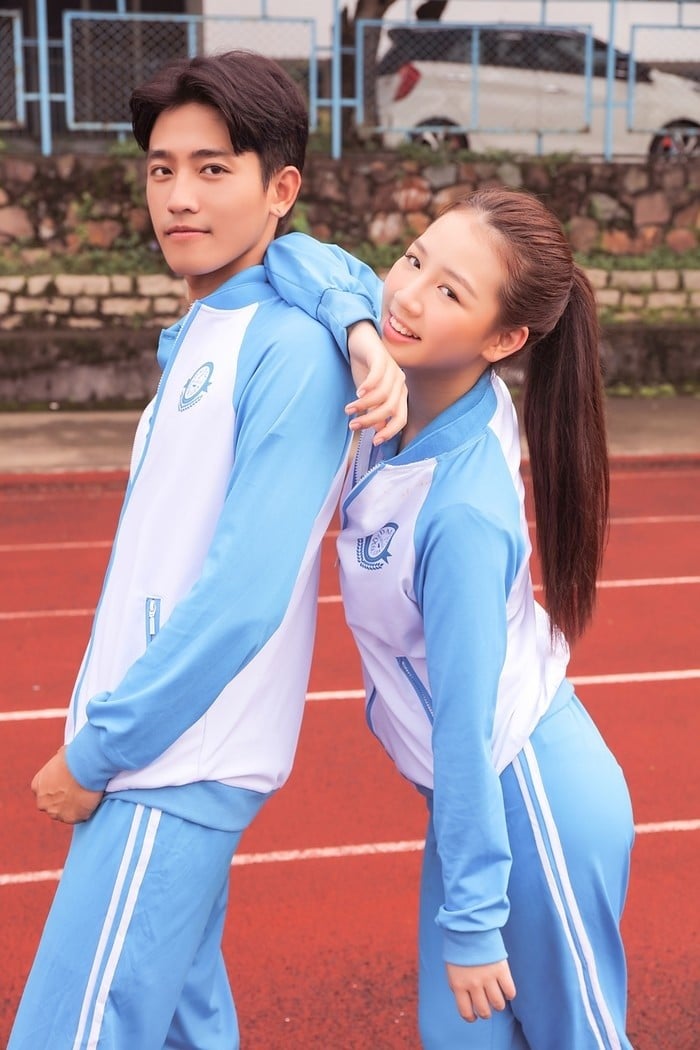 My and Hoàng in the MV. Source: Bimatbatmi.net
Touching on the Vpop music video, it was produced by Kawaii Tuấn Anh with the setting in a dorm many years ago. It reflects life in the dormitory of Vietnamese students in the 2000s. My (AMEE), the first-year student, fell for Hoàng (Hồ Thành Trung) when they accidentally collided. Her first love was as beautiful as a dream until My realized he always pretends to be a stranger with her when there are other people.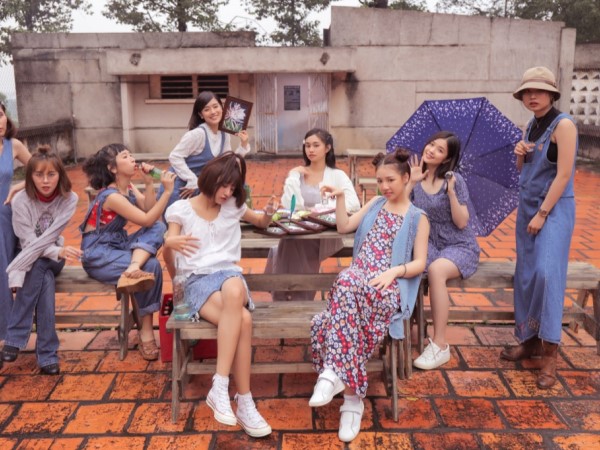 Girls who are cheated on by Hoàng. – Source: bimatbatmi.net
That is different from the time when there are only two of them where he appears to be kind and gentle. The reason Hoàng explained about this was "The more you show it, the easier it is to lose." It is like how flowers only bloom in the night, which means love does not need bystanders. It is a reasoning he made up to justify his acts, when in fact, he is a bad unfaithful guy who cheats on many girls.
Another factor that helps the MV be successful is that it stars many famous singers and actors in the role of cameo-like Trịnh Thảo, Misthy, B Ray, Suni Hạ Linh, Hoàng Yến Chibi and none other than ViriSs who interprets a third wheel.
Only after six months since the debut on April, the female rookie of St. 319 Entertainment – AMEE has gained a sizable following and received a lot of support from the audience. Let's keep following her step in her music career and wait for her next Vpop MV released!
Troi Giau Troi Mang Di: https://www.youtube.com/watch?v=YXkp77tR9vw