After leaking the teaser video with a series of horror scenes, On April 8th, Vũ Duy Khánh officially released "Chỉ Khi Anh Một Mình" MV on his YouTube channel (Vũ Duy Khánh official) and the Vpop song reached 2nd on Zing Chart within three hours.
The song belongs to the ballad genre, which is inherently gentle and pianissimo to listen to. "Chỉ Khi Anh Một Mình" is exclusively composed for Vũ Duy Khánh by ĐạtG – a multi-talented artist in the Vietnamese music market.
source: voh.com.vn
ĐạtG once shared that because he fell in love with Duy Khánh's voice, he wanted to gift him this song.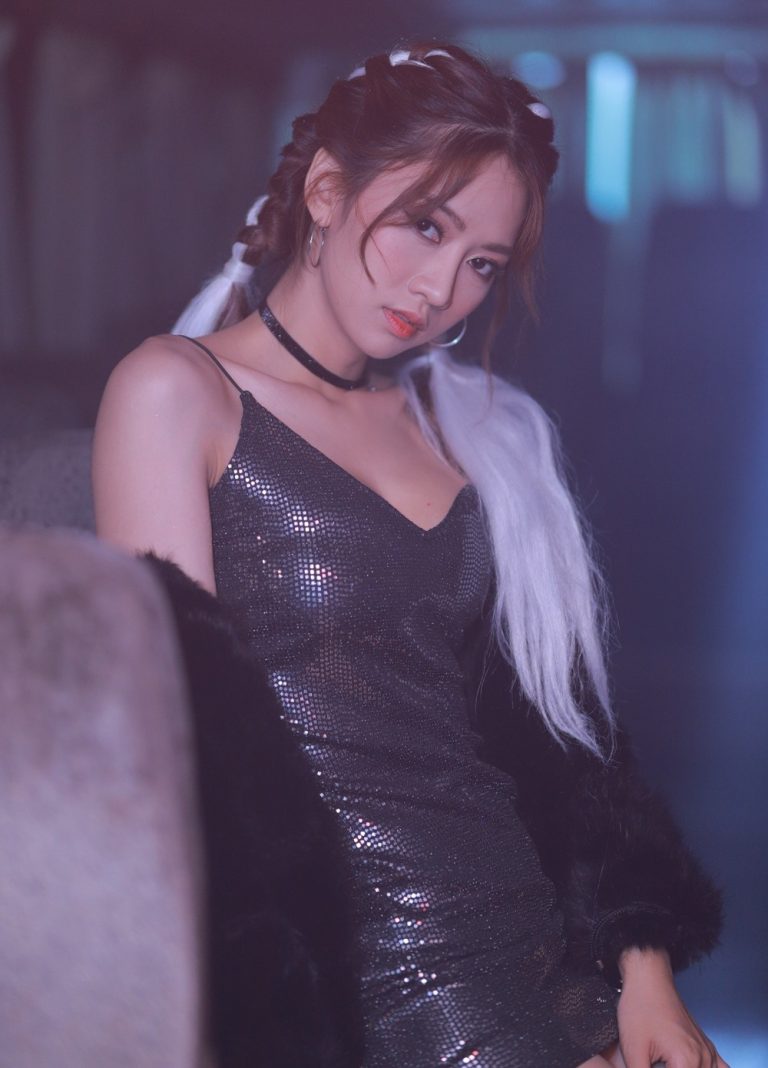 source: voh.com.vn
Vũ Duy Khánh has been known as the "prince of sad songs" because as listening to his songs, audiences are usually moved to tears. Besides, ĐạtG has been one of the happening singers in recent times with a big hit named "Bánh Mì Không". Therefore, promising that the cooperation of the duo talented vocalist-musicians will meet the audiences' expectations, in "Chỉ Khi Anh Một Mình" MV, Vũ Duy Khánh plays a role of a man accidentally falling head over heels in love with a gorgeous, charming woman.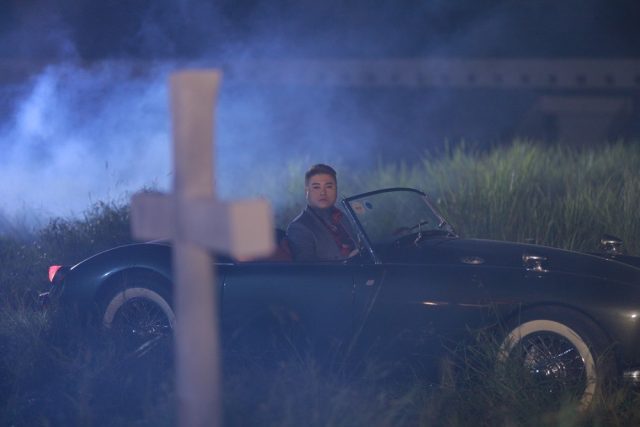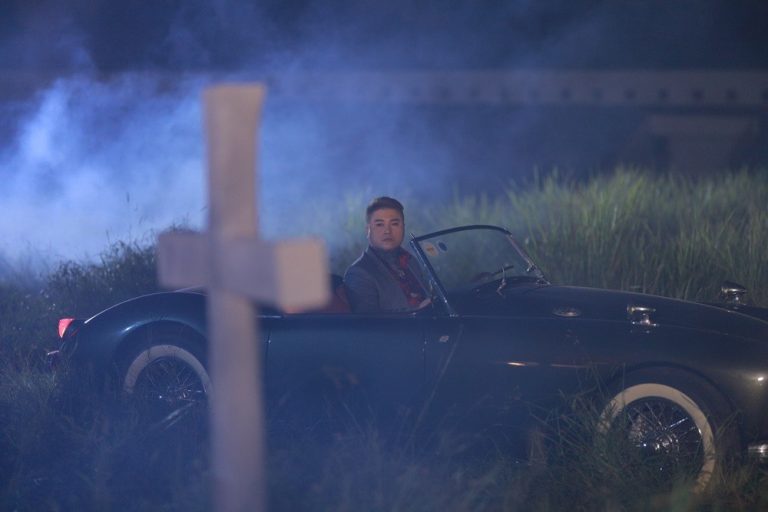 source: youtube.com
This expeditious meeting, however, helps him know nothing about that girl but her tintinnabulum dropped that day. Henceforth, regardless of any hazards and having no clues, he plunges into a desperate exploration with a little hope to find out that girl. At the same time, a detective is also in a search for that girl's identification, who causes a series of terrible murders.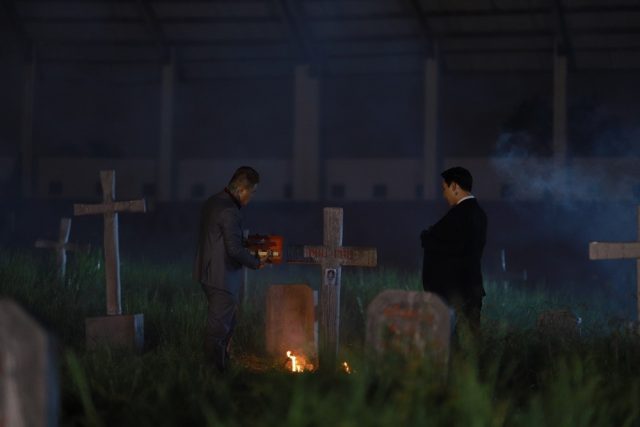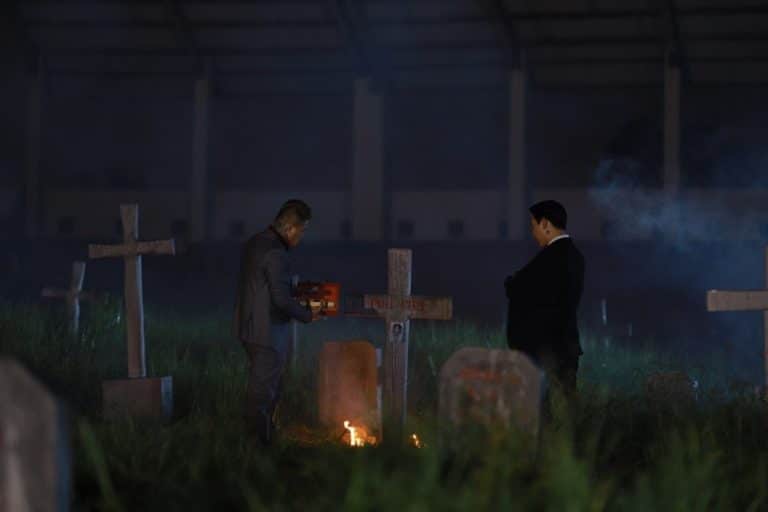 source: youtube.com
Going through the Vpop MV, the audiences will palpitate with terror as they are watching a real detective movie made with Liao Zhai style (Strange stories from a Chinese Studio). Additionally, "Chỉ Khi Anh Một Mình" MV brings an open closing to the audiences, so every one of them can draw their fairy-tale ending. Moreover, combining such a suave, gentle voice of Vũ Duy Khánh and ĐạtG, the song effortlessly touches the listeners' hearts. Every word of the song shows the solitude that every single one of us must once go through in life.
Additionally, contributing to resounding success is the participation of Lê Bống (woman) and Hàn Khởi (detective) in this MV. If Hàn Khởi deeply impressed the audiences with his mysterious appearance, Lê Bống also perfectly disguised as a haunting, charming woman. It is considered that the two young actors play an indispensable role in the core of "Chỉ Khi Anh Một Mình" MV.
Chi Khi Anh Mot Minh: https://www.youtube.com/watch?v=TCeiroeGNDA