It should come to no surprise that Sơn Tùng M-TP was officially nominated as one of 100 World's Most Beautiful Faces of 2020.
The Sky Fandom was extremely excited when they came to know this ground-breaking news, Sơn Tùng M – TP is on the list of 100 Most Beautiful Faces of the Year by TC Candler.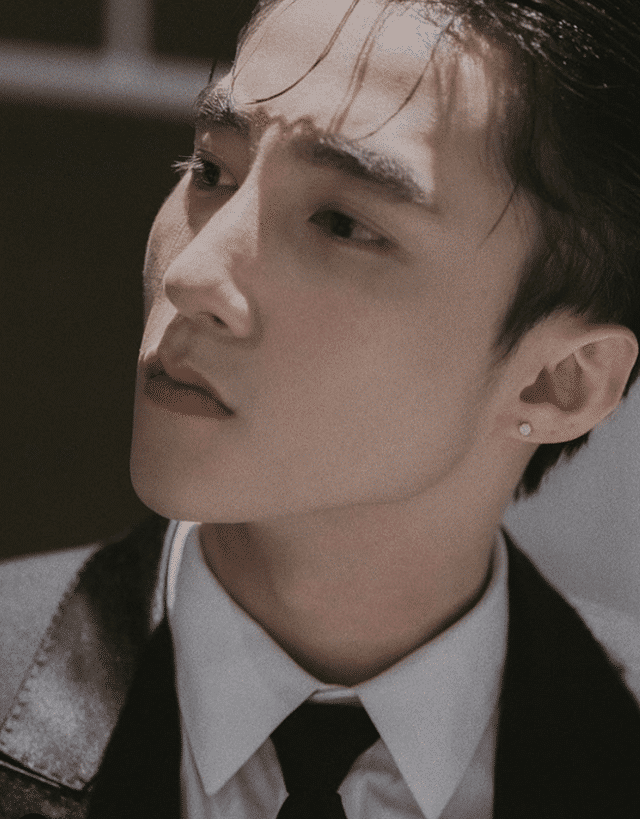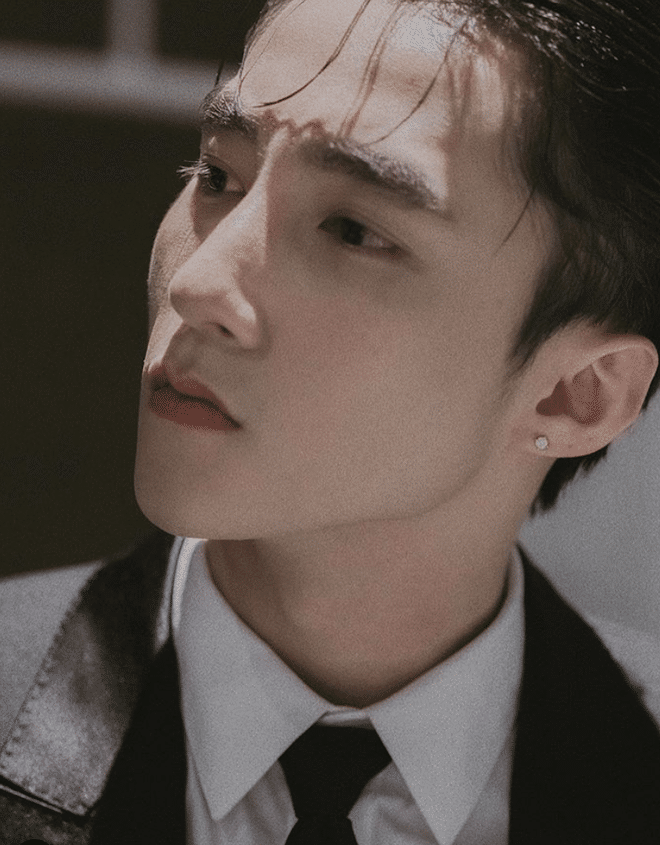 source: ngoisao.vn
As scheduled, TC Candler announced the chart of the 100 Most Handsome Faces in the world and is continuing to add more people to the list. TC Candler is the creator of the Annual Independent Critics List for this list. Surprisingly, Sơn Tùng M-TP has become the very first Vietnamese Idol that is nominated in honor, hence, many people commented that they were flabbergasted when reading the news, and also offered their congratulations to his achievement.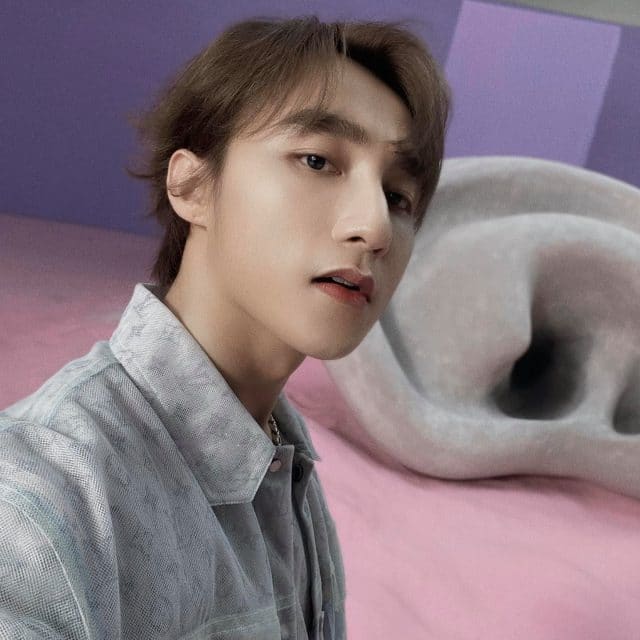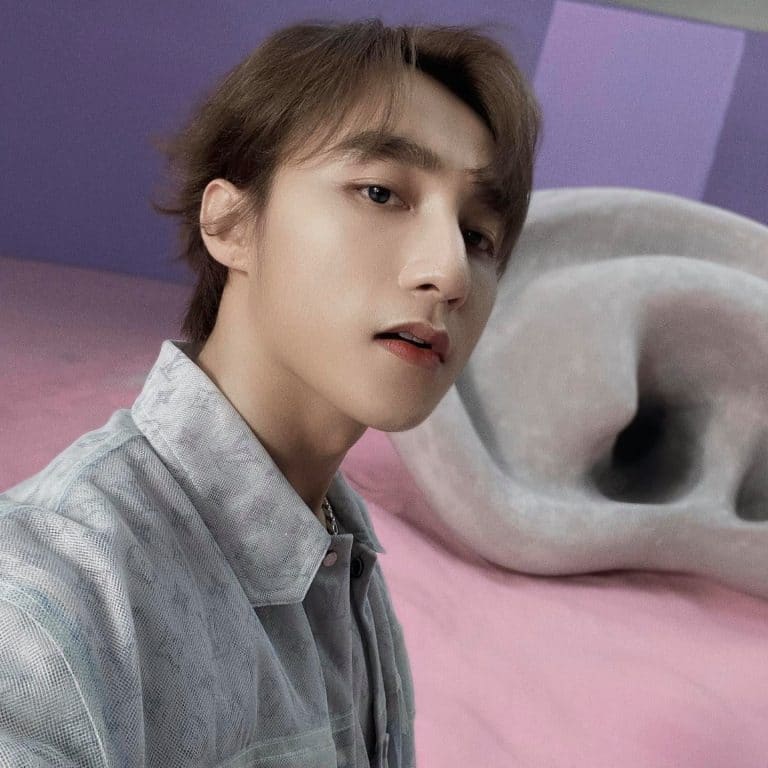 source: Son Tung M-TP's official Facebook fan page
TC Candler will make the evaluation of the popularity extent of artists based on the exclusive expertise, as well as professional references to fairly and wisely select the names that are worth rewarding among a bunch of A-list artists. Apart from Sơn Tùng M-TP, many noticeable faces are already on the list such as Daniel Radcliffeom, Jungkook (BTS), Kim Soo Huyn, Hyun Bin, Tom Hiddleston, etc.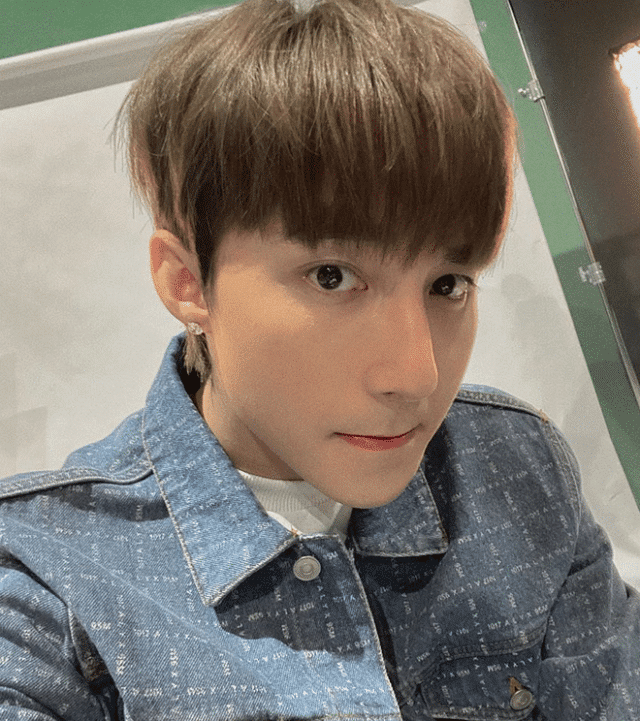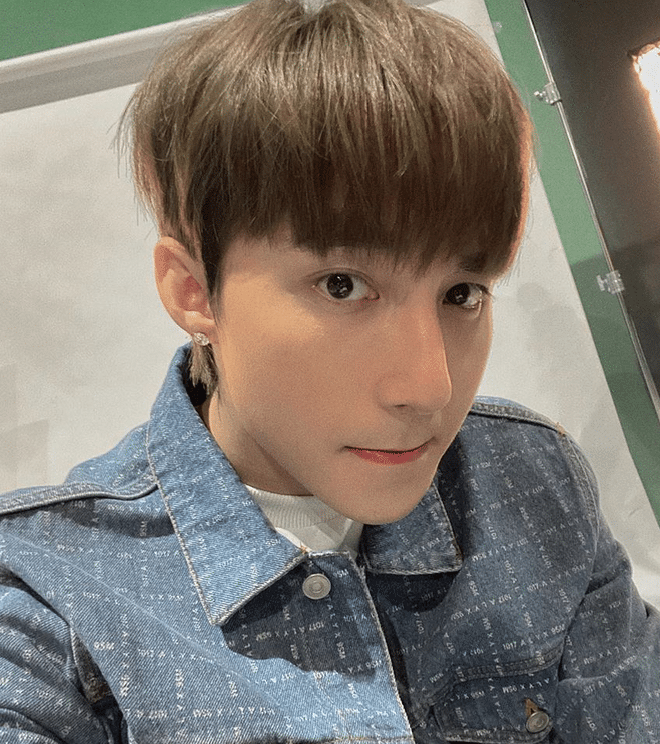 source: lifetoday.vn
Sơn Tùng M-TP innately owns a face that even the most fastidious audience also have to bewitch, even so, he also reached the 46th of the list of the 100 Asia's Most Handsome Artists. There are some amiable, likable, masculine photos of this idol. Even though every detail on his face does not reach the standard of perfection, but with his expressive eyes, well-shaped nose along with peachy lips, he could probably make his fans' hearts quiver when looking at him.