According to this article published some days ago, Son Tung M-TP shocked his fans when he revealed that after reaching the age of 30, he will no longer pursue a singing career. By that age, he will be a supporter for the generations after him, be a good son to his family and get married.
https://www.youtube.com/watch?v=wH-tRCGb1nM
Besides, he also shared that he has never given up anything, including his old clothes because he assumes that the old things can remind him of his memories.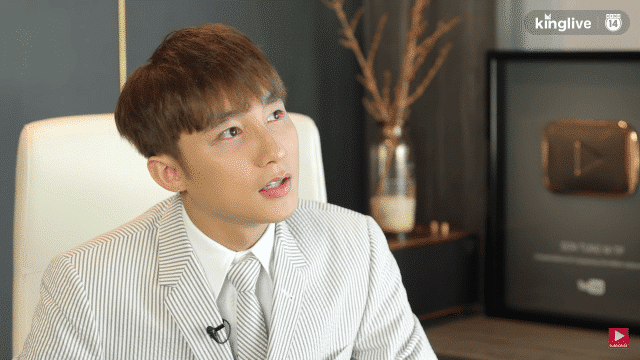 (source: youtube.com)
Through this sharing, the audience can know more about Son Tung M-TP, a very kind and sweet gentleman.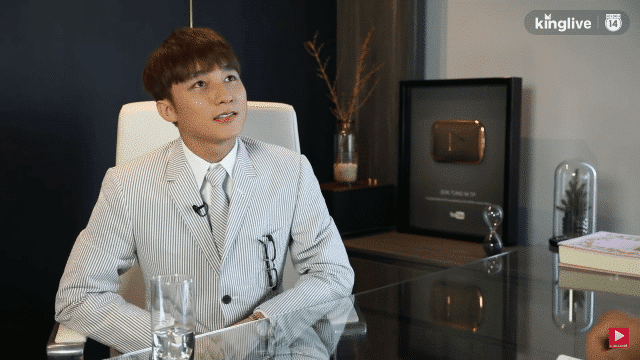 (source: youtube.com)
Our handsome and cute idol that we have fallen in love with for many years is now a mature man with every decision in life considered meticulously.
https://www.instagram.com/p/CCYIzdYjvW4/
(Son Tung M-TP's dance challenge)
Therefore, it is not difficult to explain why Son Tung M-TP is admired by so many people.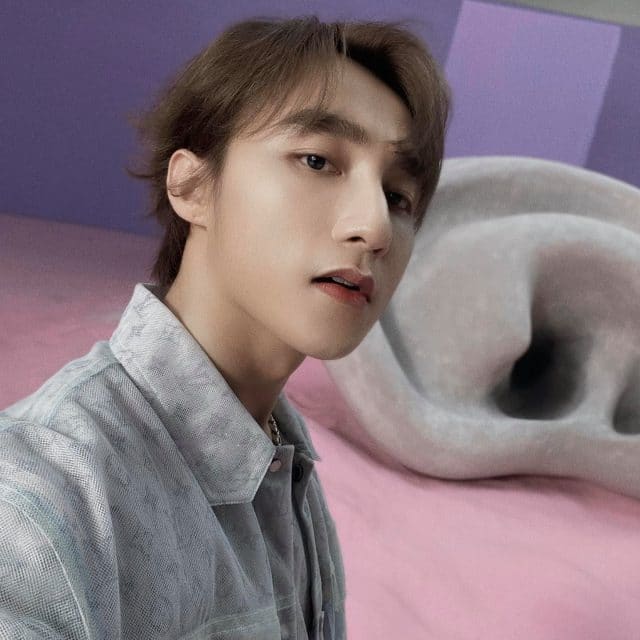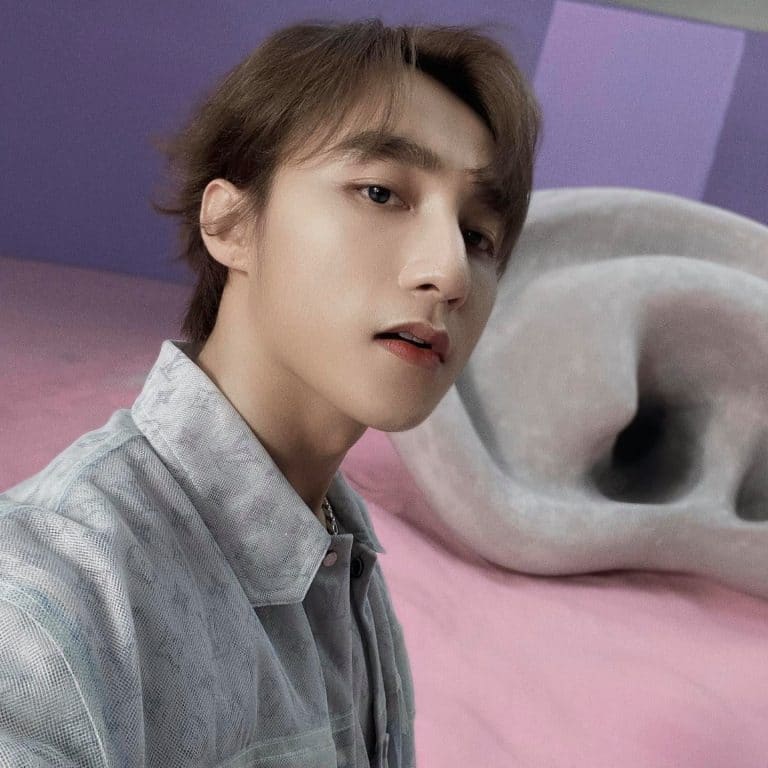 (source: Son Tung M-TP's official Facebook fan page)
I am sure that the SKY community is always here by his side, supporting him to the very end whether on or off stage.
Original article: http://ttvn.toquoc.vn/son-tung-m-tp-sau-30-tuoi-toi-se-khong-lam-ca-si-nua-do-la-cai-du-cua-toi-2202011793929121.htm
KINGLIVE interview: https://www.youtube.com/watch?v=wH-tRCGb1nM