Recently, Bích Phương has released a music product in collaboration with rapper Phúc Du – a new member who joined the same label as her 1989s Entertainment.
Not only the mysterious poster launched but also the audio teaser of the song called "Từ Chối Nhẹ Nhàng Thôi" was also introduced by Bích Phương to the citizens.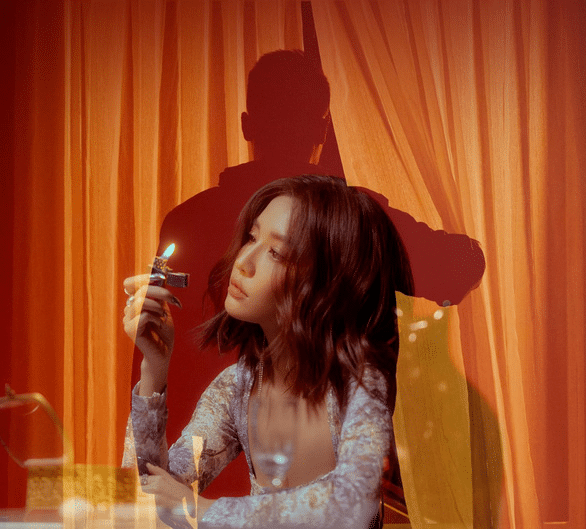 Source: tuoitre.vn
As soon as this clip aired, fans were extremely curious about this MV. Right at 8 pm on June 18th, 2020, the song "Từ Chối Nhẹ Nhàng Thôi" officially premiered that had remarked the first collaboration between Bích Phương and Phúc Du.
Source: afamily.vn
Before this Vpop song, Phúc Du also collaborated with Bích Phương through the song "Đi Đu Đưa Đi" last year. In the rap community, Phúc Du isn't a new face because he started with the rap aspect since 2016. He joined into many matches and brought many admirable achievements. Until the end of 2019, Phúc Du continued to conquer more fans after winning a rap contest named Beck'Stage Battle Rap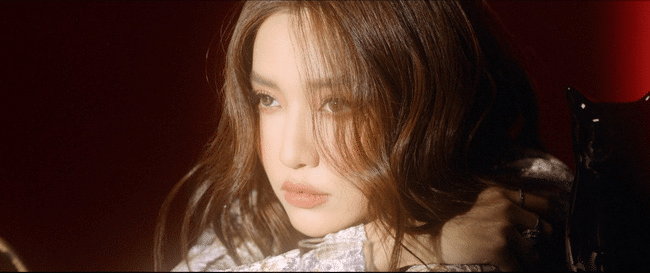 Source: afamily.vn
"Từ Chối Nhẹ Nhàng Thôi" is the final song of her EP called "Tâm Trạng Tan Hơi Chậm Một Chút". After Phúc Du's MV was released, Bích Phương's Extended Play includes these four tracks: "Em Bỏ Hút Thuốc Chưa", "Một Cú Lừa", "Một Cú Lừa (Đu Đưa Version)" and "Từ Chối Nhẹ Nhàng Thôi". The three tracks released before the song "Từ Chối Nhẹ Nhàng Thôi" has gained impressive achievements on YouTube and online music platforms.
Source: kenh14.vn
"Từ Chối Nhẹ Nhàng Thôi" is like a conversation between two people who express their feelings for each other. Unfortunately, both are in a relationship so they cannot commit to each other. Therefore, the girl sends a gentle rejection to not hurt the guy. With this product, Bích Phương did not receive as much praise from the audience as before. However, "Từ Chối Nhẹ Nhàng Thôi"'s lyrics had also received many positive comments, for instance, the verse "You showed me the door but did not spare me the key" which describes the difficult situation they were in.
Tu Choi Nhe Nhang Thoi: https://www.youtube.com/watch?v=Kma3NpC3JKQ