The multi-talented Vpop singer and songwriter LyLy (Nguyễn Hoàng Ly) recently built up excitement for her fans by revealing a short 12-second teaser video for her new upcoming song "Nếu Ta Không May" (If We Are Unlucky).
The Vpop artist that is most known for the hit song "24h" announced that her latest song would drop only a few days from now on July 28, 2020 at 8 p.m. (Vietnam time). A live piano demo of the song was shared on YouTube on June 25th with a funny fluke (watch until the end to see what happens and her adorable reaction).
https://www.youtube.com/watch?v=VPC17pgF8m0
On the post, she also hinted that there will be many surprises to come. In just a few hours, the post has received over 3,500 likes and 150 shares.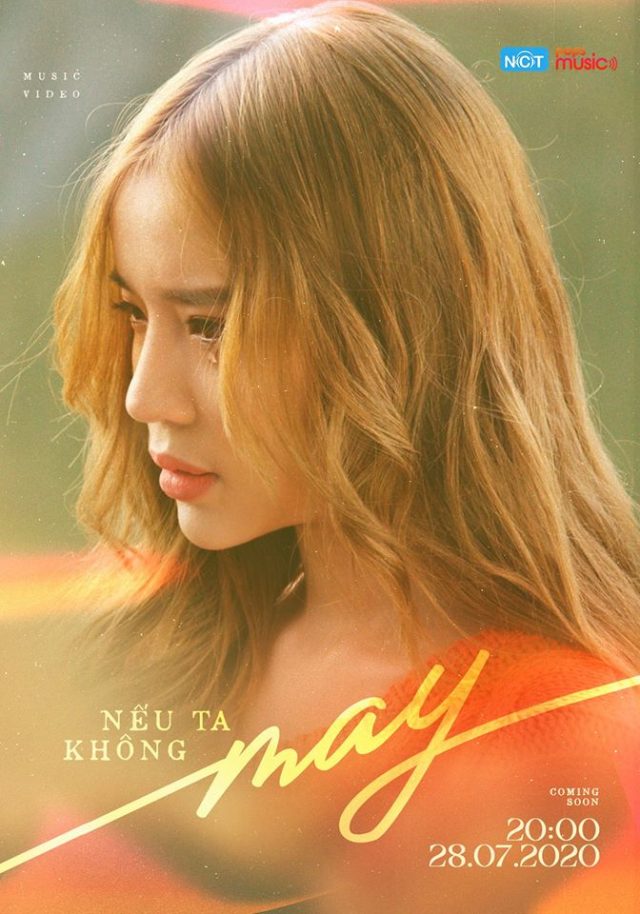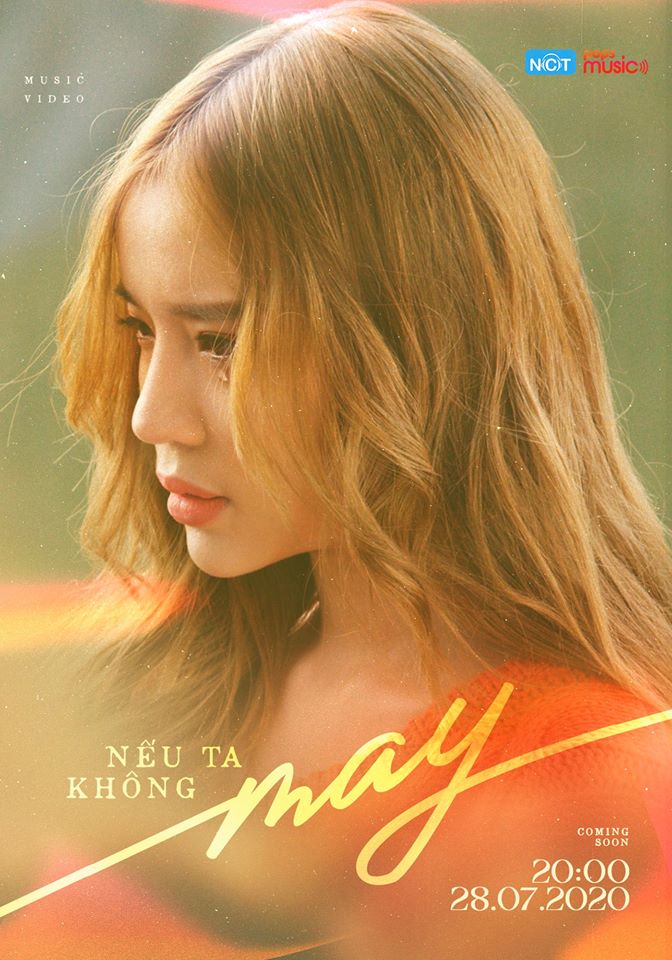 Teaser poster for "Nếu Ta Không May" (source: LyLy's Facebook page)
LyLy also shared a demo of the song on her TikTok holding a guitar by her window and playing a piece of the song.
Although she has written many songs for Vietnamese artists recently, it has been almost a year since her last music video "Không Yêu Đừng Gây Thương Nhớ" featuring Karik was released. On July 26th, she surprised fans when she revealed that this was the first time she has written a song for a male singer and posted a teaser video with Nguyễn Anh Tú. Could this be Anh Tú's music video where she plays the role of his girlfriend or will she also be singing in it? Let's wait and see for the official music video to come out.
This is confirmation that not only is she a talented Vpop artist but also a beautiful caring spirit hard at work to help those less fortunate.
LyLy's Facebook page: https://www.facebook.com/lylyofficial/