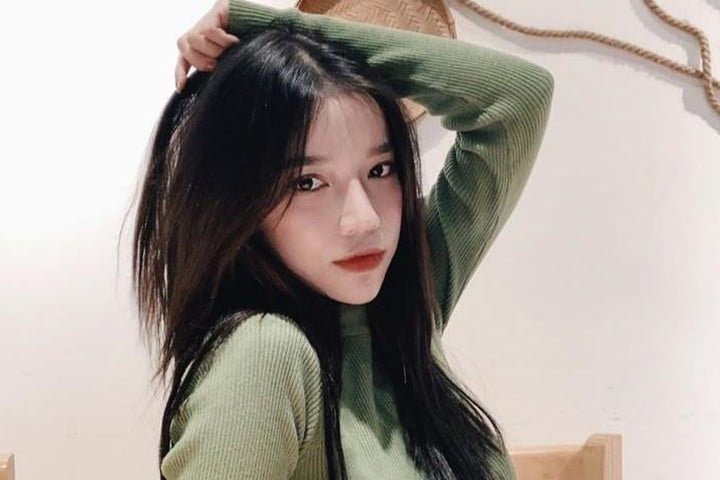 LyLy - The Beautiful and Multi-Talented Vpop Singer/Songwriter
At the beginning of her career, LyLy was an official member of Hello Yellow band but later wanted to make a name for herself. She took the leap of faith and participated in singing events like Sing My Song contest but with little success and attention. Despite possessing the talent to write wonderful songs and sing in both English and Vietnamese, she did not have any luck until she released the song "24H" on YouTube with rapper Magazine. That video today has over 84 million views to date.
Birth Name: Nguyễn Hoàng Ly
Date of Birth: January 1st, 1996
Hometown: Da Nang, Vietnam
Currently living in: Hồ Chí Minh City
Most known for: 24H, Không Yêu Đừng Gây Thương Nhớ and writing hit songs for other artists like AMEE and Suni Ha Linh
Associated acts: Magazine, Karik, AMEE, Suni Hạ Linh, etc.
Nominations: Dedication Music Award for Best Song of the Year, Dedication Music Award for Best New Artist of the Year, Green Wave Award for Most Outstanding New Face
Zodiac: Capricorn
Although she has had her limelight, her future is still blurry. In 2020, she has left her management company (công ty của Châu Đăng Khoa) due to financial transparency issues. Let's continue to support her and hope for the best outcome!
YouTube: https://www.youtube.com/channel/UChsvMNCvMvaL9Pv9w4Nh9CQ
Official FB: https://www.facebook.com/lylyofficial/
Personal FB: https://www.facebook.com/holylyy
IG: https://www.instagram.com/lylyofficial.0101/
TikTok: https://www.tiktok.com/@lyly1196