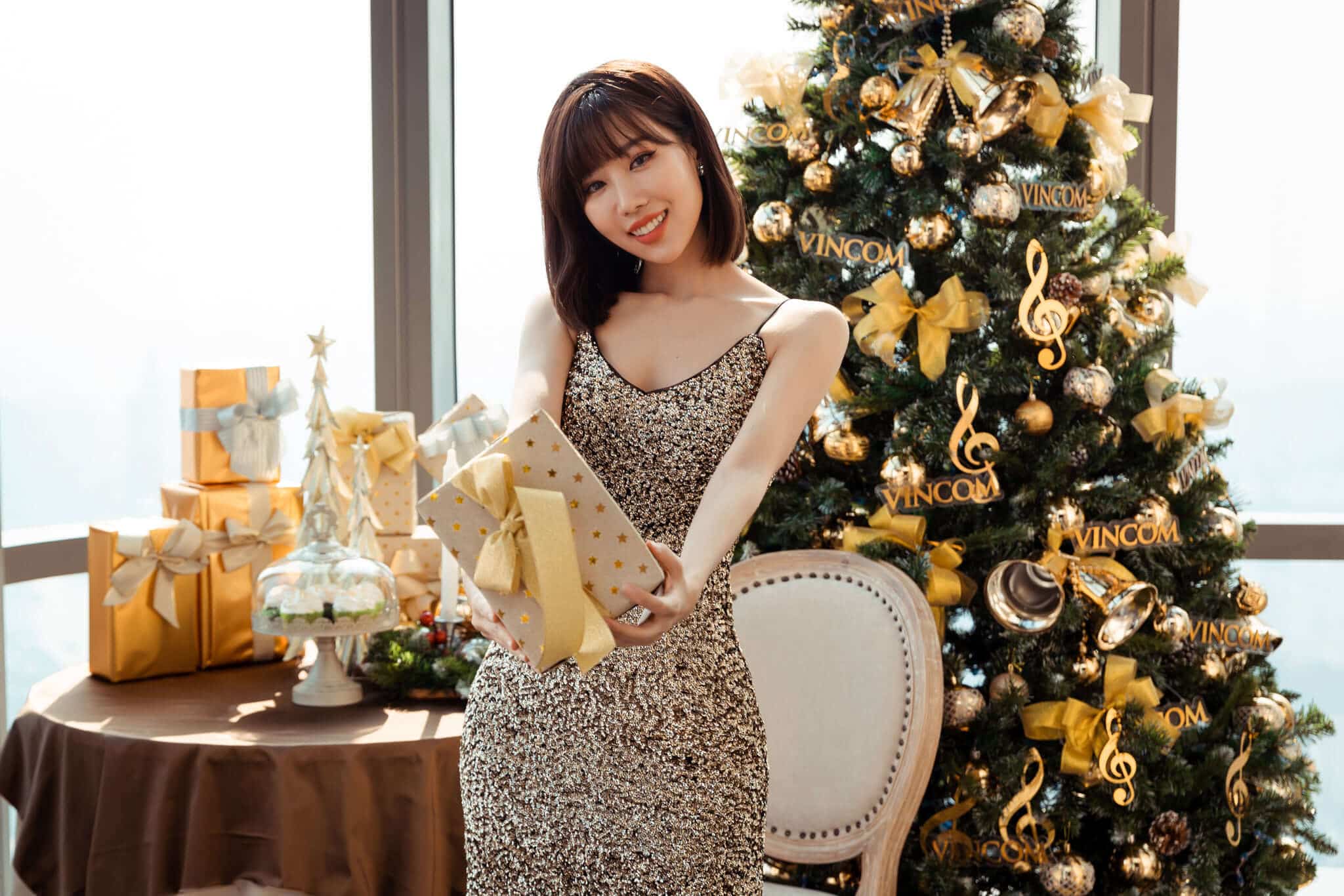 Who Is MIN?
MIN's full name is Nguyễn Minh Hằng. MIN is known as a dancer of ST319 band. However, during the past time, MIN had new opportunity in her career path when she come out ST319 band. Moreover, she has released many hit songs for netizens.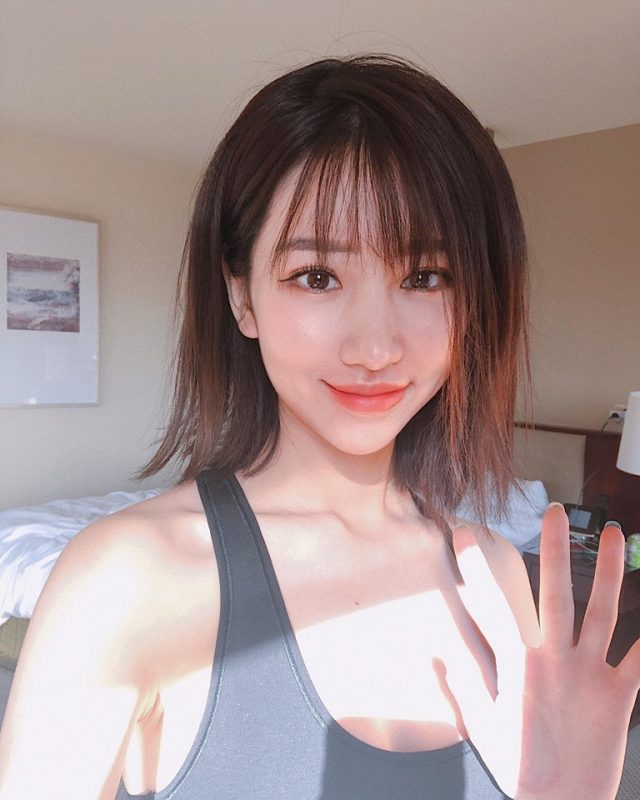 Details
Birth name: Nguyễn Minh Hằng 
Date of birth: December 7, 1988 
Nick name: MIN 
Hometown: Ha Noi
Fan Club: Miniacs
Most known for: Vì Yêu Cứ Đâm Đầu, Ghen, Đừng Yêu Nữa Em Mệt Rồi, Có Em Chờ, Em Mới Là Người Anh Yêu, Ghen, Yêu, Tìm, etc.  
Associated to: Mr.A, Đen Vâu, OSAD, Erik, etc.  
Nominations: Top 10 of Inspirational Singer of the year, Collaboration of the Year, etc 
Zodiac: Sagittarius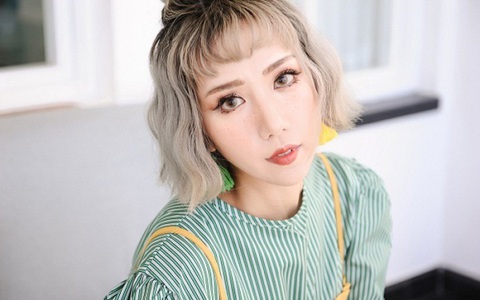 Links
YouTube: https://www.youtube.com/channel/UCLFOZcEUPlwdc02FHkOpqkA
Facebook: https://www.facebook.com/min.official.min/
Instagram: https://www.instagram.com/minminmin0712/