Who Is Sơn Tùng M-TP?
Nguyễn Thanh Tùng created the first craze called "Cơn Mưa Ngang Qua". The 25-years-old singer has released big album with hit songs that contribute to his career path such as Chắc Ai Đó Sẽ Về, Không Phải Dạng Vừa Đâu, Em Của Ngày Hôm Qua, Thái Bình Mồ Hôi Rơi, etc.
The singer spent four years as part of Văn Production and WePro Entertainment, then he left WePro and found M-TP Entertainment in late 2016.  After that, he launched "Lạc Trôi" in 2017 and gain many achievements.
Profile
Birth name: Nguyễn Thanh Tùng 
Date of birth: July 5, 1994 
Hometown: Thai Binh province, Viet Nam
Most known for: Hãy Trao Cho Anh,Chạy Ngay Đi, Lạc Trôi, Cơn Mưa Ngang Qua, Remember Me, Không Phải Dạng Vừa Đâu, Nơi Này Có Anh, etc.  
Associated acts: Triple D, SlimV, Snoop Dogg
Nominations: The Zing Music Awards for R&B Song of the Year, The WeChoice Awards for Most Favorite Music Video, The WeChoice Awards for Top 5 Most Influential Artists of 2015, The Keeng Young Awards for Top 5 Most Favorite On-Hold Music Songs, The Mnet Asian Music Awards for Vietnamese Breakout Artist with Close-Up, The MTV Europe Music Awards for Best Southeast Asian Act 
Zodiac: Taurus 
Photos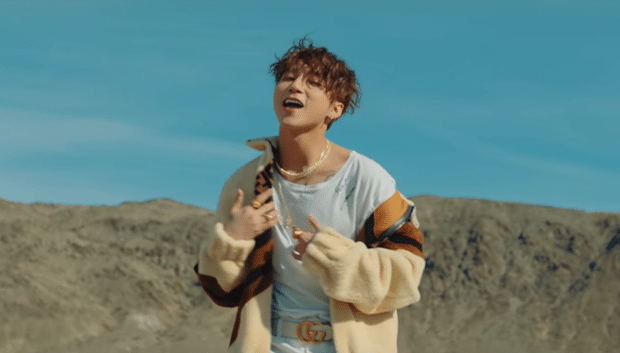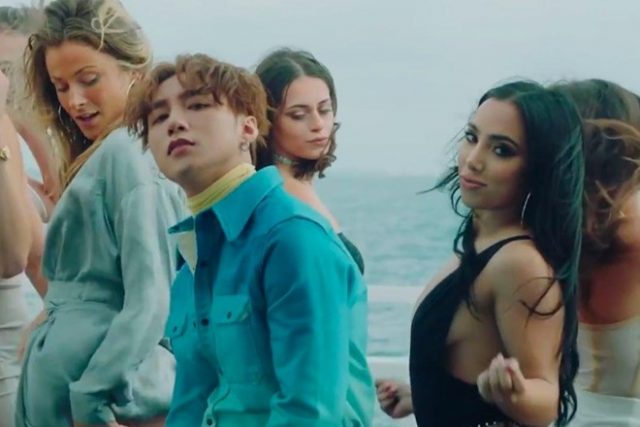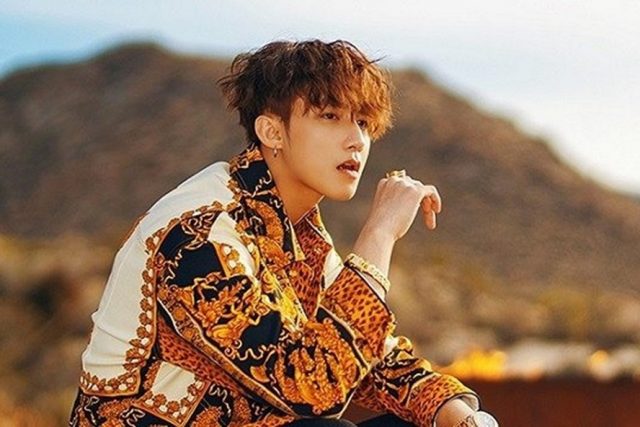 Son Tung M-TP's plan in 2020 includes 6 projects: Sky Social; opening the Idol coffee shop, launching 3 new songs and the album "Chúng Ta", organizing The Sky Tour 2020, launching his own fashion brand and M-TP Year-end Concert.
Links
YouTube: https://www.youtube.com/c/sontungmtp
Facebook: https://www.facebook.com/MTP.Fan
Instagram: https://www.instagram.com/sontungmtp
Twitter: twitter.com/sontungmtp777