It can be said that recently, the Vietnamese music industry has become more and more exciting than ever. The vibrant EDM songs gradually replace the sad ballads. It's a good signal for the new music that is developing in Vietnam and is why a song with this kind of melody, in turn, earned a high position on the prestigious charts.
However, to create this success, it is not only based on the influence and voice of the singers but also thanks to the powerful hand behind creating attractive melodies and sounds. To create a good song, it is all thanks to the talented hand of music that recently is admired by many known as the person behind many hits of Vietnamese music village – Masew.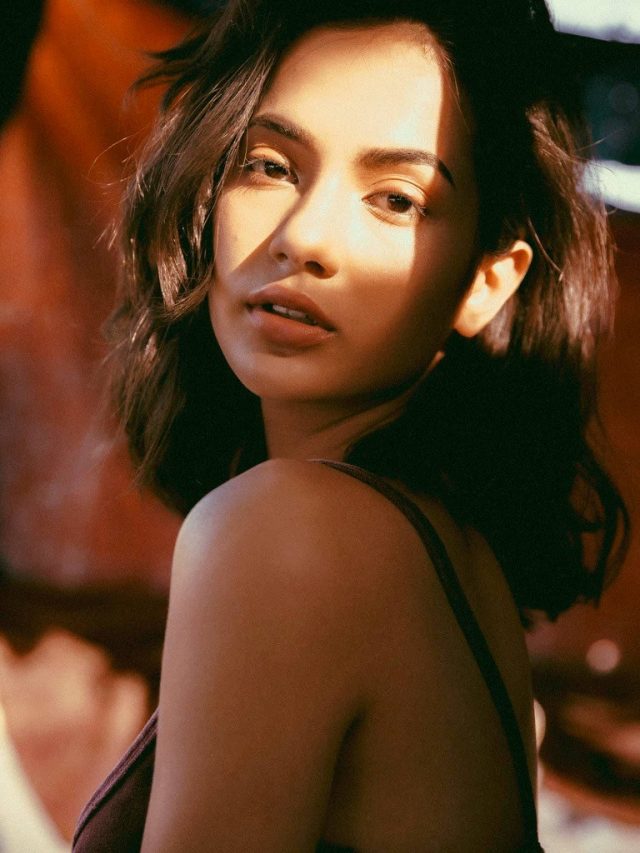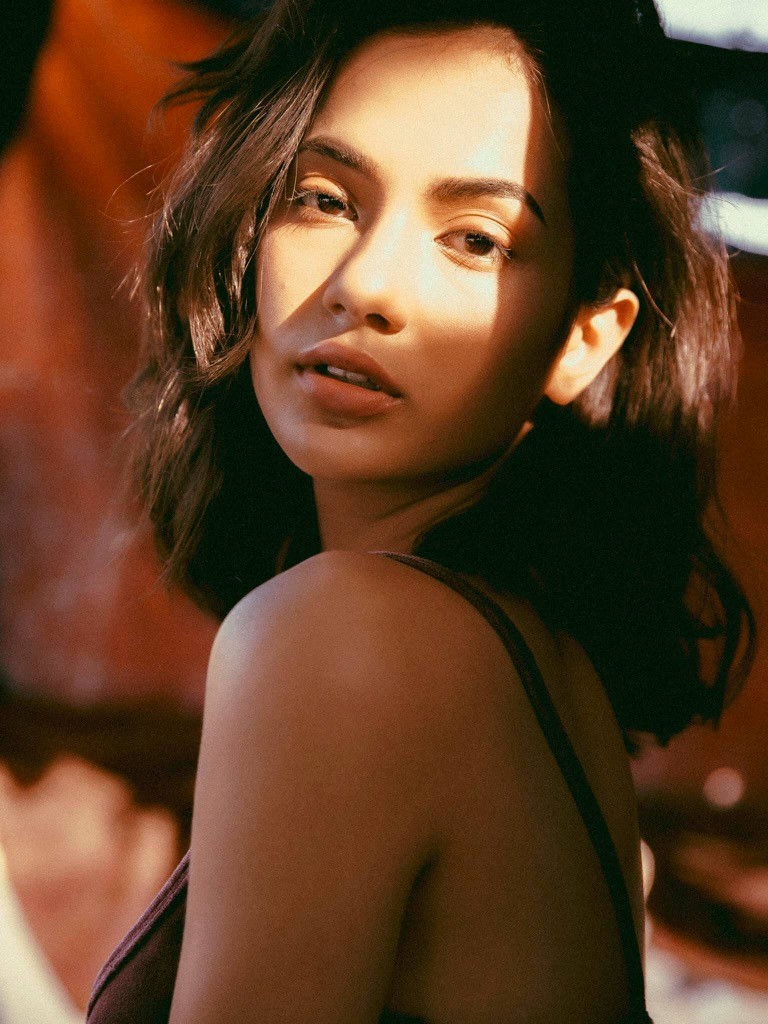 Source: hoahoctro.com
Lê Tuấn Anh born in 1996 under the stage name Masew was a familiar face of the Underground world, but at the present time Masew is also known as a witch harmony, referring to Masew's first viral song that laid down the law "Tuý Âm".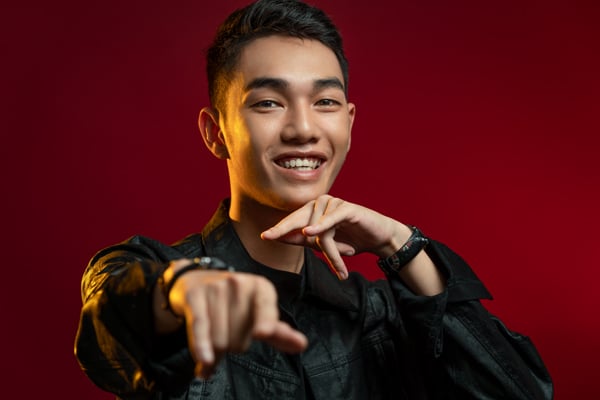 Source: tin247.com
Based on that opportunity, Masew created a new series of songs such as "Đóa Hoa Hồng", "Mời Anh Vào Tim Em" of Chi Pu, "Truyền Thái Y" of Ngô Kiến Huy or the most recently released song "Nàng Thơ" with the combination of Ý Tiên. The song has extremely addictive drops and that is considered the most important factor that makes the success of an EDM music product.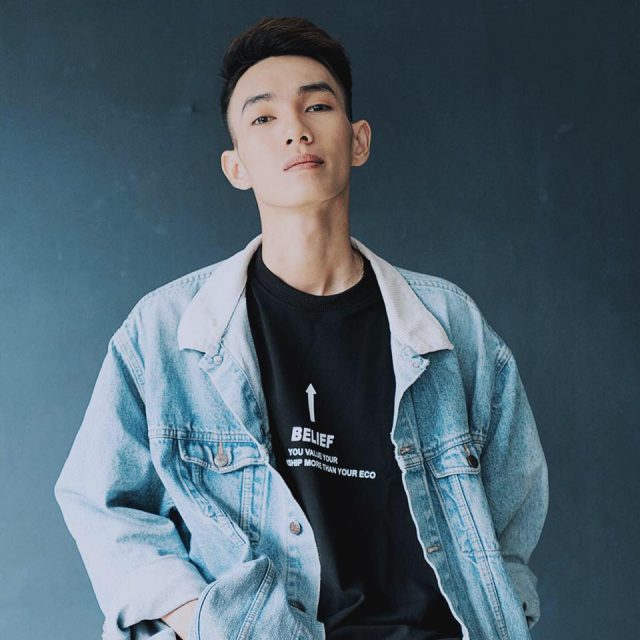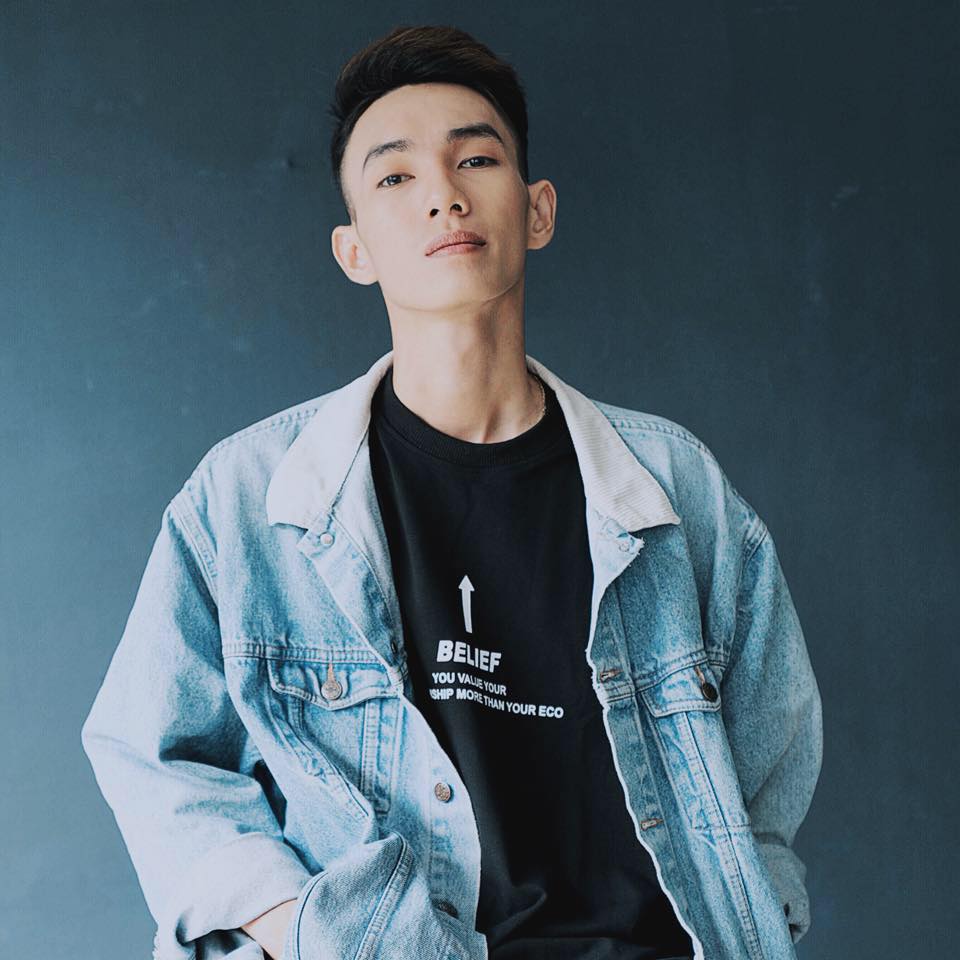 Source: pose.vn
When Masew started to get a demo for this song, Masew wanted to bring Chinese instruments to the song. At that time, the Vietnamese music market was saturation and Masew wanted to make a completely different product. Receiving the remix is ​​also the time when the idea of ​​Chinese instruments comes up and the arrangement becomes stranger.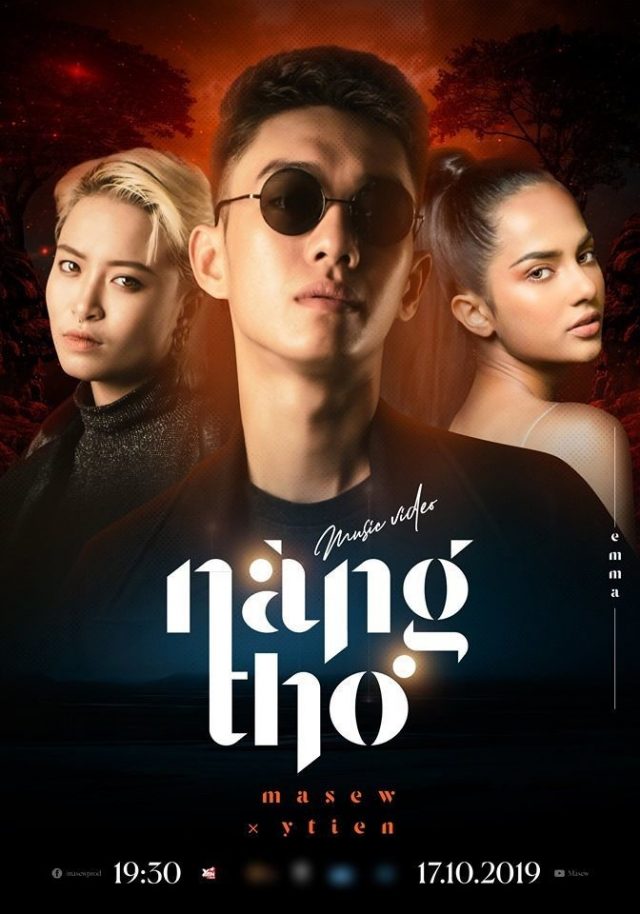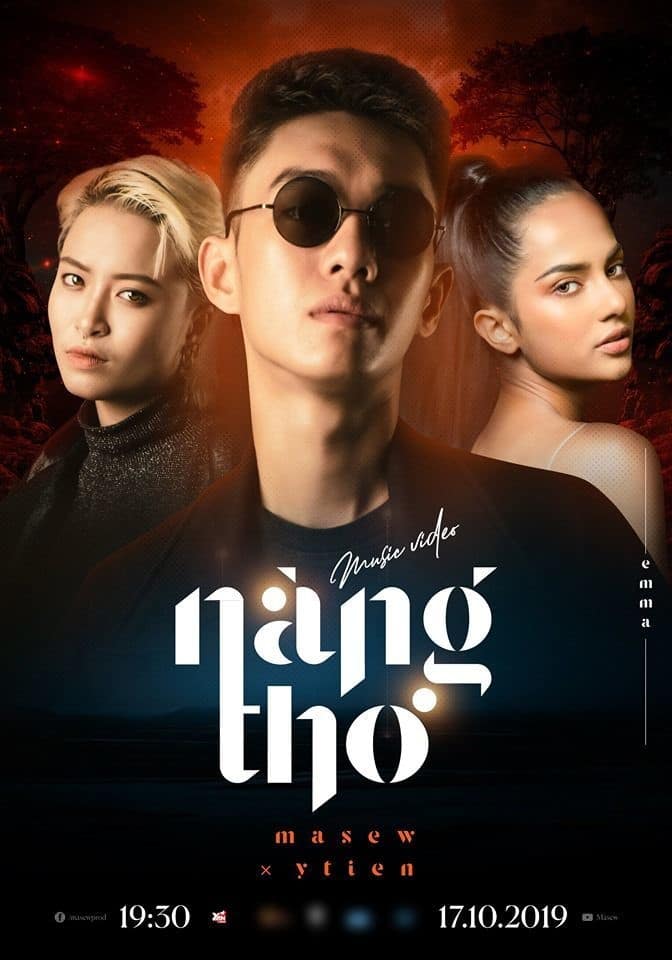 Source: nhaccuatui.com
As soon as the first notes hit, the listener will be fascinated with the melodious and strange melody, which is suitable for the lyrics. In particular, Ý Tiên – a new voice, still new to the audience, in this song has really conquered the most difficult ears because of the strong vocal, a bit charismatic when combined with the music of Masew.
The female lead in this MV is Emma Lê – a hot girl who recently gained popularity in the MV with Sơn Tùng M-TP and Soobin Hoàng Sơn.
More than 10 days since the song was released on social networks, especially to listeners on NhacCuaTui, up to now, the attraction of the song so far has not cooled down.