Many countries all over the world are enjoying the jubilant atmosphere of spring. This is the most wonderful time of year because we have more time for family and ourselves and savoring intimate meals with our beloved ones.
In this exultant ambiance, on January 2nd, 2019 Erik officially released "Tết Mới Trong Tim Mình" MV which was combined with the lovely actress – Ninh Dương Lan Ngọc. This Vpop MV is for advertising for website Sendo (an e-commerce shopping website that operates in Vietnam), yet it truly reflects some outstanding features in the traditional holiday in Viet Nam – Tết holiday.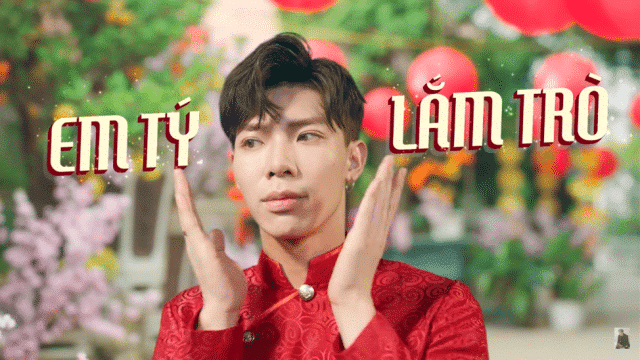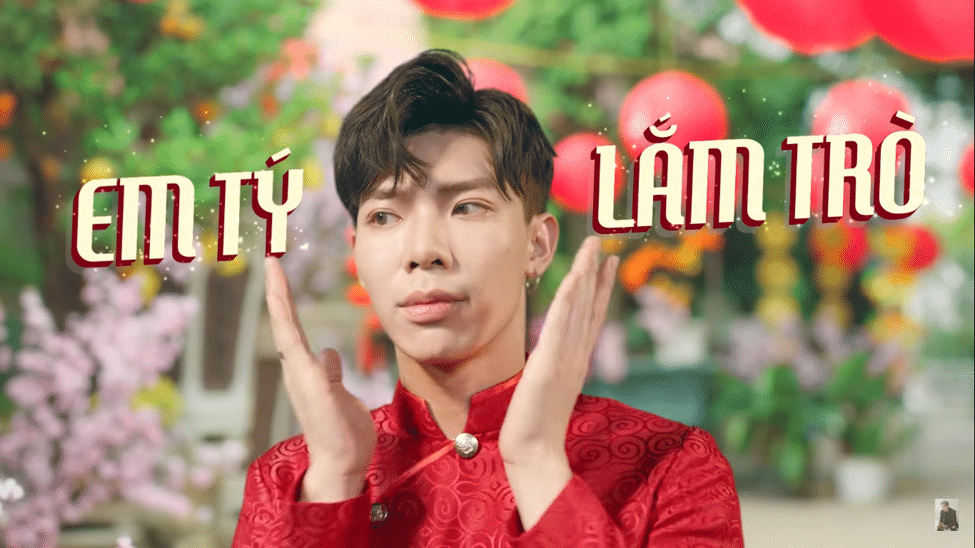 Erik (source: YouTube)
"Tết Mới Trong Tim Mình" initiates with the image of red "áo dài" – the traditional costume in Việt Nam. In this MV, Erik and Ninh Dương Lan Ngọc are enjoying the jubilant Tết atmosphere together and then they suddenly recognize that people are fairly busy with preparing many things for welcoming a new year.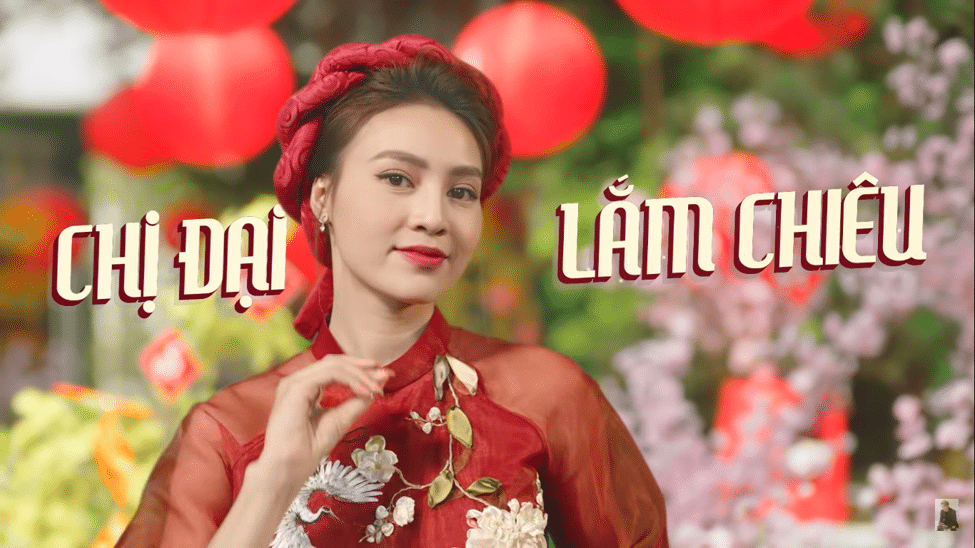 Ninh Dương Lan Ngọc (source: YouTube)
Therefore, they would like to change the view of others by transferring a message which is that we should not follow a faster pace of Tết, let's change a view and attitude in order to fully enjoy its happiness because "Tết is in our hearts". So, Tết to each person is celebrated differently.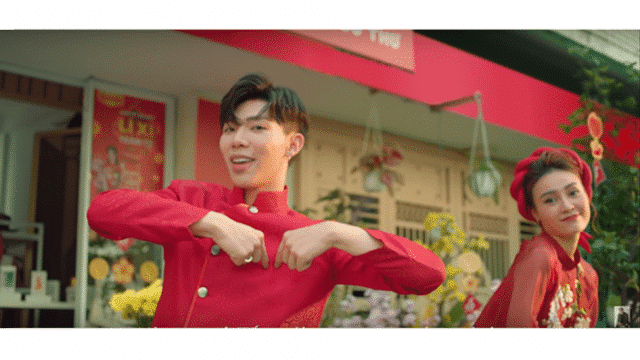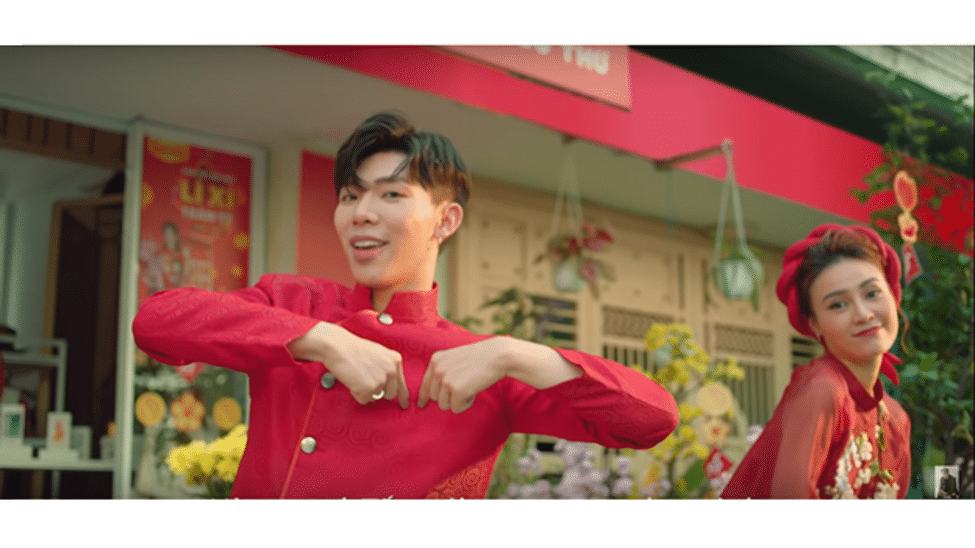 (source: YouTube)
Besides, some traditional activities of Vietnamese people like going to a pagoda, worshiping and giving lucky money are also depicted. With a brilliant scene of the holiday along with interesting melodies, the Tết picture is drawn with a thousand radiant colors and sounds, which makes the listeners feel jubilant. They want to come back to their hometown immediately and enjoy Tết with family. Thanks to this new and strange view, attractive images together with the impressive vocals of Erik, this MV grabbed over 500 thousand views just within three days and a lot of positive comments from fans.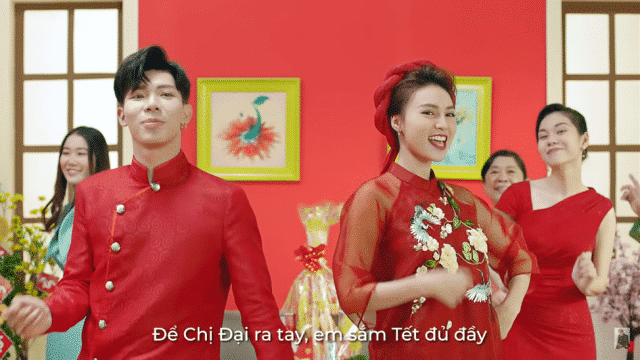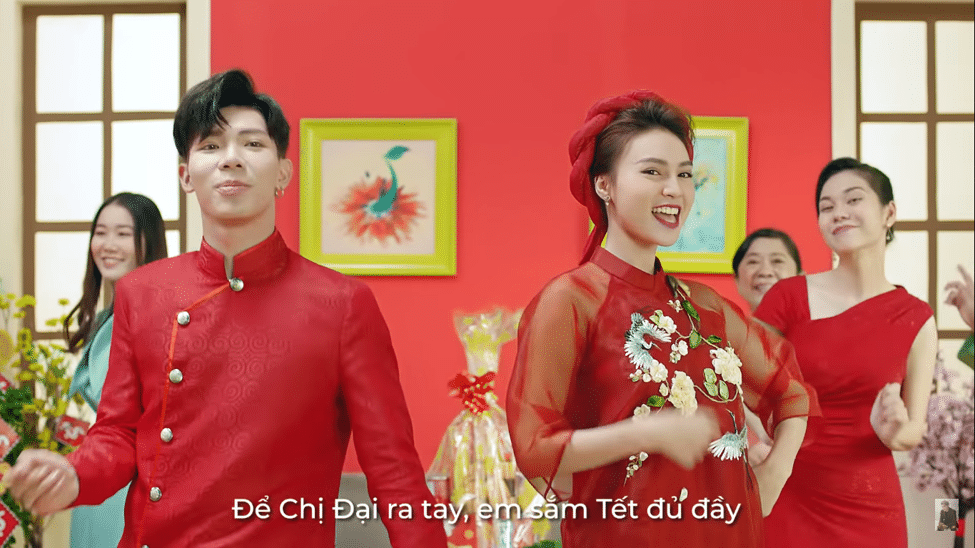 (source: YouTube)
This was the first time Erik had cooperated with Ninh Dương Lan Ngọc. The female artist also asked their fans "Do you think this combination is interesting?". Let's watch this Vpop MV, answer her question and always support their products in the future.
Tet Moi Trong Tim Minh: https://www.youtube.com/watch?v=kpIdpC_ilSw