On January 9th, in the most famous YouTube channel of Vietnam – the first Vietnamese channel getting more than 10M subscribers – FAPTV, BlackBi released another product of his as a rapper.
BlackBi is known as a comedy actor. He has successfully made viral comedy clips with his friends Hoàng Xuân Vinh, Huỳnh Phương, Ribi Sachi Thủy Nguyễn and director Trần Đức Viễn. In 2019, FAPTV team has had more than 10M subscribers on YouTube and become the first channel getting the YouTube diamond button in Vietnam.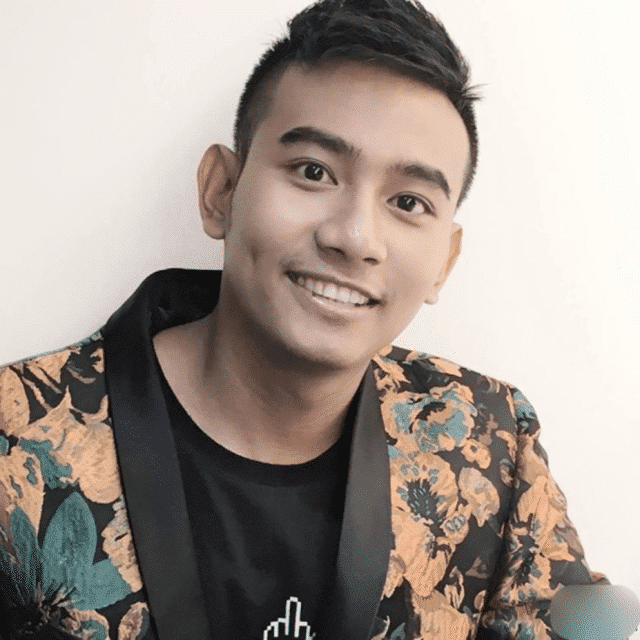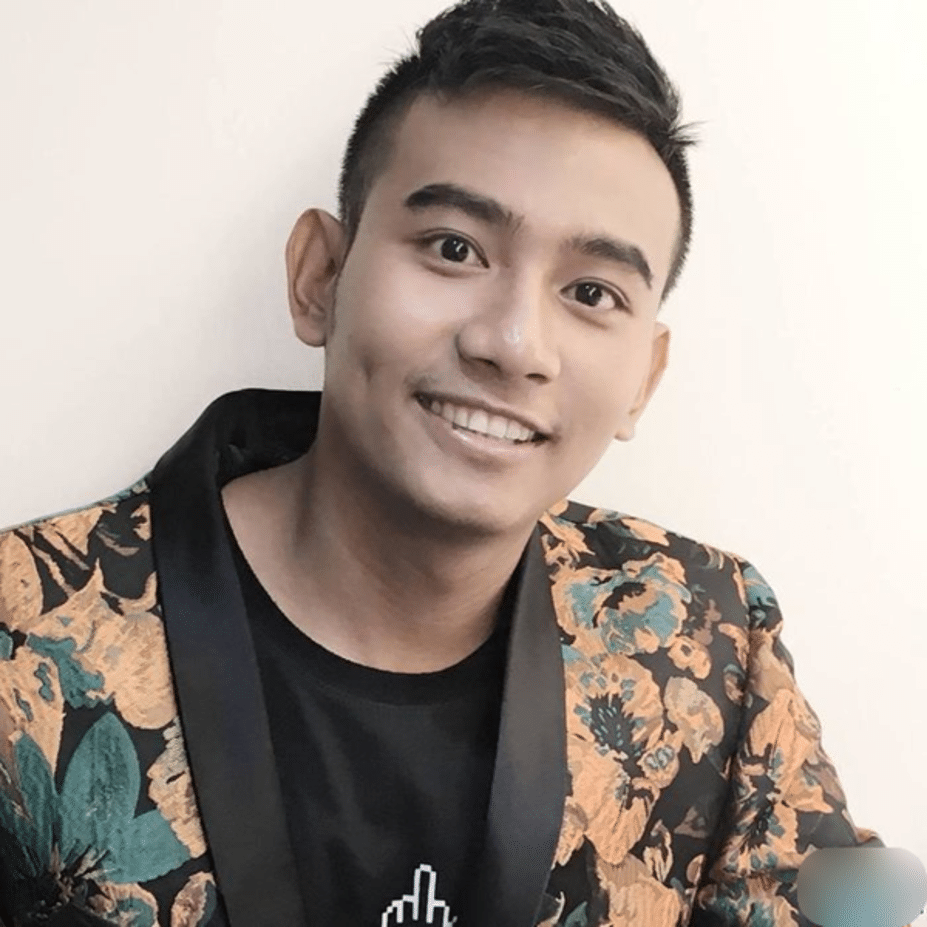 BlackBi – a talented rapper and comedy actor
BlackBi released some products before as a rapper and these products had good comments from audiences such as "Tâm Ma", "Có Bạn Mới Có Tôi" and recently "Thế Phong Tình". The music video "Thế Phong Tình" is based on a real story and it is said that this story related to the breaking up of a successful singer-couple in 2019. In this product, BlackBi has collaborated with DL and Elbi with support from FAPTV Team.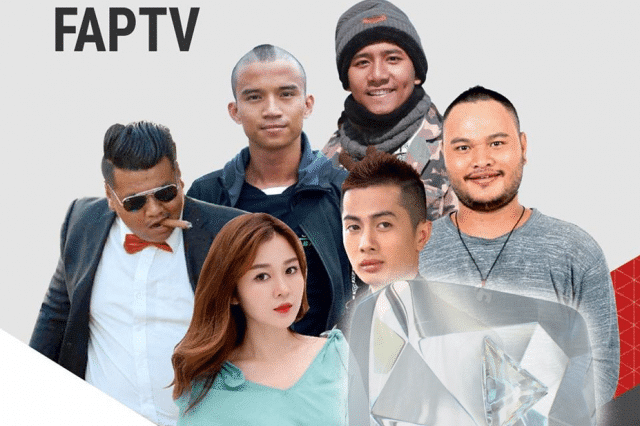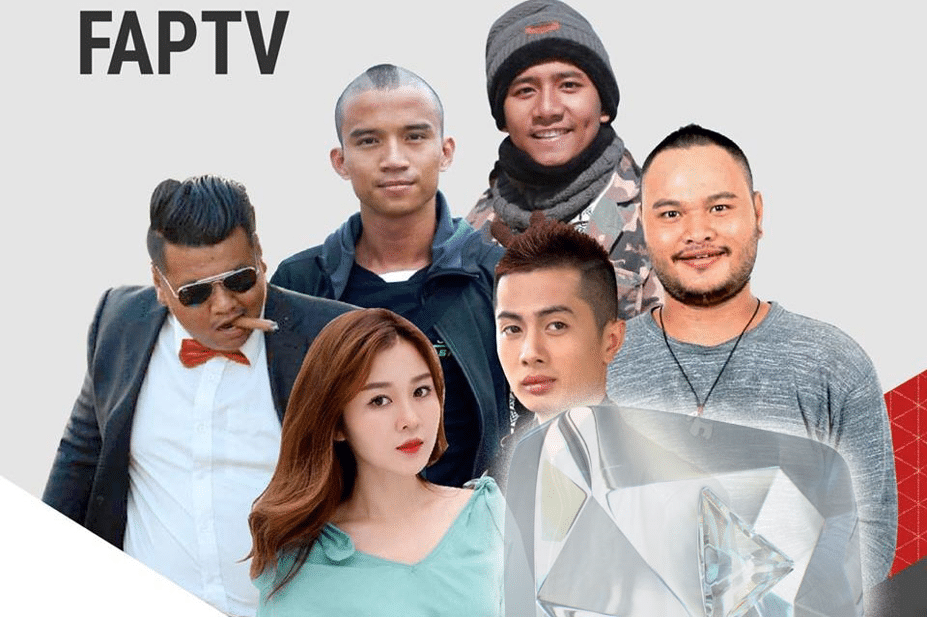 BlackBi and his friends on FAPTV
Besides, when the teaser was shared, there are many suspicions about the design of it because of its similarities to the poster of "Hoa Vô Sắc" of Jack & K-ICM. However, BlackBi said that everything was just a coincidence.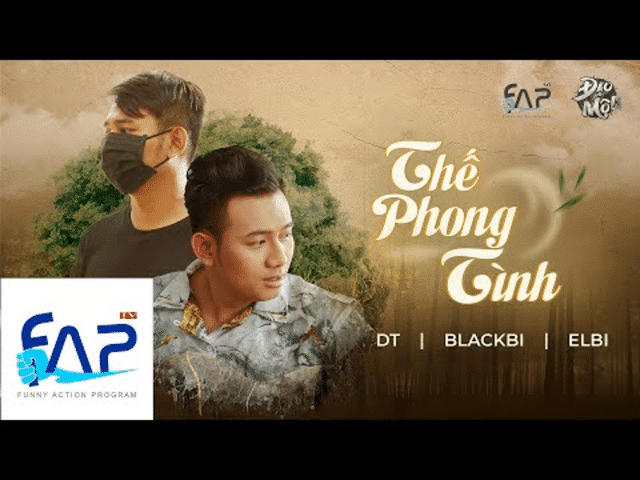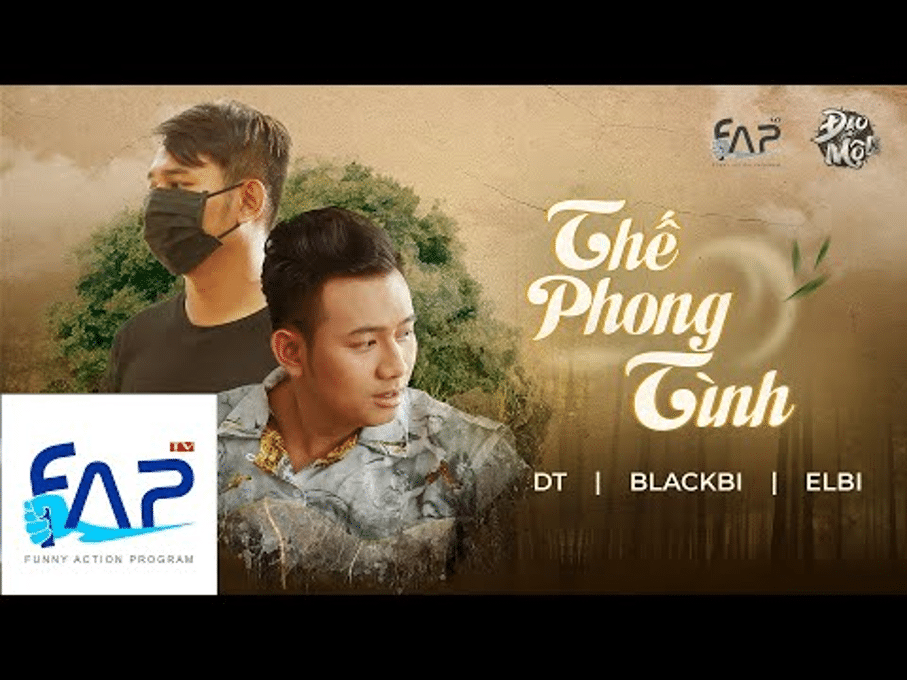 The poster of Thế Phong Tình
The story in this Vpop MV is about a male singer who has a successful career thanks to the helping of a dedicated manager. However, after all the stress and pressure, he remembers the memories with his friends before. Being homesick, he wants to escape from the current situation. And finally, he decided to find a way to free himself.
After 20 days, this MV reached over seven million views on YouTube and has had a lot of positive comments from viewers.
The Phong Tinh: https://www.youtube.com/watch?v=LEt8Ch74sOc