Chi Dân and his production crew collectively launched his newest music video named "Người Yêu Đơn Giản" on the Chi Dân Official YouTube channel on February 3rd.
It is the very first song of Chi Dân included in his upcoming project in the year 2021. Besides, it is the song proceeding a series of previously massive hits such as "1, 2, 3, 4", "Điều Anh Biết" and "Tìm Em Trong Mơ".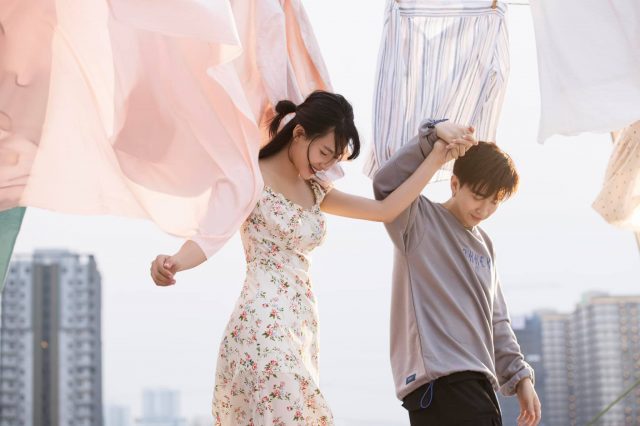 source: Chi Dan's Facebook
Earlier, Chi Dân once revealed the demo of this song a year ago. Due to some incidents, the track was not as appropriate as he hoped. Therefore, he waited until now to release it. It is clear to say he has put a tremendous amount of effort into this project.
source: "Người Yêu Đơn Giản" MV
Furthermore, the MV is considered a thank you to all followers who have always been supportive of him all the time. Besides, it can be said that the song is a present to all couples on the occasion of the 2021's Valentine's Day.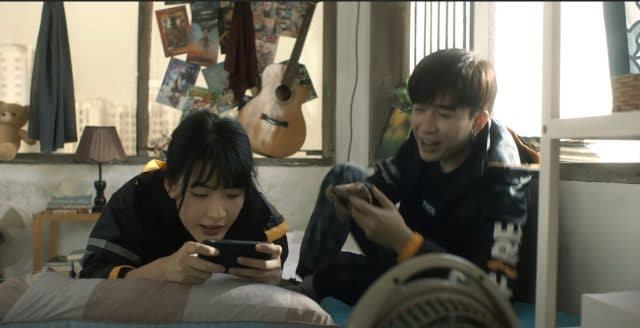 source: "Người Yêu Đơn Giản" MV
The MV tells a story about a happy couple currently living apart from each other, and they are both waiting for the day when they could be together. The story seems to give the bystanders through a wholesome, delightful, emotional roller-coaster, and then end up with a happy ending.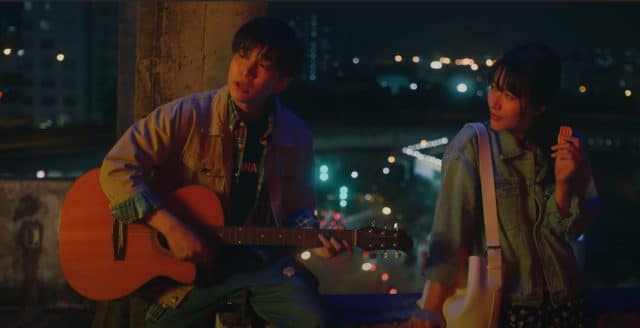 source: "Người Yêu Đơn Giản" MV
In a press conference, Chi Dân shared that in 2021, the February 2nd falls into the third of the first lunar month, hence, he wanted to entertain people with his new song. He hoped to bring more joy and laughter to everyone on the 2021 lunar new year's days.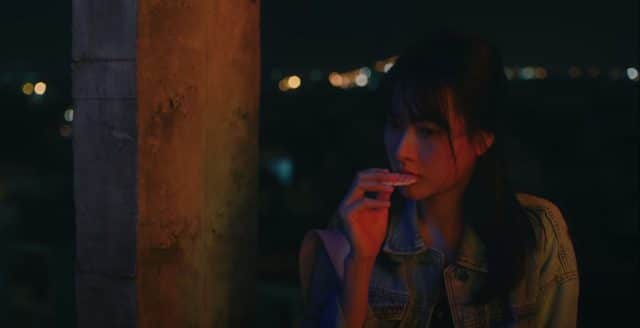 source: "Người Yêu Đơn Giản" MV
It was a challenge to complete the song's MV in the mid of  2021 January due to the on-going complicated development of the covid-19 pandemic in Vietnam. However, the whole team was well-managed to finish the project beautifully.
Nguoi Yeu Don Gian: https://www.youtube.com/watch?v=5H3SC47cBpo