2019 was a busy year for Chi Dan with a series of music products like "Sầu Một Chút Rồi Thôi", "Tìm Em Trong Mơ" and "Vẫn Yêu Đấy Thôi". After that, the male singer stayed quiet for some time until recently when he released his first music product of 2020 called "Chỉ Cần Anh Giả Vờ".
The singer kept connecting with his fans through extremely close vlogs. After nearly half a year of absence, he chose the 31st birthday to return to music with a new song called "Chỉ Cần Anh Giả Vờ" on the evening of June 2nd. This is a music product released by Chi Dan to his fans on his 31st birthday.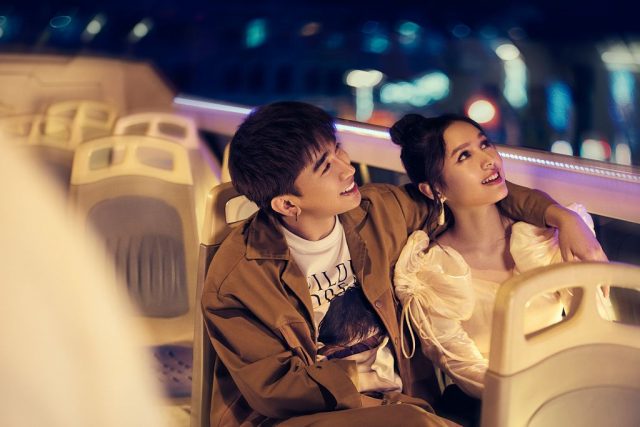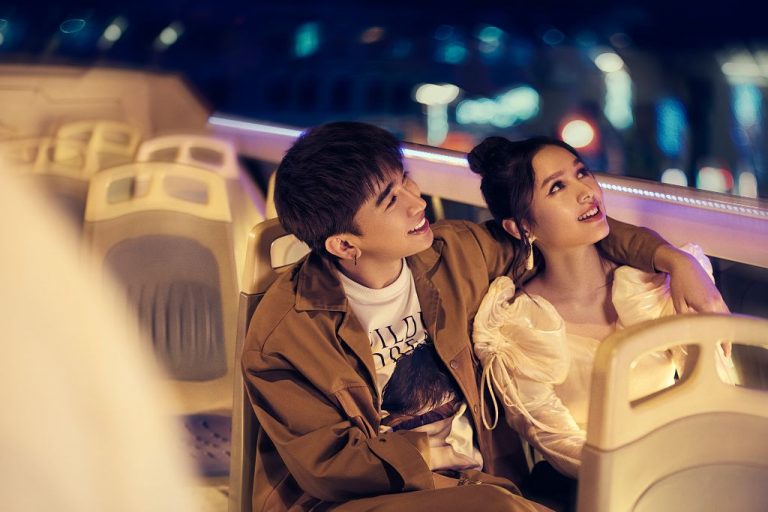 source: vietdaily.vn
For this song, the pop singer continued with the Pop-Ballad genre – the forte of the male singer. Released with a soft, deep melody of the song is a simple but still realistic and emotional MV.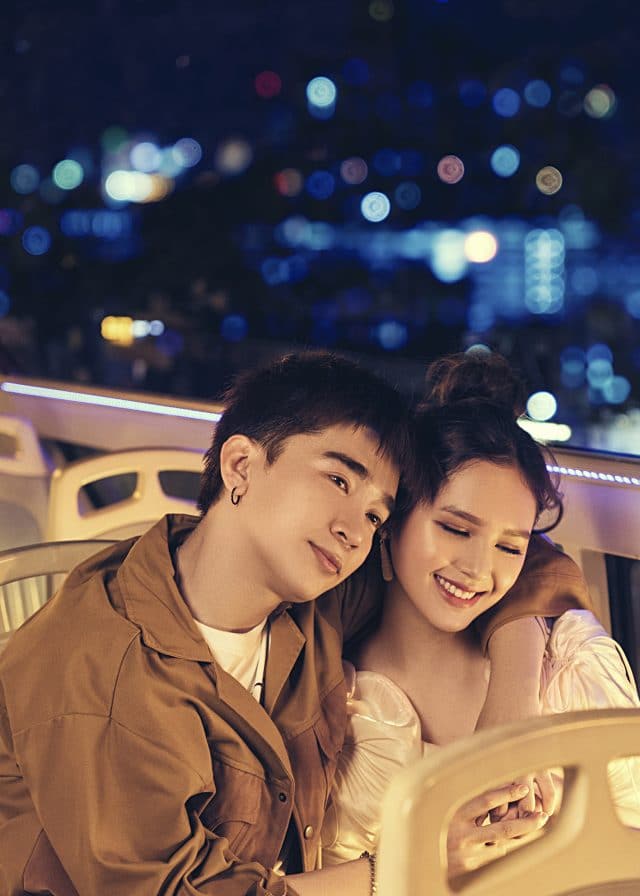 source: vnnhanh.vn
Not too dramatic, the music video of "Chỉ Cần Anh Giả Vờ"  is simply a picture of a guy's past love when he returns to the places the girl and him used to go to together. In it, Chi Dan wanders around the city at night on a double-decker bus. The familiar setting reminds him of old memories when his ex and him were still happy together.
source: yeah1.com
Chi Dan said "This time my product is simply a gentle story. I think this is also a gift for the audience. This is an MV that my crew and I made in the fastest time so far, only took a total of 7 hours (from 9 pm to 4 am) to complete all the scenes"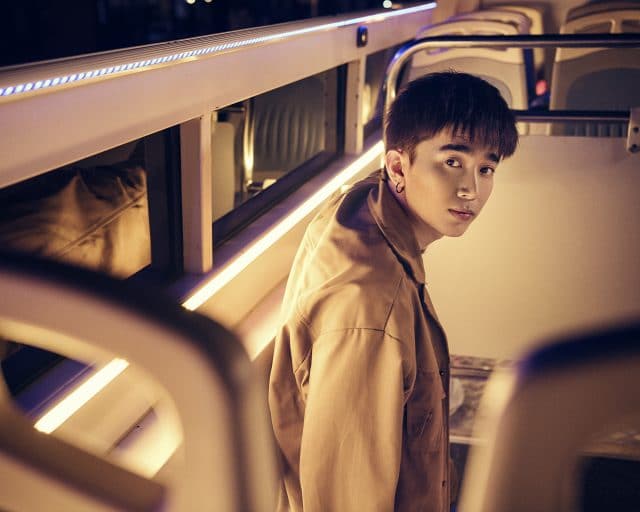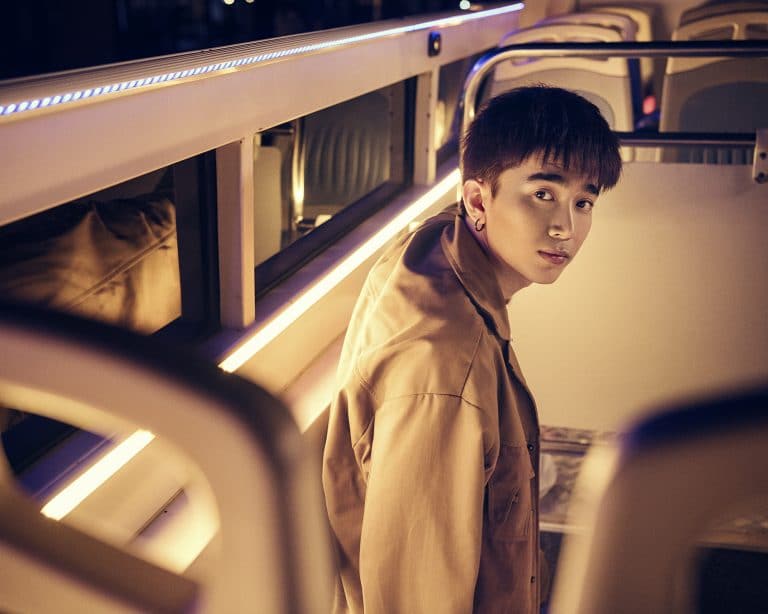 source: yeah1.com
After five days of release, the music video has reached 1.7 million views to now more than 2.2 million views.
Chi Can Anh Gia Vo: https://www.youtube.com/watch?v=TNm6ZMywei0