After a period of waiting, the singer and actor Isaac officially released the short film "Vũ Khí Tối Thượng" on April 17th. In Isaac's words, the "Vũ Khí Tối Thượng" is a gift to entertain people at home during social isolation to avoid the spread of COVID-19.
"Vũ Khí Tối Thượng" is directed by director Lê Thanh Sơn as a spy film, action plus a bit of fiction.
AD
Travala – Get the Best Prices on 34,986 Hotels and Accommodations in Vietnam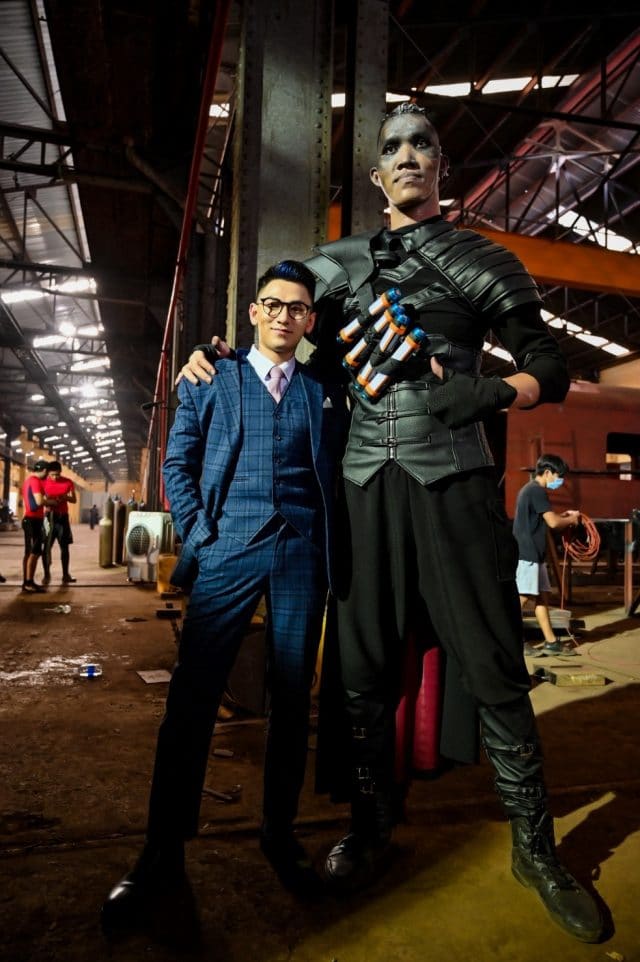 Source: toquoc.com
Female hacker Agent M (supermodel Huỳnh Tiên) was surprised by the image of the attack, which forced her to make an important decision, handing the secret suitcase to Agent R (Isaac). Agent M assisted Agent R to view the camera system so Agent R can spy over rivals.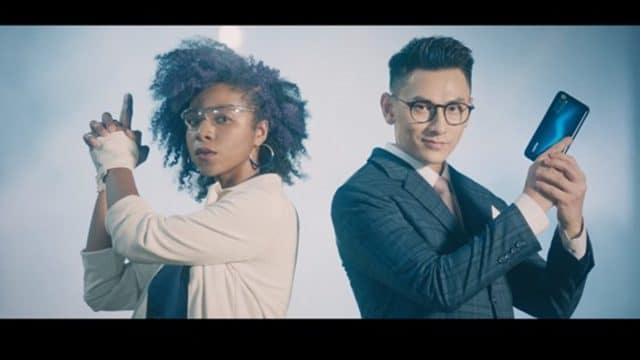 Source: eva.com
Although it is only a commercial film invested as a real movie, "Vũ Khí Tối Thượng" is made in three weeks with three days of full shooting with the presence of three sets of Arri Alexa machine (while the movie just turned around two machines).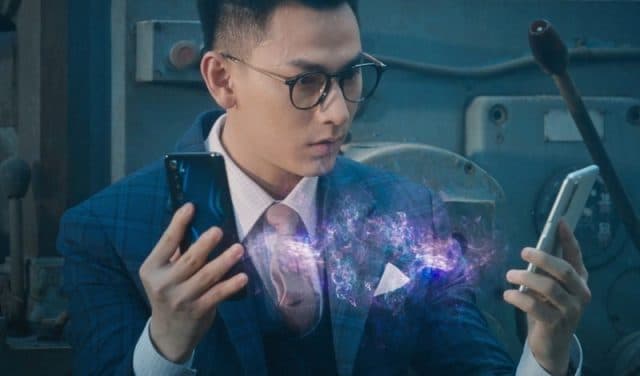 Source: thanhnien.com
Tons of equipment and huge amounts of lights are transported and arranged throughout to ensure daylight.
Vu Khi Toi Thuong: https://www.youtube.com/watch?v=P2dgiy8BzAY