MLee launched the new MV "Cá Cắn Câu" in association with Isaac and DTAP on September 24th. MLee also put her followers on suspense by partially leaking the male protagonist of the MV "Cá Cắn Câu".
The MV "Cá Cắn Câu" is a collaboration of the young, charming, talented vocalist MLee with one of the hottest male idols in Vietnam – Isaac that took the whole netizen on the craze with loads of gorgeous, fantastic, and vivid photos and scenes of this couple in the MV.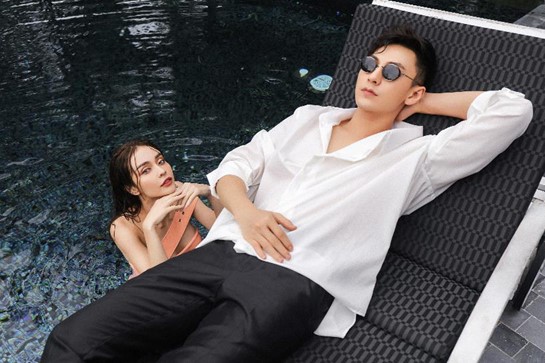 source: nudoanhnhan.net
MLee and Isaac have beautifully collaborated in some projects recently. Besides, MLee also attended the "Get Down" production of Isaac. Thanks to a sweet, captivating portrait of MLee in the demo video of the song, she was praised as "the muse of the dream".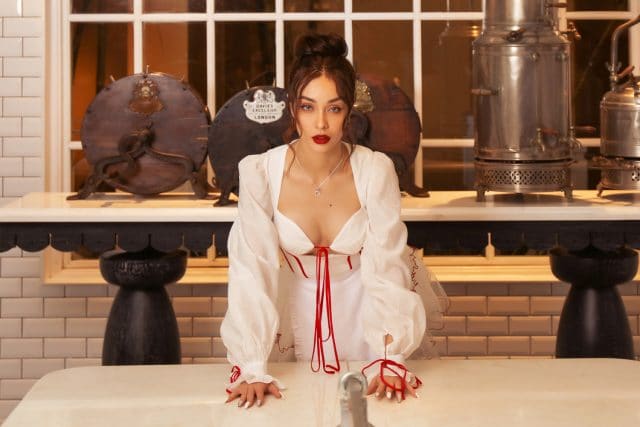 source: JJW Marriott Phu Quoc Emerald Bay's Facebook
She also appeared in an exquisite dreamy purple dress with a well-groomed hair bun and a graceful makeup which is enchanting.
source: baomoi.com
The place that happened to be the film studio is none other than the world renown resort, JW Marriott Phu Quoc Emerald Bay. The commencement of the MV is full of pictures from a drone that captured all the breathtaking sight of the romantic Kem site of Ngọc island.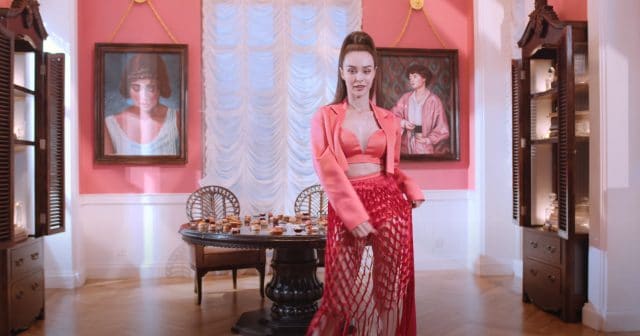 source: "Cá Cắn Câu" MV
As known, at the very beginning of the days that the song was just a sole idea, the film director had aimed to choose this spectacularly beautiful island as a place for all the scenes to take place. Therefore, every section of the Vpop MV was also meticulously planned to fit with the picturesque landscape of the resort.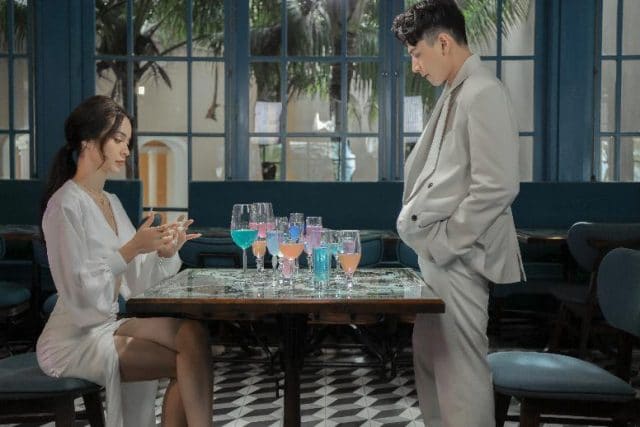 source: nudoanhnhan.net
The song "Cá Cắn Câu" belongs to the Electronic Pop genre that is colorful and dynamic. One more particular thing is that DTAP, the one who created many massive hits in Vietnam, is the one that exclusively composed this song for MLee.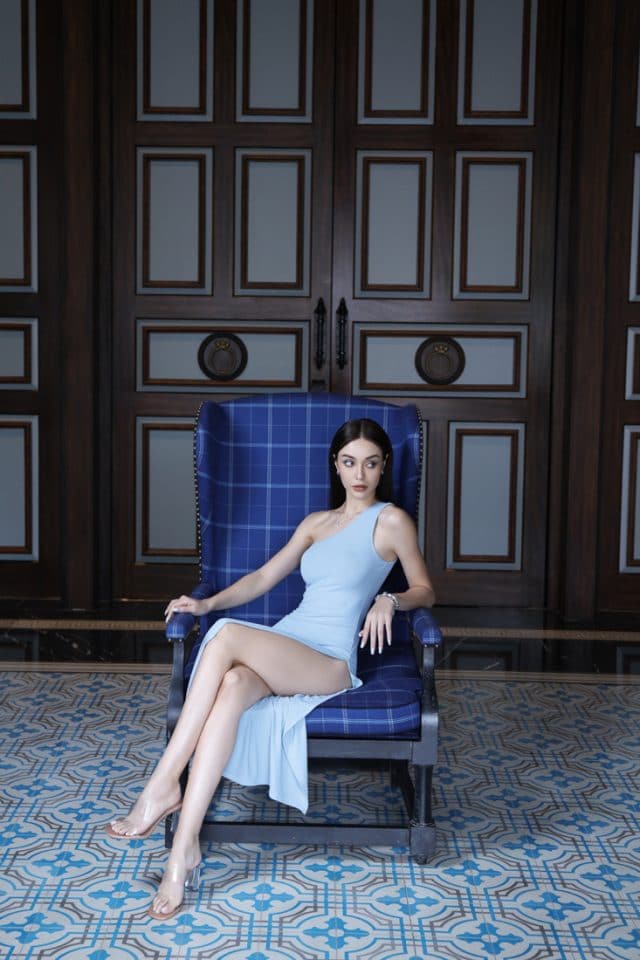 source: baohay.com.vn
As for MLee, she was assessed to be such a talented artist because of her versatility in many segments of the Vietnamese showbiz such as singing, acting, TV hosting, etc.
Ca Can Cau: https://www.youtube.com/watch?v=PG7a4gHBUjk