Andiez released "Thật Tuyệt Vời Khi Ở Bên Em" on his YouTube channel Andiez official on July 5th, 2019. This song is a soundtrack for the film that has the same name as Andiez's song.
This song was composed by Andiez and was released as a gift for fans of Thật Tuyệt Vời Khi Ở Bên Em's film crew before launching this film. This song has a delicate and sweet melody that is very fit with the content of the film. The lyrics of this song tell about the wait of a boy for his significant other. It's hard to confess his emotions but he always loves and sacrifices himself for her at a distance.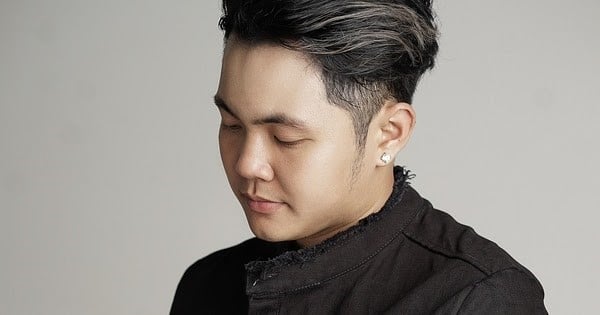 Source: baihathay4u.com
Although he knows she is side by side with others and not him, he keeps silent because he doesn't know how his life will be without her. She had a change of heart but he still hopes she will come back to him and he will wait for that time. People say that he is wrong for waiting for her blindly in love but he ignores all their words.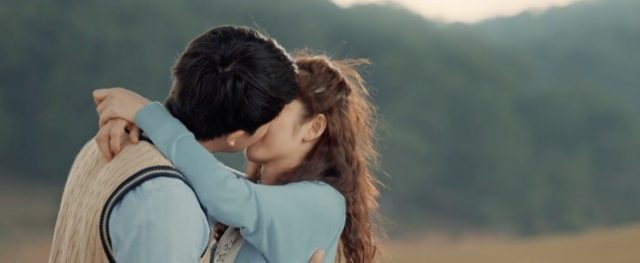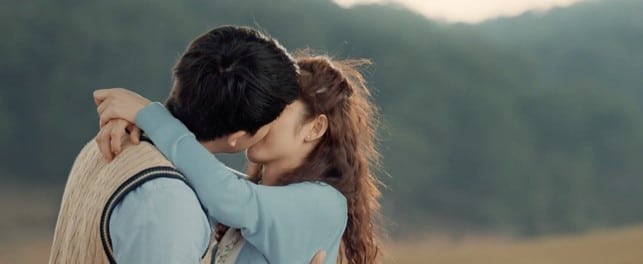 Source: mnewsvn.com
The images of this song are taken from film Thật Tuyệt Vời Khi Ở Bên Em with many beautiful footages by director Luk Vân. This film was launched on July 12th, 2019 and got many compliments. The participation of famous young acts such as Harry Lu (Đình Bảo) who is Taiwanese, B Trần (Gia Khang), Oanh Kiều (Mi Minh) and Mlee also helped make this film project a success. Besides, its soundtrack from hit-maker Andiez is a plus point.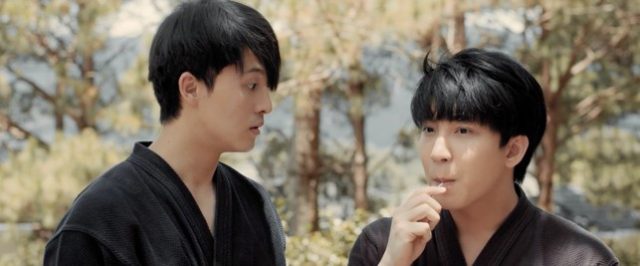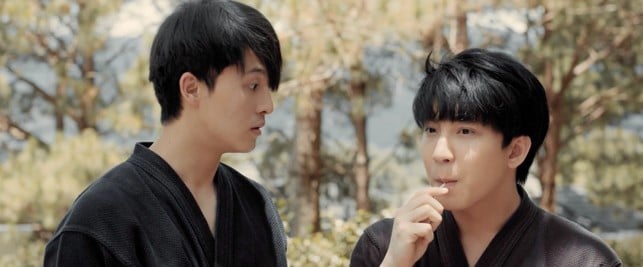 Source: mnewsvn.com
This Vpop song was sung by Andiez with his gentle voice after a long time only composing songs for other singers. Apart from "Thật Tuyệt Vời Khi Ở Bên Em", Andiez also composed the second OST for this film named "Anh Đánh Rơi Người Yêu Này" in collaboration with AMEE which currently has 9 million views on YouTube and 22 million listens on Zing Mp3.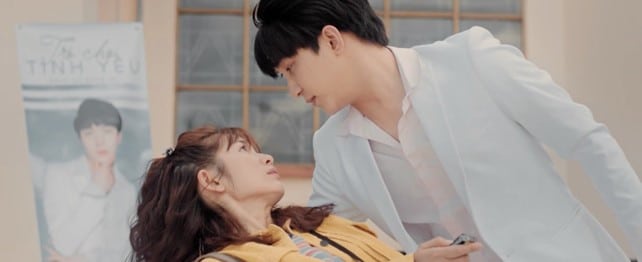 Source: mnewsvn.com
The talented composer-singer is only 24 years old but had many great songs and achieved an award from Làn Sóng Xanh Award for Top 10 of the most favorite songs.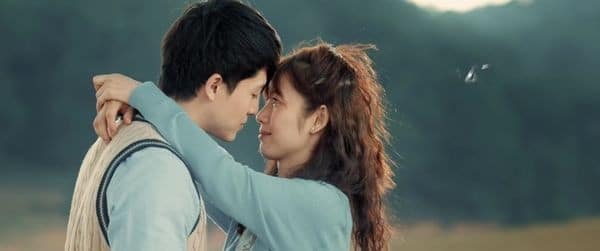 Source: vtv.vn
The MV "Thật Tuyệt Vời Khi Ở Bên Em" today has 1.7 million views on YouTube and 10 million listens on Zing Mp3.
That Tuyet Voi Khi O Ben Em: https://www.youtube.com/watch?v=8oa9i2_p7K4