The MV "Có Ai Vô Hình Trong Tôi" was released on July 3rd, 2020. The song is in the typical Pop Ballad genre, although easy to listen to but still has a distinct personality of Neon.
Particularly interesting point of this MV is the combination of Neon and Andiez – a multi-talented musician who has composed songs for many Vietnamese artists.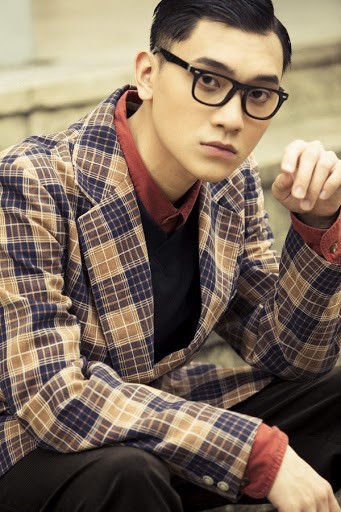 Source: muctim.com.vn
During the production of the MV "Có Ai Vô Hình Trong Tôi", Neon personally participated directly in nearly 80% of the stages including the smallest stages to be able to understand and learn how to produce a complete product. Neon's desire in the future is to be able to run a company that guides and trains young talented artists.
Source: tiin.com
Neon, whose real name is Trần Trung Thuận, is known to the audience through the program of Giọng Ca Bất Bại 2018. He received compliments from Mỹ Tâm and Đàm Vĩnh Hưng, then successfully reached the final round of the competition. After the show, Neon did not release any more products even though his name is now getting attention from the audience.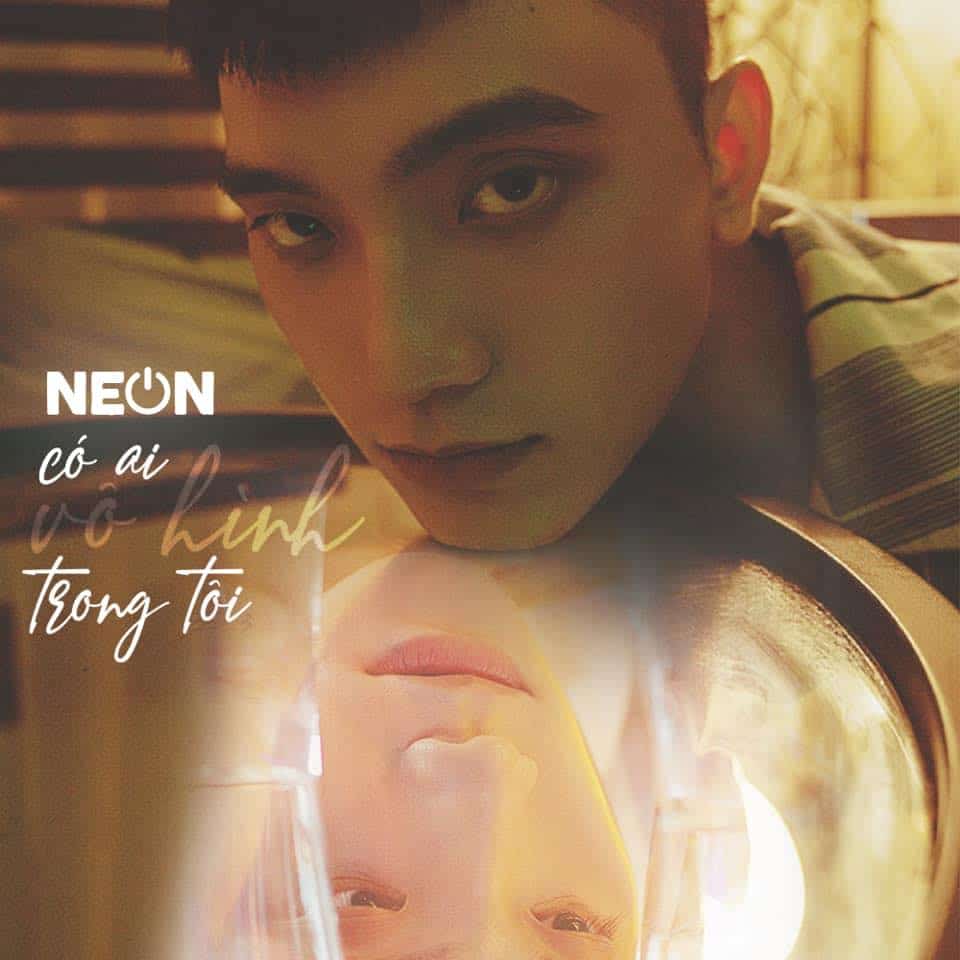 Source: OllyTran123's (Neon) Facebook page
Neon decided to seriously pursue a singing career and practice music lessons more to prepare for his next products.
Co Ai Vo Hinh Trong Toi: https://www.youtube.com/watch?v=uxIeUtTuQ6c