On July 5th, Osad released another quality music product called "Cầu Vồng Thanh Xuân". Writing this song, Osad considered this as a small gift for students.
Besides, Osad also wants to send to the audience the beautiful message about our youth, saying, 'Do not let the youth pass by in the blink of an eye, because time will never pass. By heart with the desire to fly far away, to never regret yesterday.'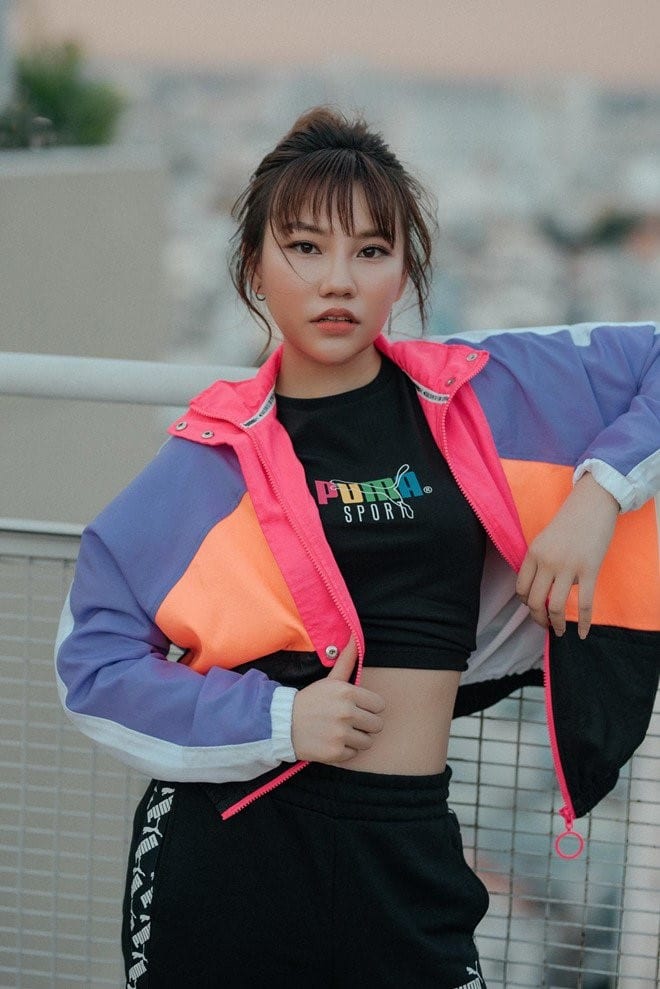 Source: tin247.com
Osad brought his newly released song "Cầu Vồng Thanh Xuân" to perform at the music night Khi Tôi Sống which took place at the Military Zone 7 Stadium, Hồ Chí Minh City. The music night is a thanks to the doctors and nurses who are fighting at the forefront of the COVID-19 pandemic.
Source: baomoi.com
Joining Osad in the song "Cầu Vồng Thanh Xuân" is the female singer Janie who comes from the program Giọng Hát Việt and is a student of Thanh Hà's team.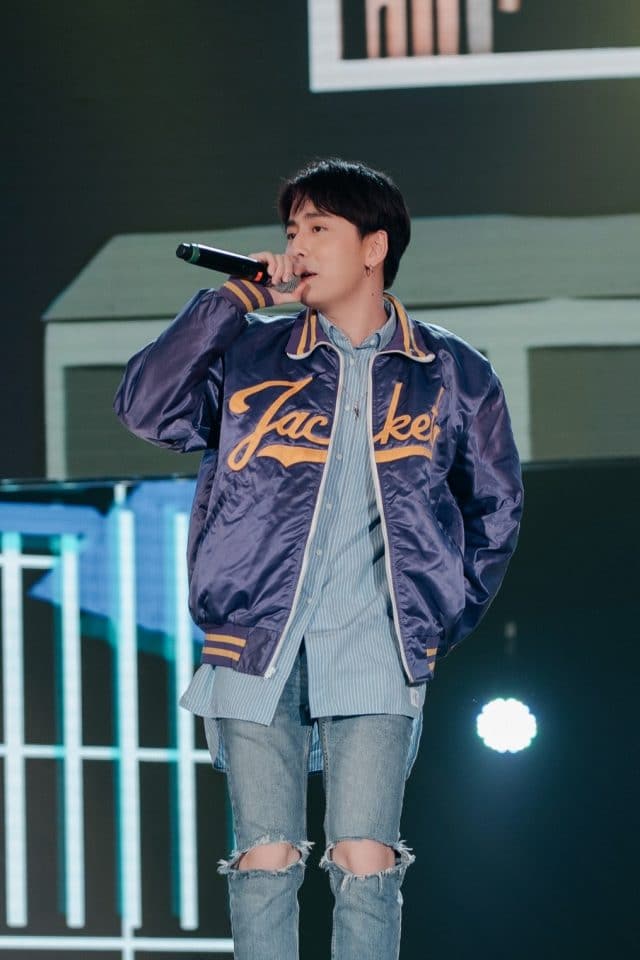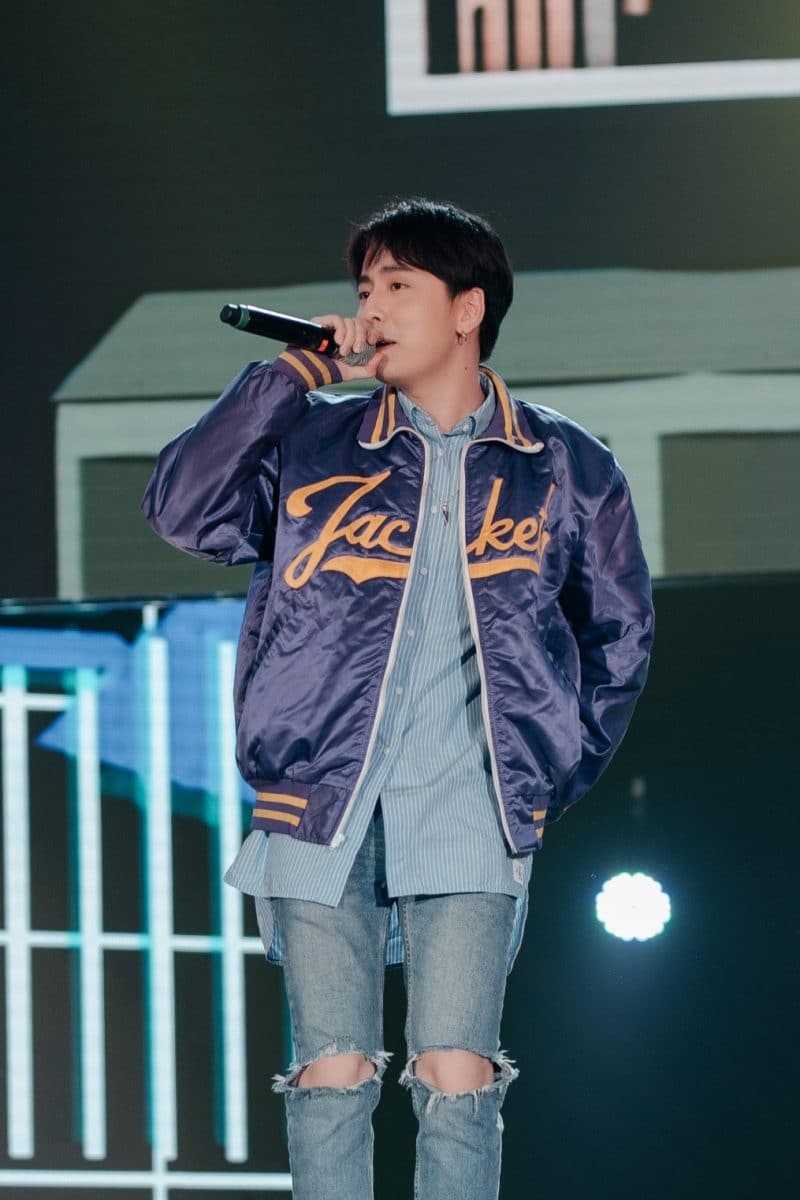 Source: yeah1.com
In this song, there is no rap part – which is the strength and characteristic of Osad. Osad said, "there will be a separate project with a series of rap music products in the future for the audience waiting for me for almost a year."
Cau Vong Thanh Xuan: https://www.youtube.com/watch?v=dsjUL0IaAts