On the evening of October 8th, Osad officially released the MV "Người Âm Phủ" (EDM Version) in combination with "Hot girl who can speak 7 languages" – Khánh Vy.
No longer a gentle rap with a playful melody, the EDM version has a more catchy and vibrant tone. At the same time, the professional investment, monumental and neutral tones bold US-UK nature.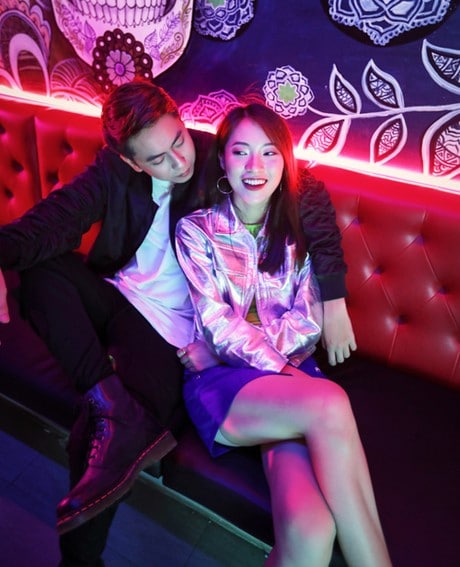 Source: ione.net
In the MV, Khánh Vy's rap is the highlight that makes a difference. Although only a rookie in the Vietnamese music market, Khánh Vy surprised the audience by showing her good voice and extremely new music style.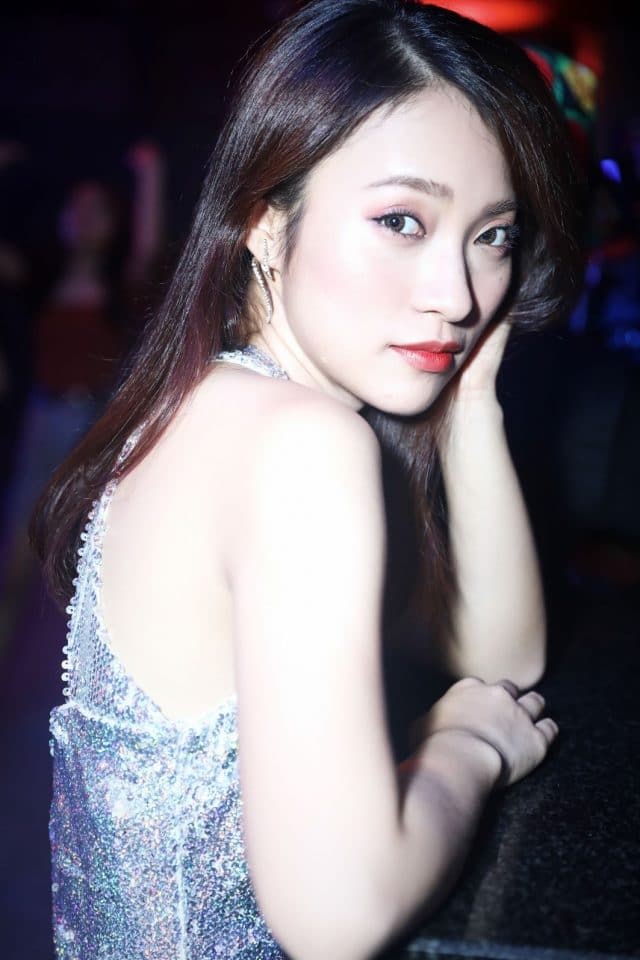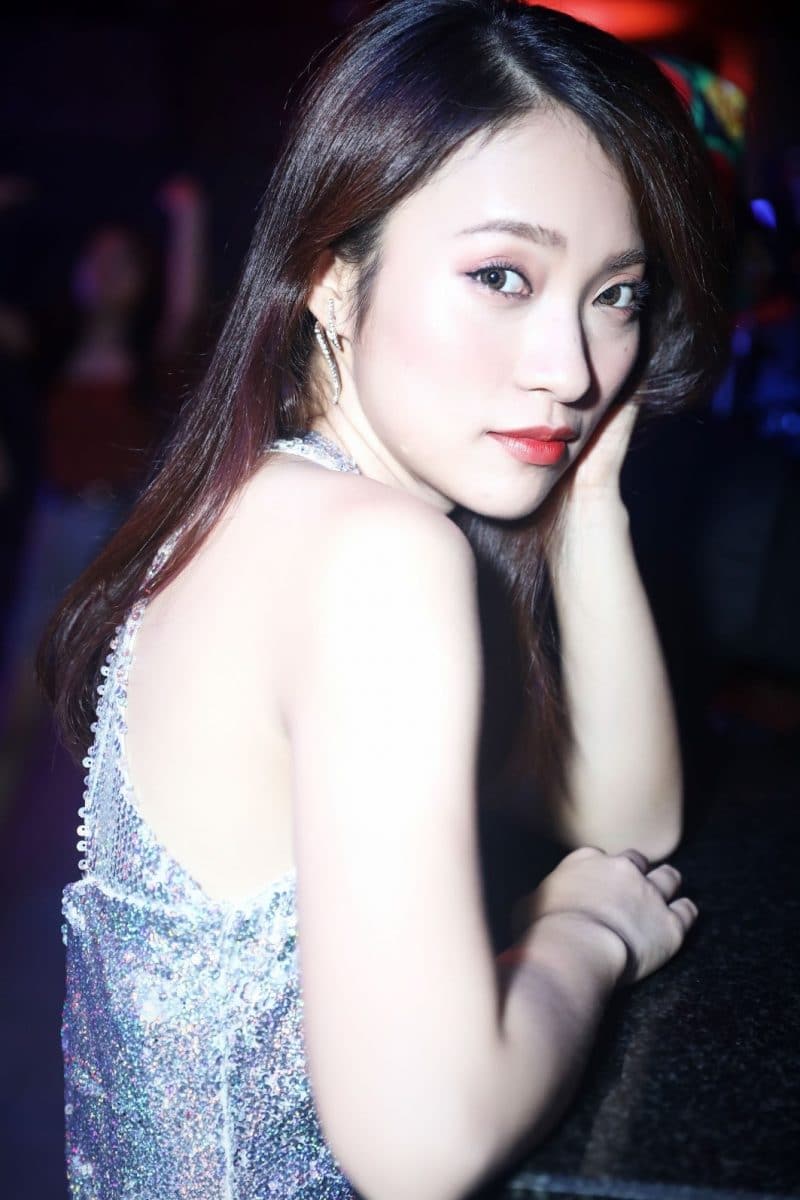 Source: afamily.com
Most notably, there was a kiss in the bar with the impressive slogan 'Don't think, just kiss' of both. Despite only a few short seconds, this kiss scene is a big highlight to create a beautiful ending for the MV.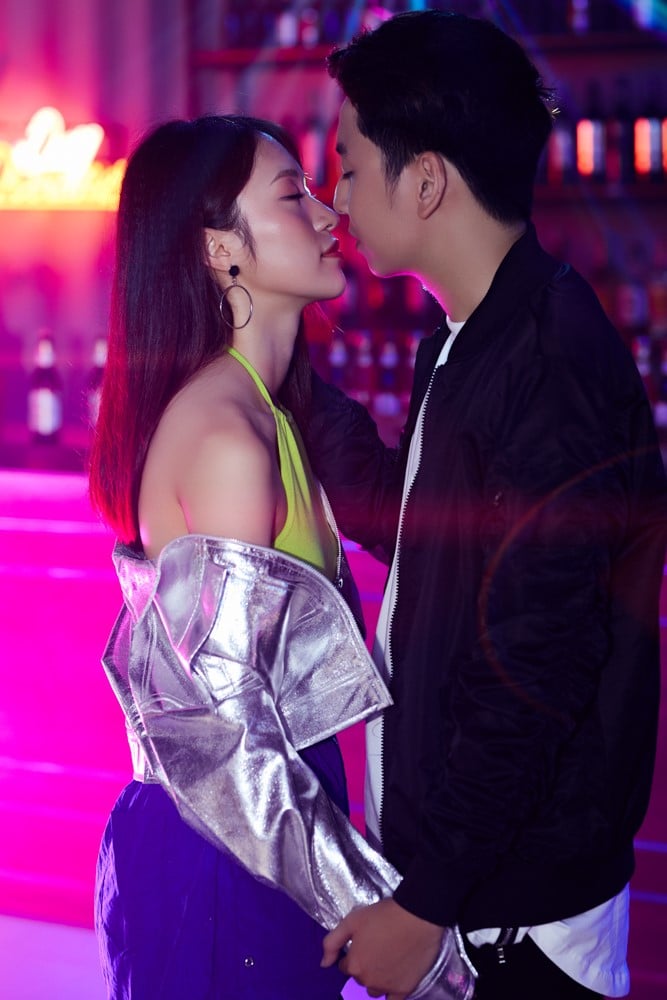 Source: 2sao.vn
At the moment, the Vpop MV is still receiving steady view growth and positive response from fans.
Nguoi Am Phu: https://www.youtube.com/watch?v=mDZs3nQwb-0