These days, youngsters have encountered a great deal of pressure from different aspects of their life. They feel uncertain today and worried about their future. These feelings make them tired and sometimes exhausted. Knowing about this issue, the event manager organized the meaningful Vpop concert titled "Vệt Nắng Đông" so that the audience gets a chance to enjoy the great songs as well as helping the youth find a better version of themselves through these songs (hence the tag line #BetterMe).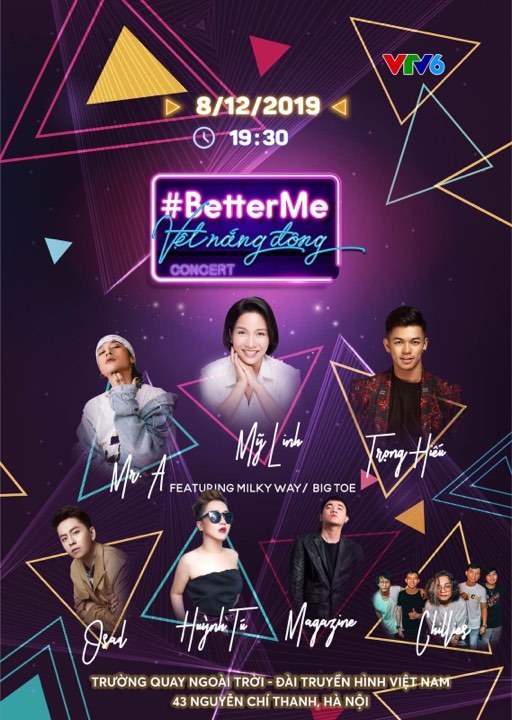 (source: vtv.vn)
Thanks to the inspirational voice from well-known artists like Diva Mỹ Linh, Nguyễn Trọng Hiếu, Mr.A, Osad, etc., the concert truly brought unforgettable moments for the listeners.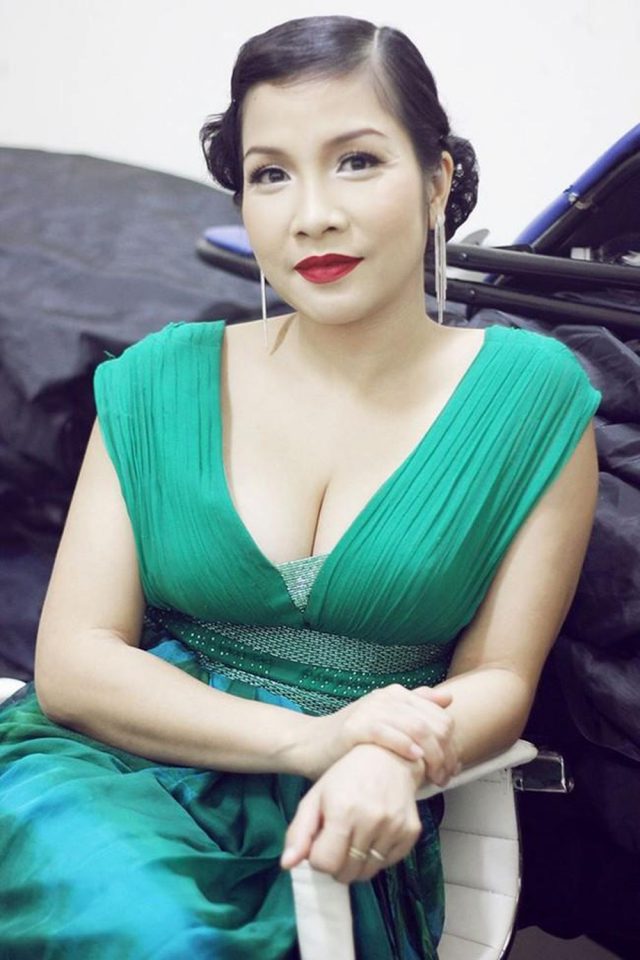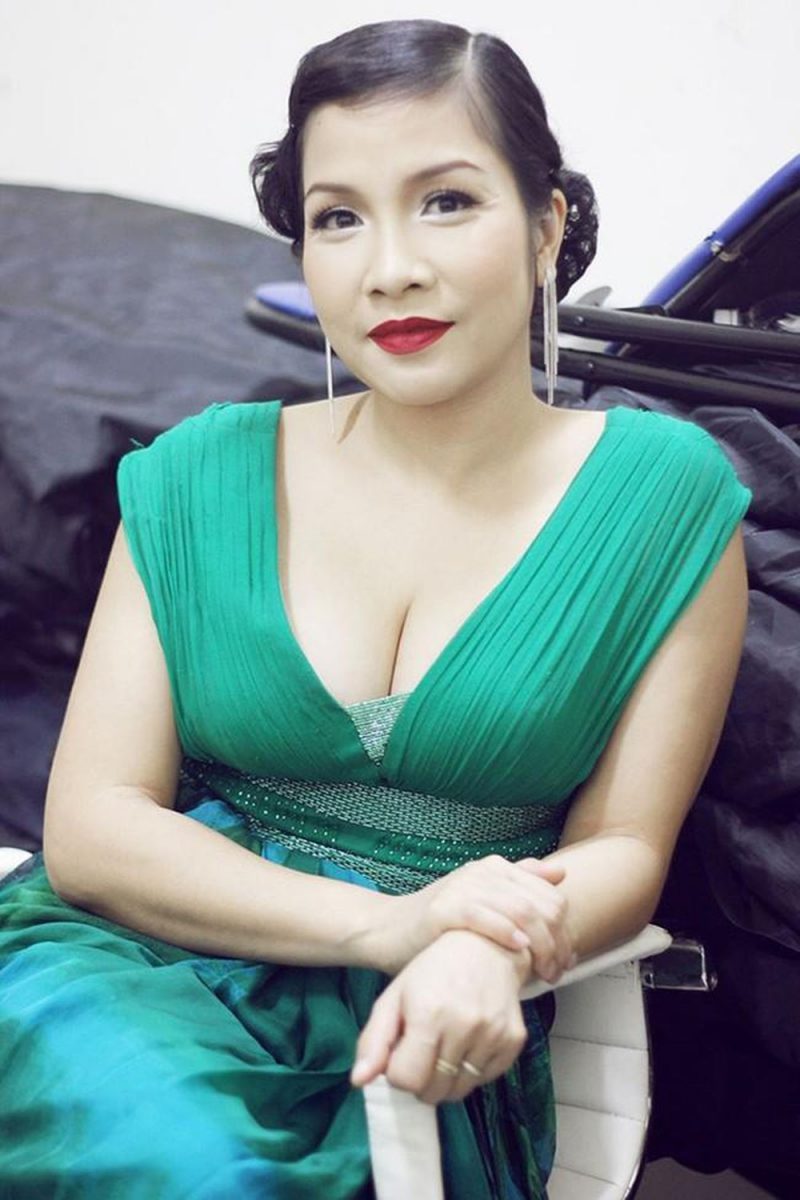 (source: baomoi.com)
Each singer in this concert played a role of a narrator who had their own different story and brought it to this event to share with their fans, especially for a person who wants to escape from the bad situation and gain positive thinking.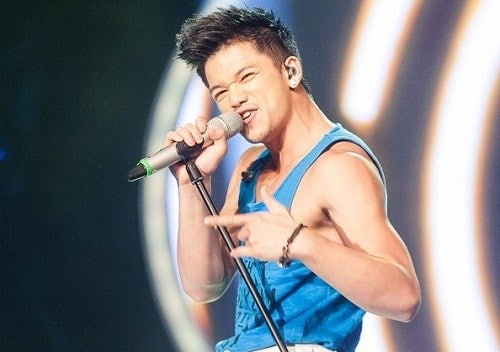 (source: soha.vn)
Besides the youngsters, the older people also took part in this even so that they could relive their childhood with a wonderful experience with their peers. In the world of music, both singers and the audience submerged in the splendid melody along with sweet and meaningful messages. Maybe, each person had different emotions, but of course, they would feel satisfied after enjoying this concert.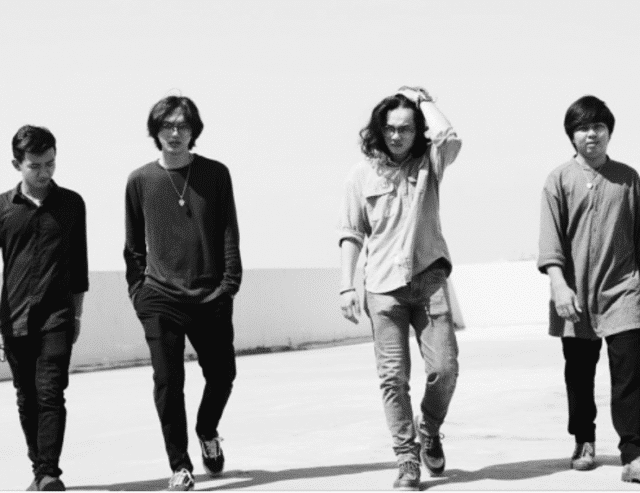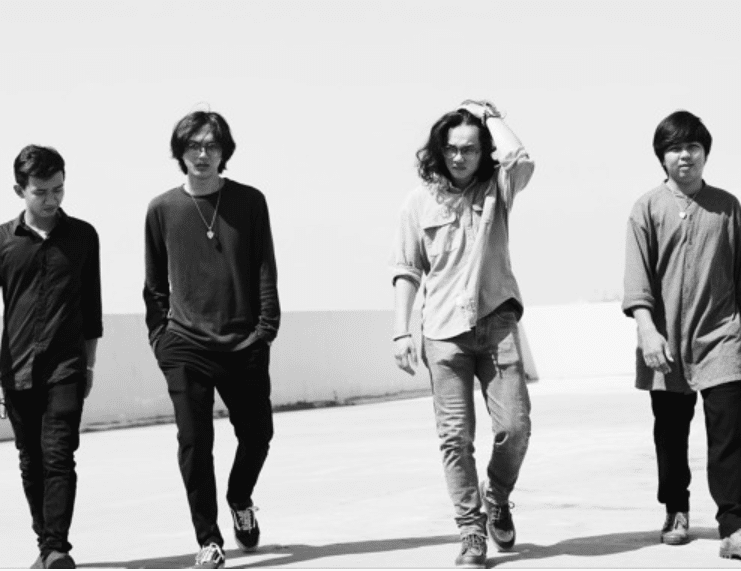 (source: soundcloud.com)
Before this concert ended, Chillies Band – a rock band boosted the emotion of the audience through "Nếu Ngày Mai Không Đến", "Và Thế Là Hết", etc. The appearance of the current most famous Vietnamese band was a big sensation, breaking out the feelings of the audience. When the vibrant melody and the bright light appeared, it was also a good time for the listeners to realize after all, the radiant scenario will eventually come. The sweet fruits are waiting for us, for anyone who knows how to keep the positive thinking and live better by making constant effort for the present and for the future. This was also one of the messages the concert would like to send out to their audience.
Credit: https://vtv.vn/vtv6/bung-noi-dem-dai-nhac-hoi-vet-nang-dong-voi-thong-diep-betterme-mot-toi-tot-hon-cua-vtv6-20191209121314156.htm