The young talented singer Osad released "Ngày Chờ Tháng Nhớ Năm Thương" on August 26th, 2019 on his official YouTube channel.
Once again, this is a song composed by himself with a completely different style. It belongs to the gentle RnB/Soul genre that has a catchy melody. The lyrics of this song also shows Osad's molting in composing songs. In this song, he can both rap and sing his sweet and emotional voice.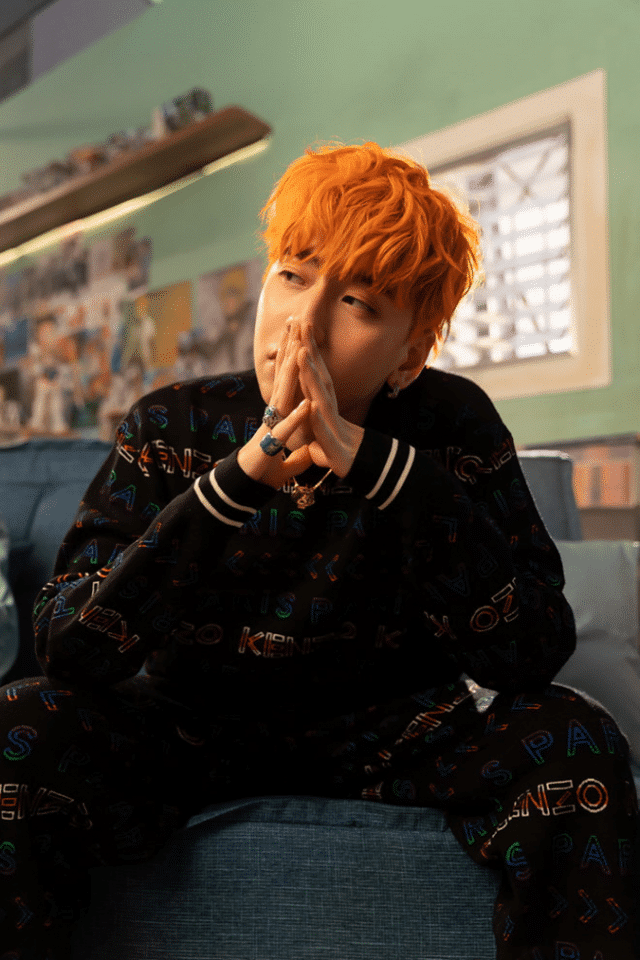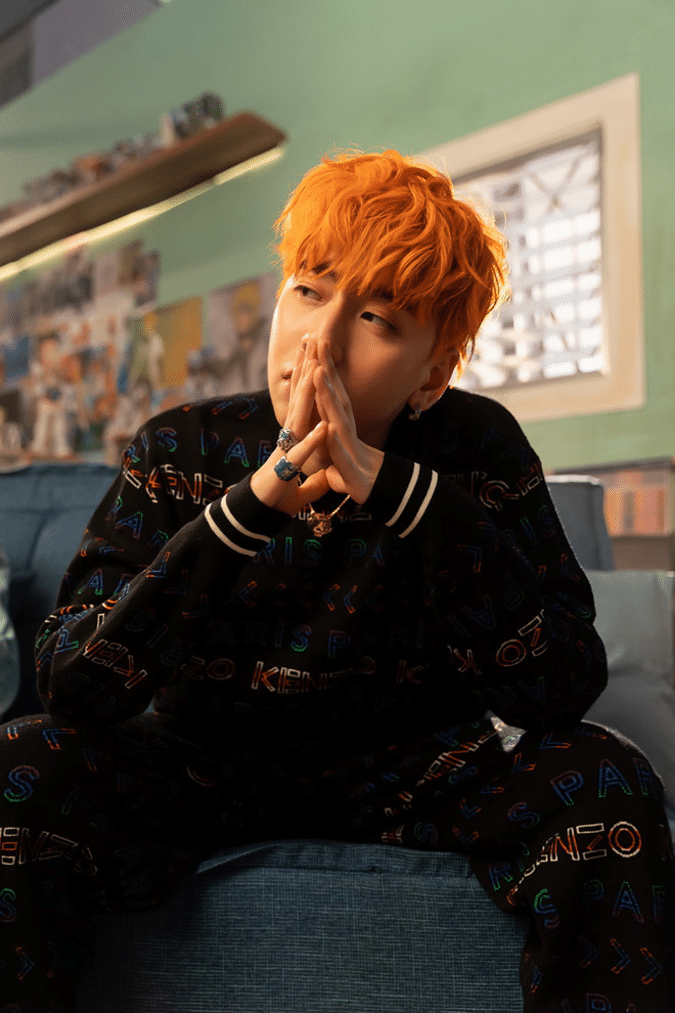 Source: thanhnien.vn
He tells the story of a man who has a crush on a beautiful girl online. He follows all her moments but is afraid to text her when seeing her sad. Later, they talk to each other online and he continues to love her one-sidedly. Day by day, he misses her and imagines a happy ending for them. The lyrics describe the emotions of a guy in love.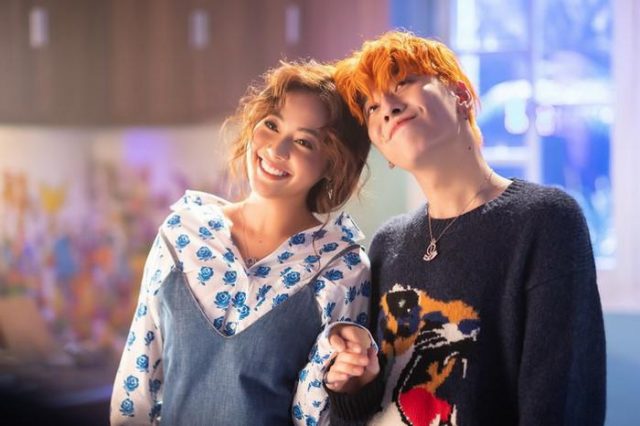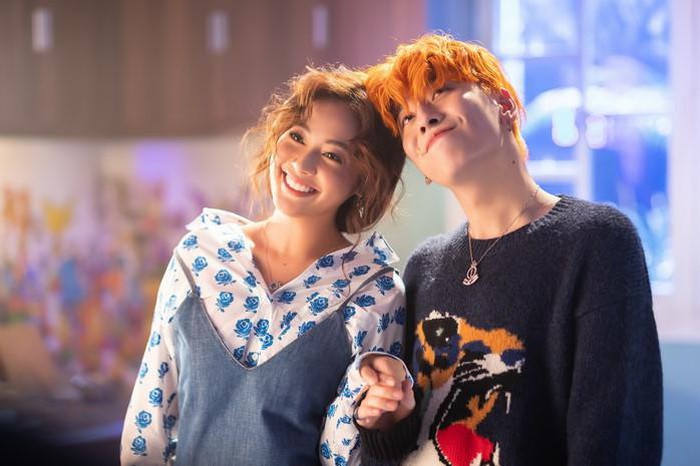 Source: thanhnien.vn
The Vpop MV was directed by Ứng Duy Kiên with the participation of the beautiful Thai actress Eisaya Hosuwan who acted in the film Bad Genius that was premiered in Vietnam in 2017. In the MV, Osad crush on Eisaya Hosuwan through online conversations. However, the girl is a complicated person with complicated relationships.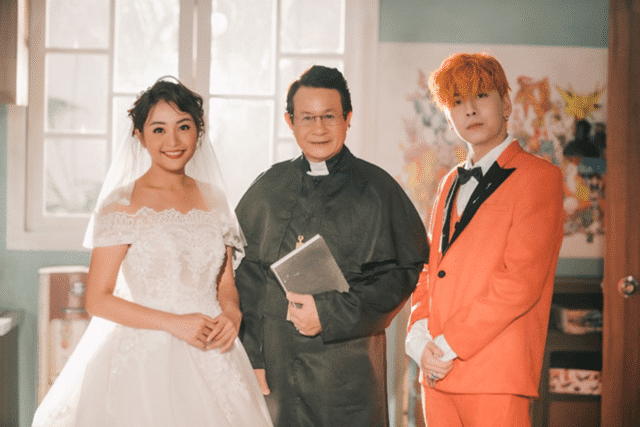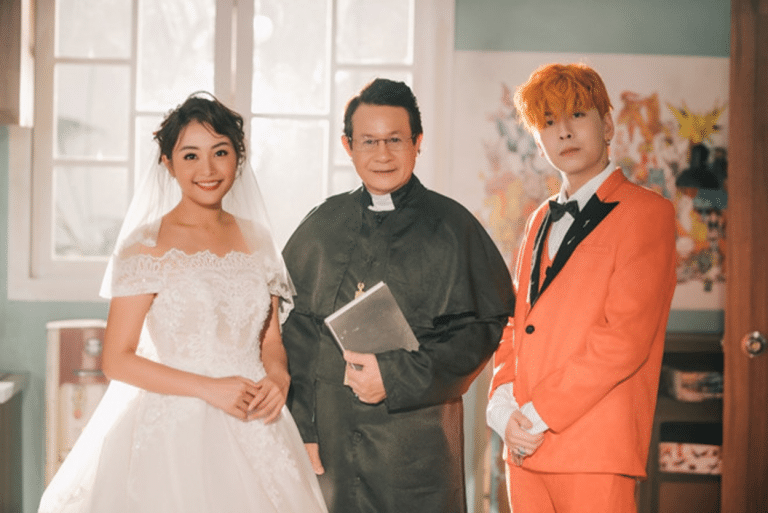 Source: thantuong.tv
About Osad, he becomes more mature in comparison with a university student who likes to flirt in his previous songs. He has a strong feeling for Eisaya Hosuwan. He is deeper in love when thinking about getting married to her. When he is ready to meet her, he realizes that she started another relationship. No matter how much effort and courage to pursue Eisaya Hosuwan, he failed.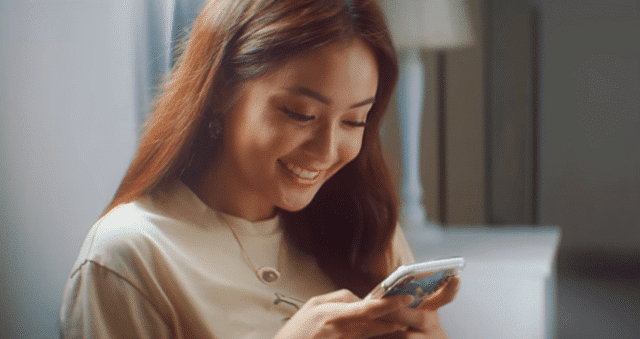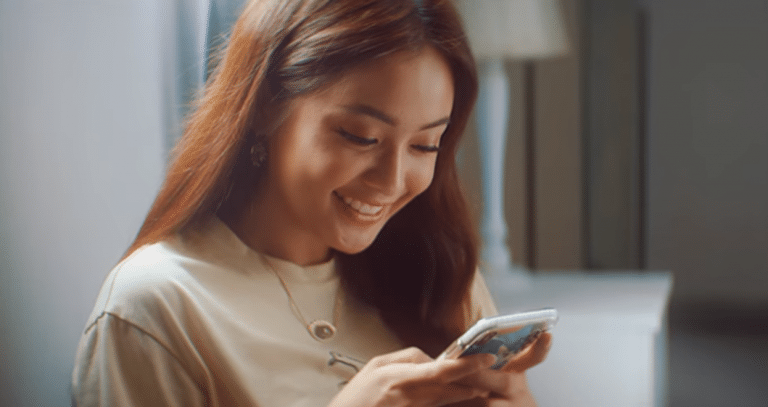 Source: thantuong.tv
Besides the change in music, Osad draws attention when refreshing his appearance with bright orange hair. He also looks handsome, young and stylish in this MV. Now, this song has two million views on YouTube and 8.2 million listens on Zing Mp3.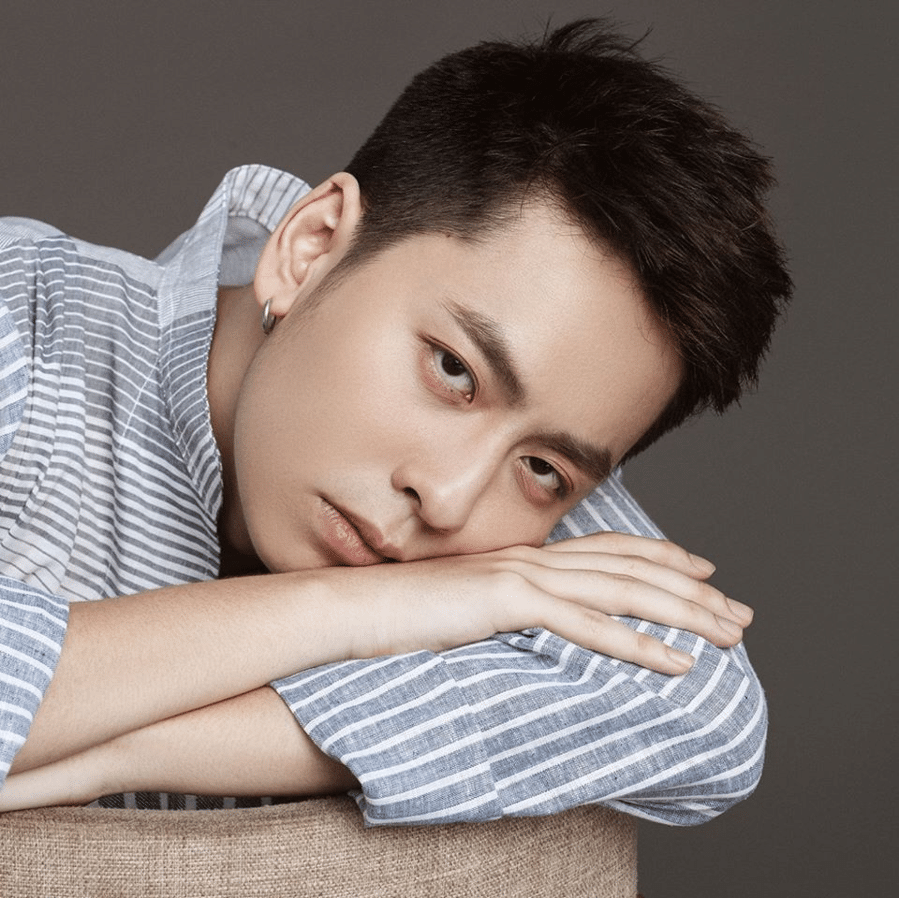 Source: Osad's Facebook
Osad was known as the owner of "Người Âm Phủ" that is a music phenomenon last year that reached 78 million views on YouTube and 340 million listens on Zing Mp3. In addition, he also has many popular songs such as "Em Có Thể", "Yêu Đương", "Củ Lạc", "Vì Em Đến", "Dấu Yêu Vô Hình" featuring AMEE and "Em Muốn Ăn Gì" in collaboration with MIN.
Ngay Cho Thang Nho Nam Thuong: https://www.youtube.com/watch?v=LCAHVao0kkE