Recently, netizens have paid close attention to the music product entitled "Yêu Từ Đâu Mà Ra" by the singer whose name is quite new in the Vietnamese music industry called Lil Zpoet.
https://www.youtube.com/watch?v=1icGOMUdcqc
In this song, Lil Zpoet wants to send a message to couples in love that always cherish each moment together because when we lose it, it is too hard to find again. With a catchy melody, "Yêu Từ Đâu Mà Ra" gains many positive compliments from audiences.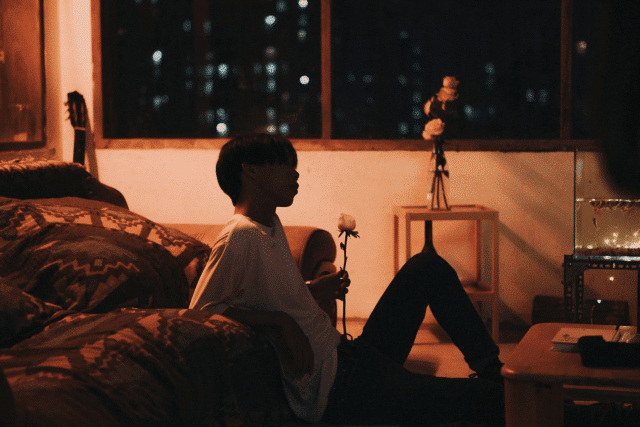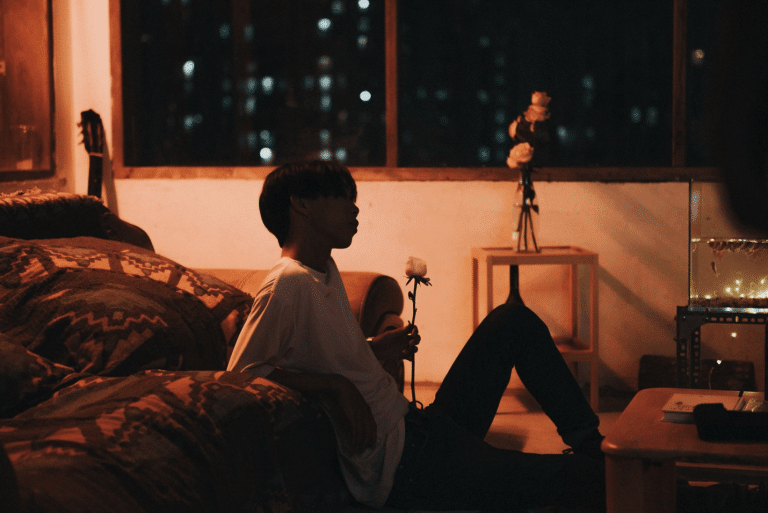 source: Facebook
Lil Zpoet's real name is Nguyễn Quốc Tú. He was born in 1997 and lives in Vung Tau. He is currently an indie artist and just a newbie. He has just taken part in the Vietnamese music scene earlier this year. "Yêu Từ Đâu Mà Ra" is the first composed song of Lil Zpoet, written a year ago.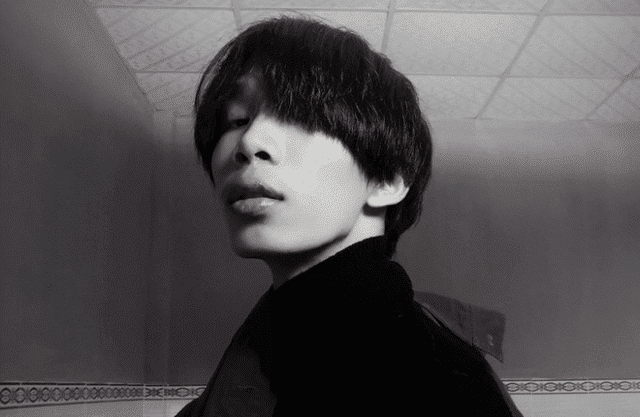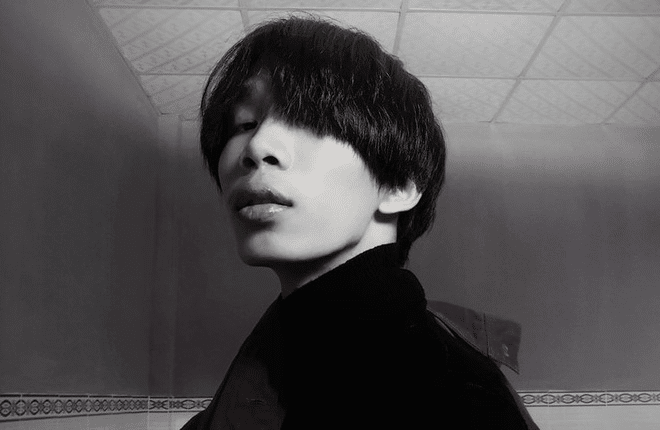 Source: zingnews.vn
"Yêu Từ Đâu Mà Ra" bears the color of R&B / soul music. This genre is popular with the audience nowadays. The remix is minimalist, not overlapping many layers of sound, creating a simple and close feeling to help "Yêu Từ Đâu Mà Ra" attract attention the young audiences.
This song officially launched on March 27th, 2020. Although "Yêu Từ Đâu Mà Ra" has had many positive signals, he had a big issue. Even though Lil Zpoet also invested in his product thoroughly, his official song has just reached 200 thousand views after 10 days of release. It currently sits at over 800 thousand views on YouTube.
Not only did he create a professional mix melody but also, he performed the MV as perfectly as other products of underground artists. Meanwhile, the other two versions of this song that was released are Lyrics Video and Remix posted on other channels with millions of views. Even the remix version of "Yêu Từ Đâu Mà Ra" also stood at the top 13 trending YouTube (Vietnam) position at that time. This is a reason that he can stand a little bit of a disadvantage. So, many audiences hope that his official MV will gain more views in the future.
Yeu Tu Dau Ma Ra: https://www.youtube.com/watch?v=1icGOMUdcqc