On June 24th, 2019, Tuấn Trần released the song "Qua Những Ngày Mưa" on Yeah1 Music channel. This is Ost of the film 21 Ngày Yêu Em that was produced by himself.
This Vpop song was composed by Võ Hoài Phúc and belongs to the pop ballad genre. Its lyric tells about confessions of a boy for a girl regretting about their incomplete love story. No matter how much love they gave each other, their love is just an old story that used to have in the past. Finally, they are still strangers in each other's life though they used to love the other more than themselves. They couldn't forget their lover but their hearts also don't look in the same direction when nearby each other.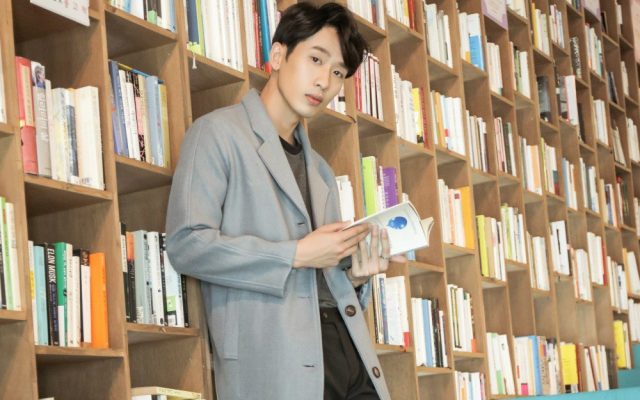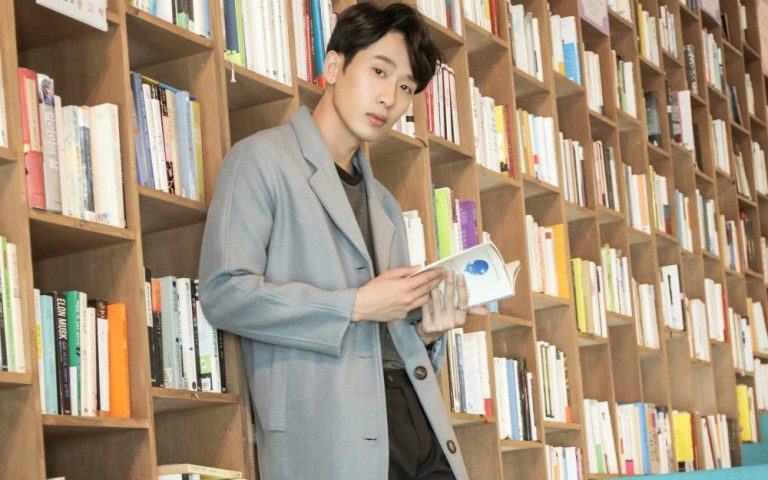 Source: afamily.vn
If the time can come back, the boy still believes that he would love his girlfriend at first sight. He can overcome a raining road just to see she smiles but everything is over despite how much effort he did.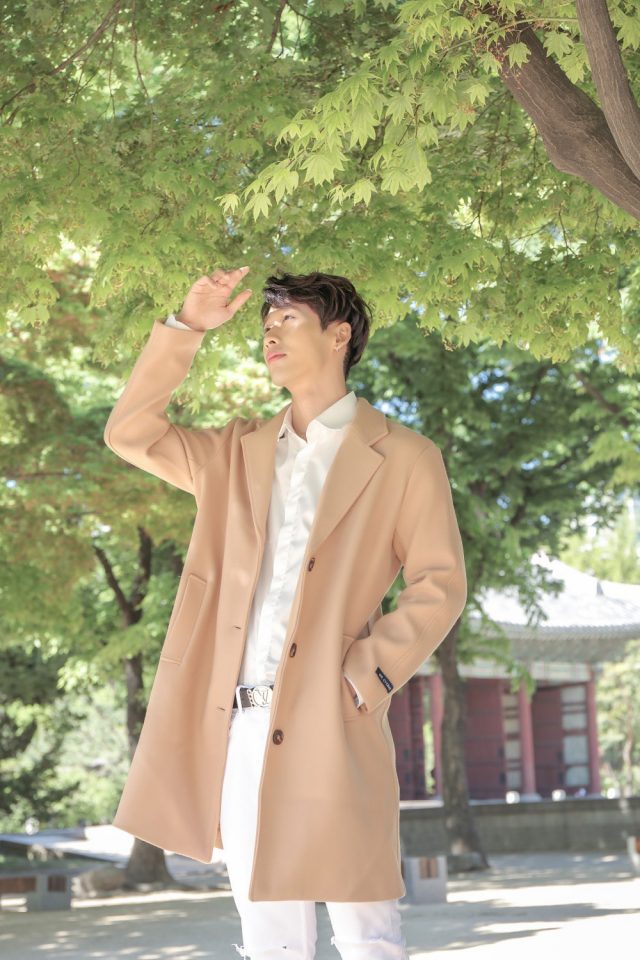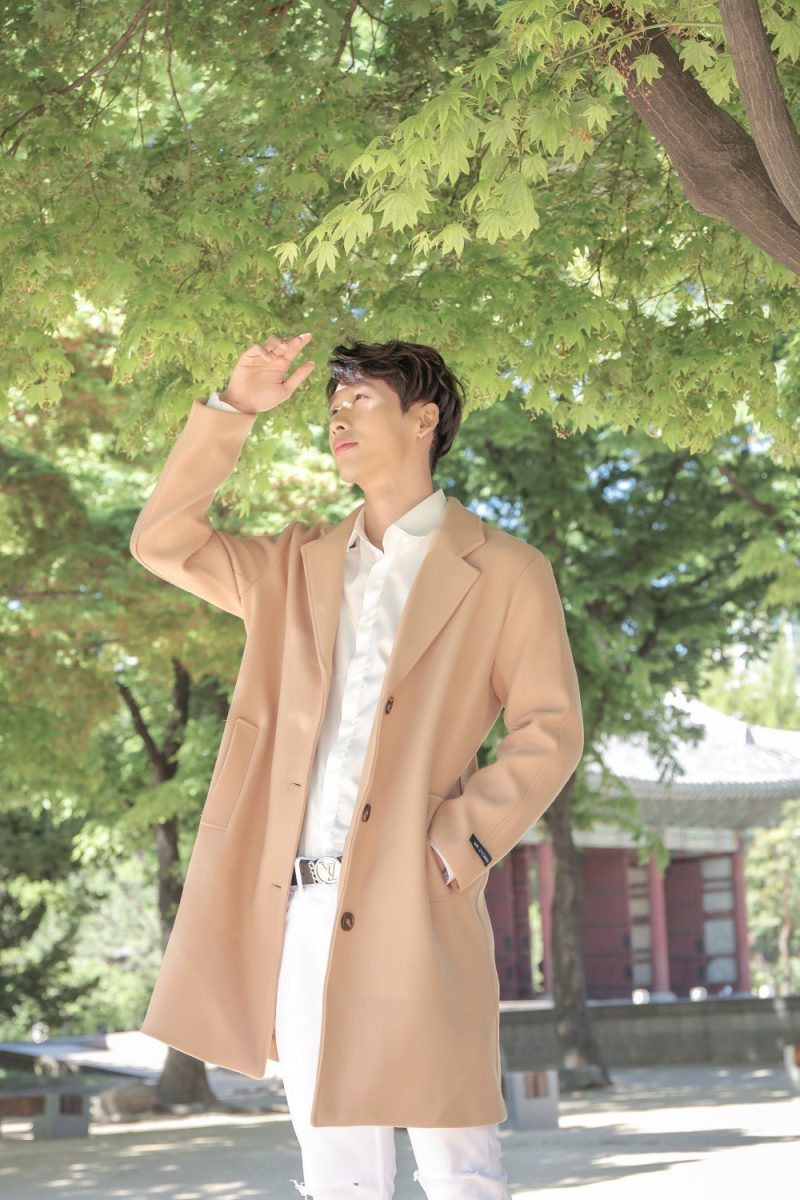 Source: afamily.vn
After all, he just knows to stand under the rain to find the answer to bring his girlfriend back. "Dear. What do I have to do?" was repeated many times showing the stuck of him in accepting that she got away.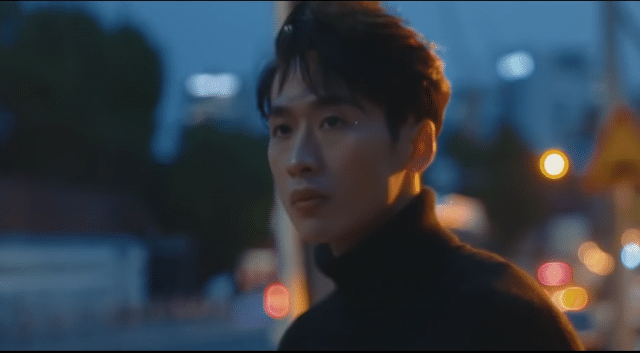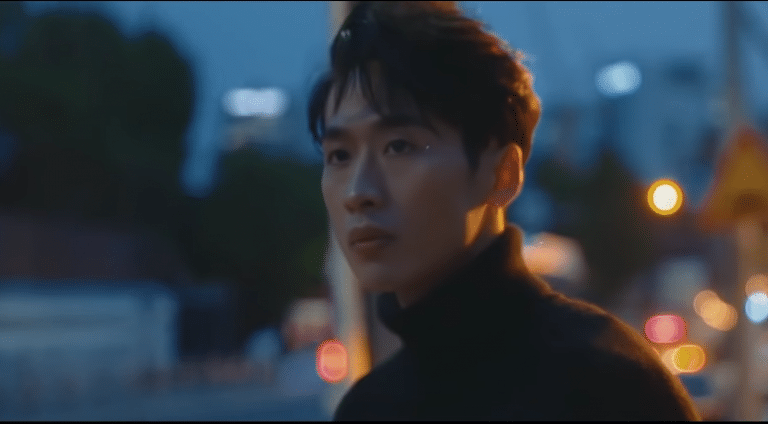 Source: YouTube
Tuấn Trần got many compliments from fans through his warm and emotional voice. The images of this song were directed by Huy Trần in many brilliant scenes of Korea. Tuấn Trần walks alone between the romantic streets missing girlfriend got sympathy from viewers for a sad love story. Besides the good acting ability and an emotional voice, Tuấn Trần also attractive fans by his handsome appearance looks like a Korean idol.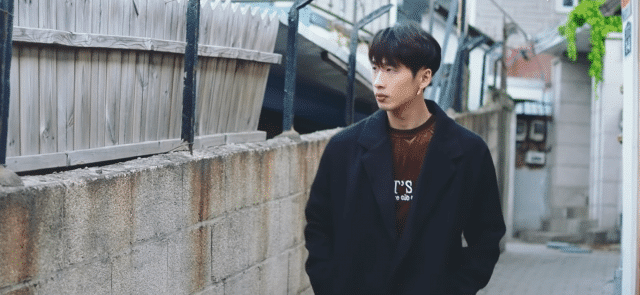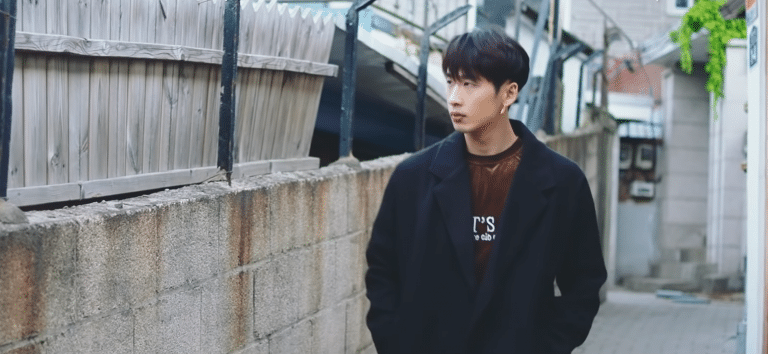 Source: YouTube
21 Ngày Yêu Em is the first film project of Tuấn Trần that was premiered on June 26th, 2019 with five episodes. Each episode of this film gets over a million to over two million views so this is a great achievement for Tuấn Trần and his crew. He also proves his talent in many fields including acting, singing and producing.
"Qua Những Ngày Mưa" reaches over 500 thousand views on YouTube and 1.2 million listens on Zing Mp3.
Qua Nhung Ngay Mua: https://www.youtube.com/watch?v=gDLAJ1GDmwY