Việt Nam underwent over two weeks of social distancing. However, everybody should not hang out if it is not necessary because the world pandemic – Coronavirus is still dangerous and has killed over 200,000 worldwide.
To encourage everyone in staying at home as well as to honor the sacrifice of the doctors, especially the female doctors, VietNam Women's Union cooperated with RSVP Join Stock Company to organize an online music program named "Kiên Cường Việt Nam – Stay Strong Vietnam". This program is also aimed at supporting the fund of preventing Coronavirus from the benefits of this program.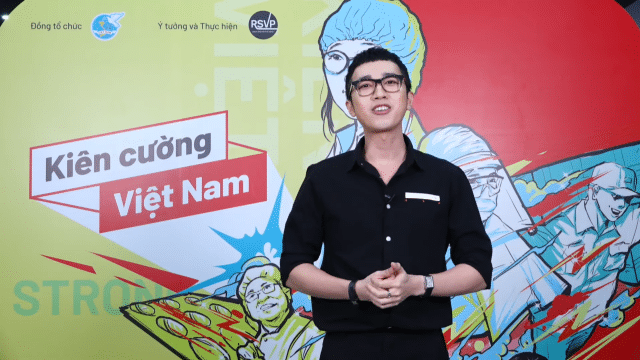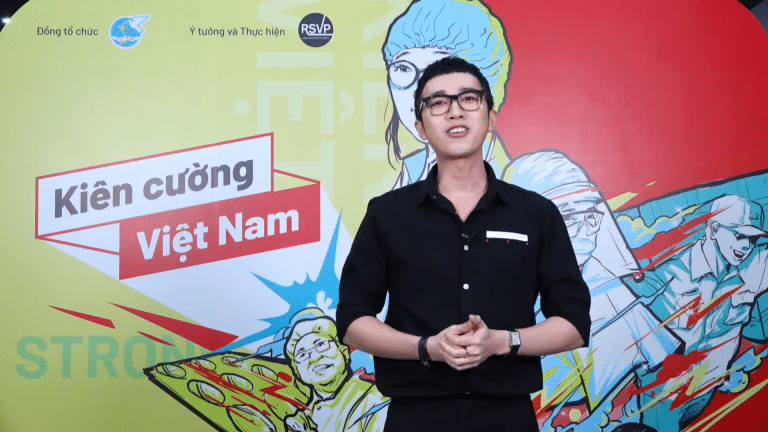 (MC Minh Xù – source: YouTube)
On April 25th, the online program "Kiên Cường Việt Nam – Stay Strong Việt Nam" was officially broadcasted on "RSVP VietNam" YouTube channel, the Vietnamese social network – Lotus and other channels. There were many Vietnamese artists taking part in this program. They shared a lot of things about music, activities they did at home during a period of self-quarantine. Notably, a diva of the Vietnamese music market – Diva Thanh Lam also participated in this program. She brought the nostalgic atmosphere which created a special and attractive color for that program.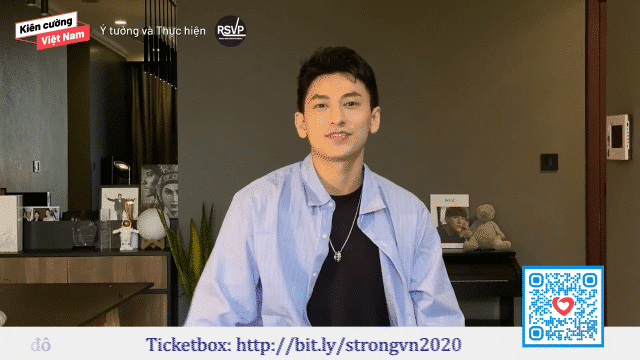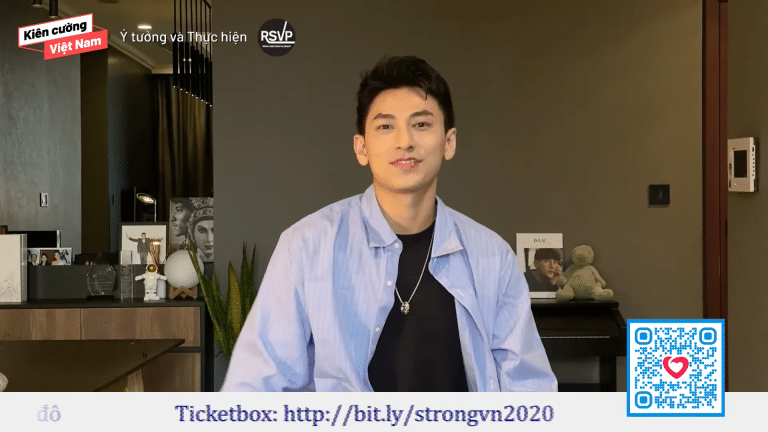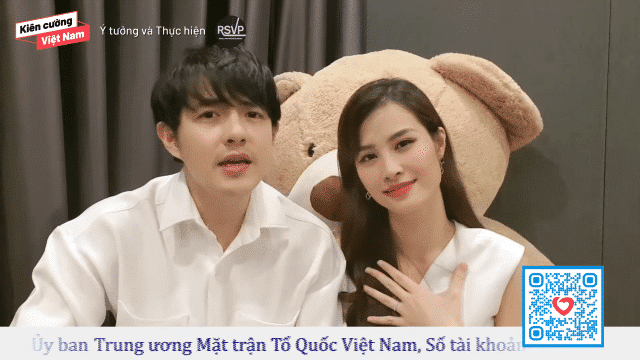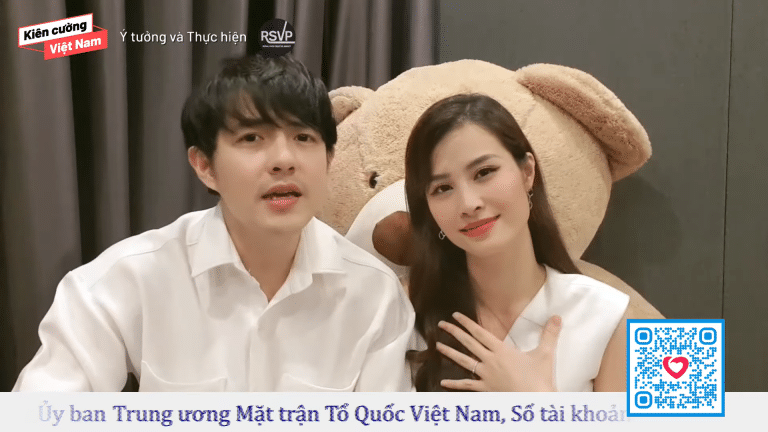 (images about Vietnamese artists participating in this program – source: YouTube)
Besides, MC Minh Xù told a story that a 90-year-old woman from Hồ Chí Minh City and her granddaughter spent all of their money (around VND 10 million) on donating for the female doctors and the women who have been affected from this Coronavirus pandemic. MC Minh Xù telling that story is to pervade a true and meaningful behavior to the community and to make hearts "warmer". Accordingly, the audience knew that they should stay at home and join hands to prevent this pandemic.
Stay Strong Vietnam: https://www.youtube.com/watch?v=4L8K3pI0ZqM