Jang Mi released the music video "Danh Phận" which also has the participation of two young actors, Trần Ngọc Vàng and Nguyễn Mạnh Lân.
The MV "Danh Phận" directed by Huy Trần, promptly impresses with its magnificent and stunning palace backdrop. Jang Mi shone brightly in a lovely pink antique dress in this poetic moment.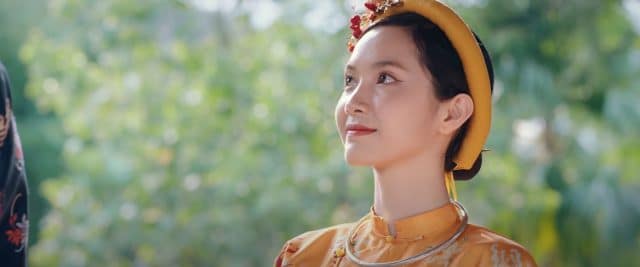 The female vocalist sings with a confident voice and has an elegant and pure manner.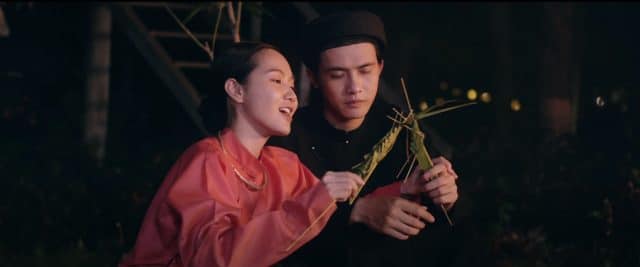 After partnering in the MV "Nhớ Thương Làm Chi" this is the second time Jang Mi and Trần Ngọc Vàng have participated in a music video together. Perhaps they are rather in tune with one another's working approaches and can work together in perfect harmony.
In some romantic scenes, Jang Mi and Trần Ngọc Vàng even give each other caressing and fondling glance making the audience curious about their relationship in the real world.
However, in the MV's story, Jang Mi and Trần Ngọc Vàng do not have a happy ending. In the first collaboration, Jang Mi and Trần Ngọc Vàng were also not able to be together, and in the MV "Duyên Phận", history repeats itself. Nevertheless, the MV "Danh Phận" is said to be a start for Jang Mi's upcoming MVs. Therefore, chances are Jang Mi and Trần Ngọc Vàng might have another happy ending. According to Jang Mi, a series of web dramas that proceeds the story of the MV "Danh Phận".
Danh Phan: https://www.youtube.com/watch?v=_b6hSEMfAno