JSOL released the music video "Độc Thân" where JSOL's personality is reflected in the song's vivid, colorful, youthful, and naughty melody. The song's focus is the timeless topic of "single life" amongst young people in the modern era.
"Độc Thân" is the song exclusively composed for JSOL by one of the most sought-after hitmakers in Viet Nam. It contains such an incredibly mellifluous melody that could engage listeners at its initial notes.
In the MV, JSOL represents for all the people who are single to declare a statement: "Being single is my choice, being single is my life. I won't love someone for the sake of having someone, I only do when she is the right person for me".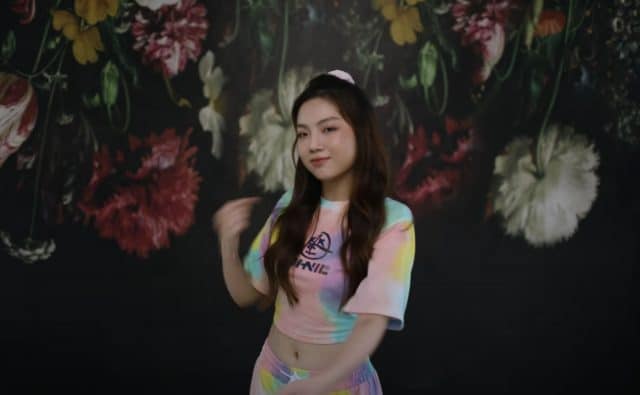 credit: "Độc Thân" MV
The meaningful message along with the remarkable dance has soon become Tiktok's trend in recent days. Many well-known singers, dancers, actors such as Thiều Bảo Trâm, S.T Sơn Thạch, Cara, diễn viên Hải Nam, Lục Huy (UNI5), Nicky (MONSTAR), Hoàng Duyên, Hot TikToker Nhật Minh has covered the dance of "Độc Thân" which gained millions of views on TikTok.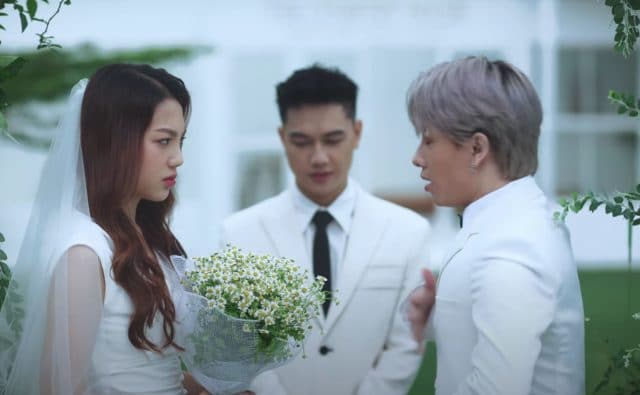 credit: "Độc Thân" MV
The song "Độc Thân" has a youthful and jubilant touch which makes the audience feel pleasant watching it. In the MV, JSOL plays the role of an attractive funny single guy who does not want to be involved in a relationship. One of the reasons is that he happens to witness the whole love story of his best friends – Nicky (MONSTAR) and Ngọc Diệp.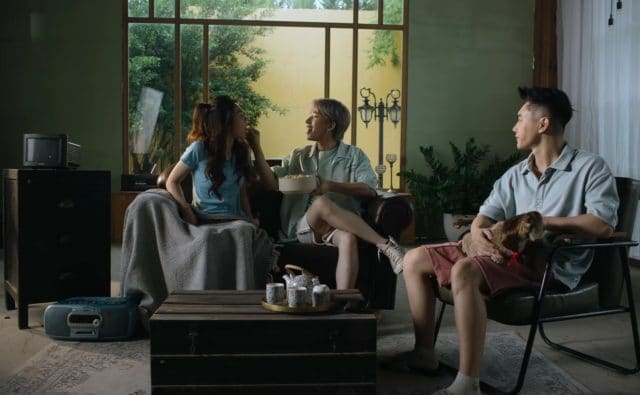 credit: "Độc Thân" MV
The fact that Nicky and Ngọc Diệp constantly have intense quarrels, and occasionally fight against each other makes JSOL scare to step into a relationship with someone. Through the story, the MV's message highly encourages people to stay single if they have not found their match yet. Love will come when the right person emerges. Khắc Hưng, the father of the song "Độc Thân" also appeared in the ending scene of the MV in the role of JSOL's best friends. Besides, it shows how dedicated this musician is when he also joined hands in the filming process and drafting the MV's script.