Thiều Bảo Trâm officially released the newest song "Love Rosie" on May 5th, 2021 after a long hiatus.
It is also the very first solo song of Thiều Bảo Trâm since the scandalous love rumor with Sơn Tùng M-TP.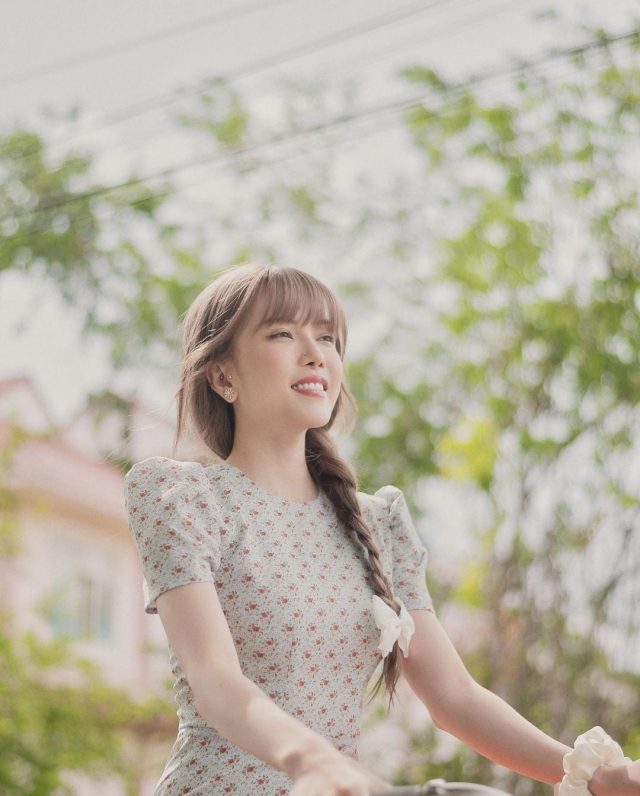 credit: Thiều Bảo Trâm's Facebook
"Love Rosie" is a Pop R&B song written by Hứa Kim Tuyền – a hitmaker in the Vietnamese music industry. The song portrays an innocent girl and her feelings when she falls in love for the first time.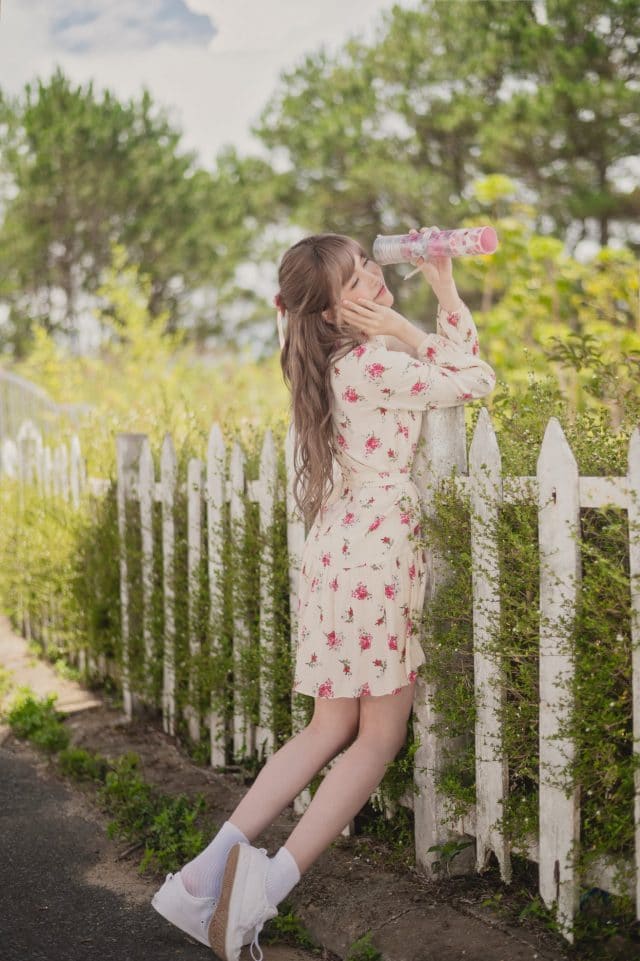 credit: Thiều Bảo Trâm's Facebook
Electrical pianos, flutes, and bells are the pivotal instruments utilized in "Love Rosie". Those are considered the sounds that arouse the innocence inside and help the listeners tendentiously picture a rosy love story.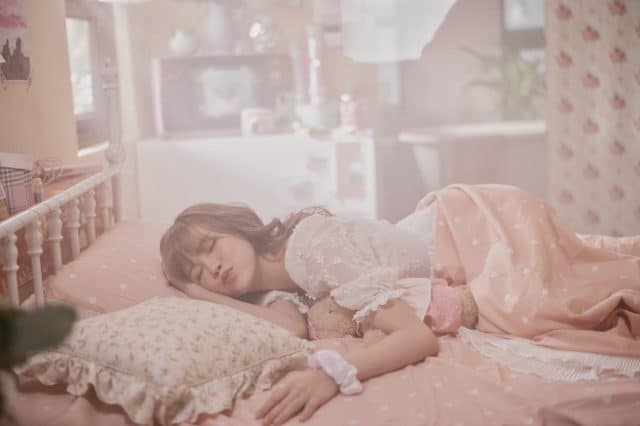 credit: Thiều Bảo Trâm's Facebook
The decisive color of the MV is pink and revolves around the journey of Thiều Bảo Trâm chasing a guy named Hải Nam – the guy next door. Even though she has a crush on him for a long time, she hesitates to express it. Thiều Bảo Trâm can only secretly contemplate and take pictures of him from afar. Every morning, she also anonymously puts a piece of paper having the word "Rosie" on it in his mailbox. Thiều Bảo Trâm also daydreams about an ecstatic future having the man next door in it.
credit: Thiều Bảo Trâm's Facebook
However, one day she sees him rubbing another girl's head. She goes home with a broken heart and starts questioning what she is doing for him. Suddenly, he sends her a selfie of him which has her in it at a coffee shop. It is out of the blue to know that the guy also has feelings for her. She immediately runs to his house and then catches him standing there waiting for her. The MV ended up with the scene that Hải Nam is holding a rose and all pieces of paper given by Thiều Bảo Trâm.
Love Rosie: https://www.youtube.com/watch?v=2au7dg-MYPg