Jang Mi – a gorgeous singer has just released the MV "Nhớ Thương Làm Chi", which was announced to be the most invested project ever since her.
Huỳnh Hiền Năng, is the very composer of this unique song. Jang Mi shared that it is an incident to her when deciding to produce the MV "Nhớ Thương LÀm Chi" because she has been known for being a perfectionist in choosing songs to perform.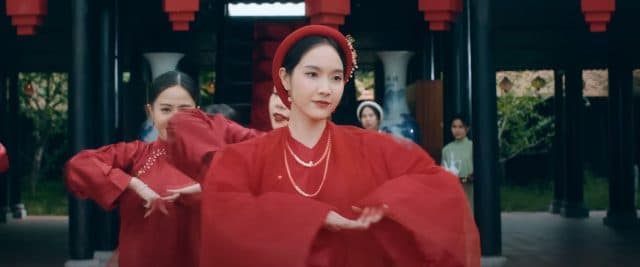 credit: "Nhớ Thương Làm Chi" MV
She always wants her music to be perfect. However, after listening to the tune for the very first time, she immediately fell in love with it and decisively bought it.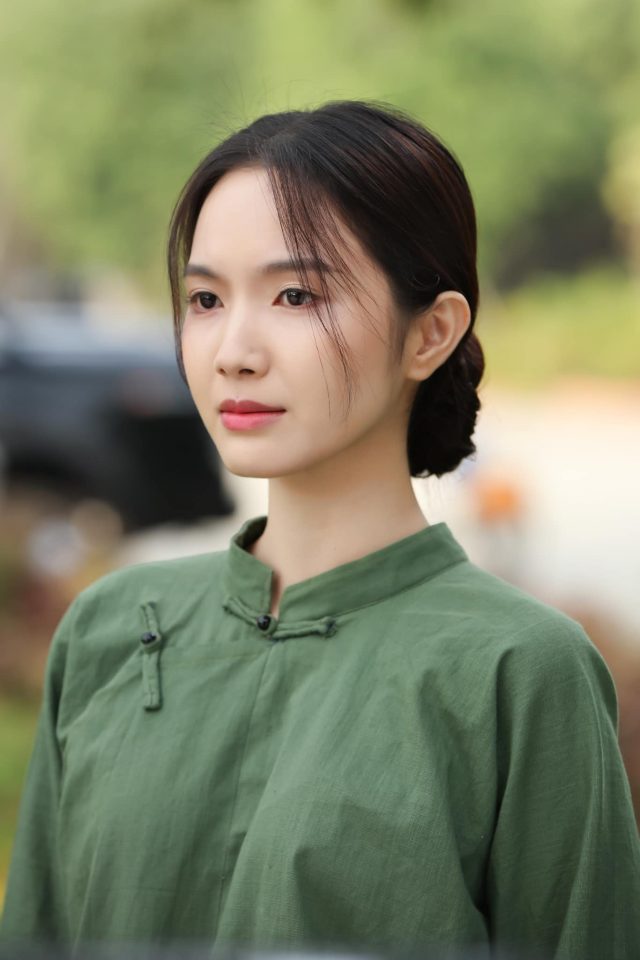 credit: Jang Mi's Facebook
Also, Jang Mi is really into the lyrics, so she learned as swiftly as possible. Without any doubt, she performed beautifully with the instruction of Huỳnh Hiền Năng. The song belongs to the ballad music genre, combined with the sounds of traditional instruments.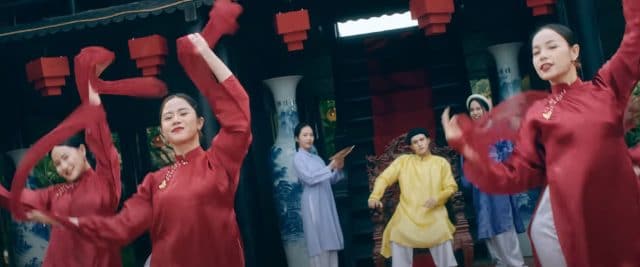 credit: "Nhớ Thương Làm Chi" MV
The content of the MV revolves around an incomplete love story in old age. The director Huy Trần and Jang Mi collectively made up the filming idea for the MV. In the MV, Jang Mi played the role of the female protagonist – a countryside lady. She meets and falls in love with a mandarin's son.
credit: "Nhớ Thương Làm Chi" MV
After some time, their love becomes intense. Eventually, they end up handing over a pledge which symbolizes their love under the sight of the moon. Notwithstanding, the happy moment does not last long because the guy is forced to marry another woman.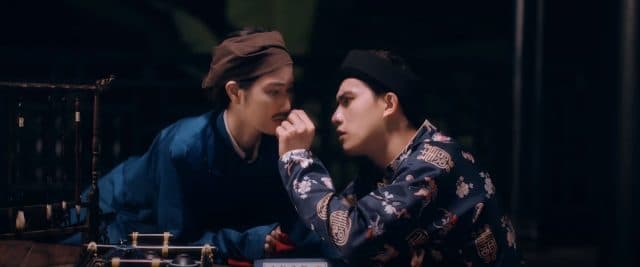 credit: "Nhớ Thương Làm Chi" MV
His family does not accept their love as the misalliance of Jang Mi's family. The MV ends catastrophically in the scene of Jang Mi bursting out crying while witnessing her house on a catastrophic flame. That is also an ending dot for their moving love story.
Nho Thuong Lam Chi: https://www.youtube.com/watch?v=evTDXDhxxzk