Thanks to their hot song "HongKong1", Nguyễn Trọng Tài has the opportunity to break into the entertainment showbiz. However, Trọng Tài did not choose to develop his career path quickly, instead he spent more than half a year to learn music.
Then, he launched "HongKong12" the sequel to "HongKong1". After seven days of releasing, "HongKong12" MV has reached more than 4 million views on the YouTube channel, the audio version posted exclusively on NhacCuaTui has also become the newly released song with the most views, with more than three thousand views.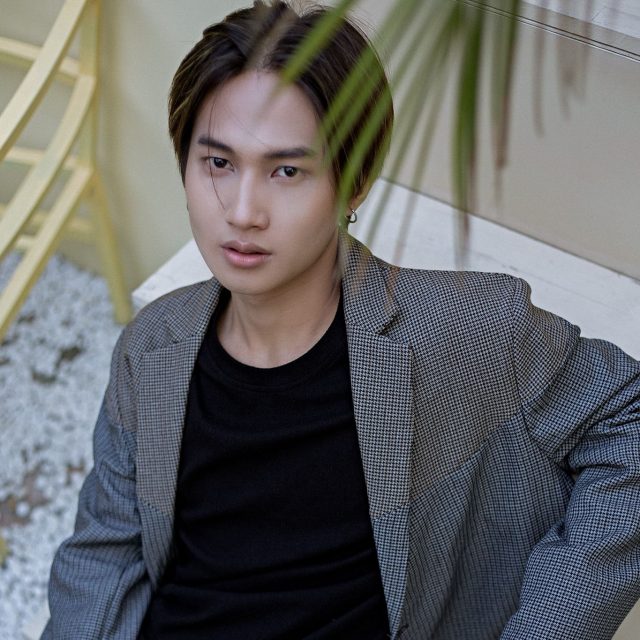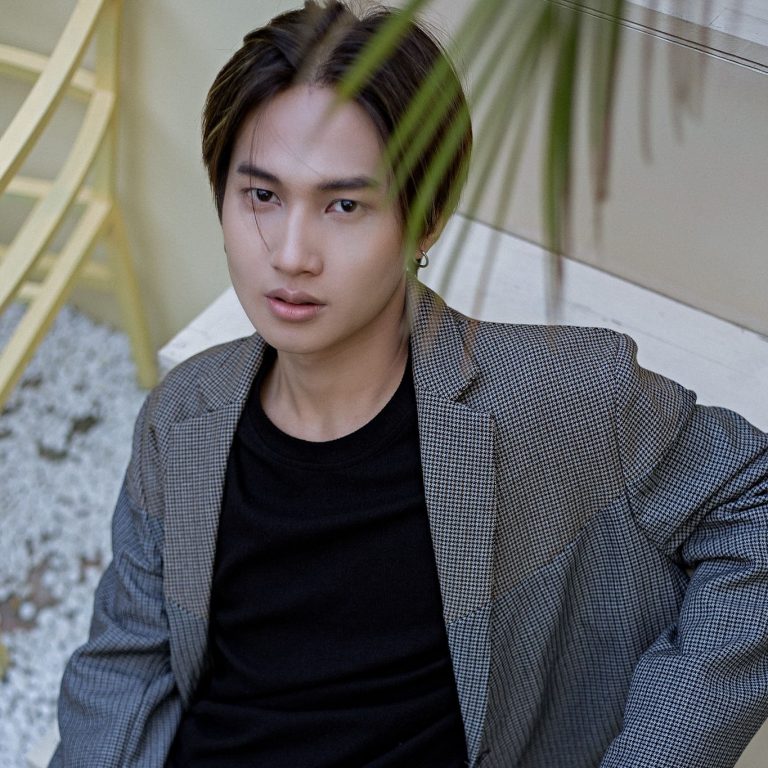 Source: nhanvatshowbiz.com
After a successful song named "HongKong12", Nguyễn Trọng Tài continued on to release a new song called "Bất Lực". This song officially launched on December 24th, 2019. In this comeback, Nguyen Trong Tai chose a unique path to offer high-quality music products for his audiences.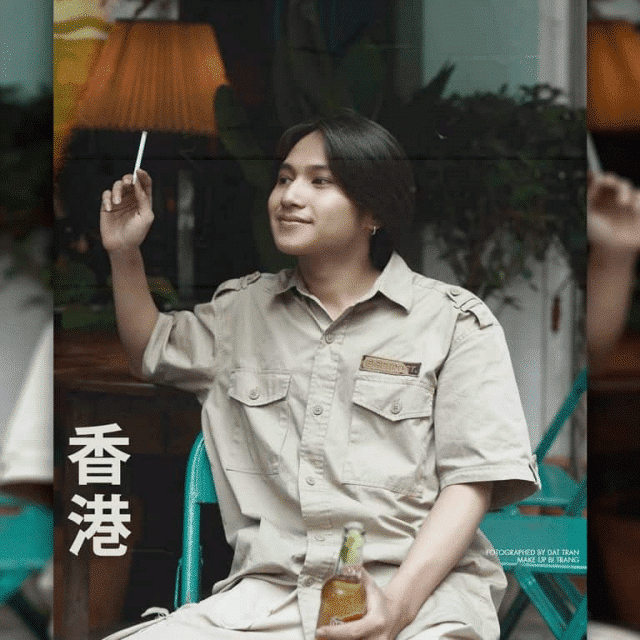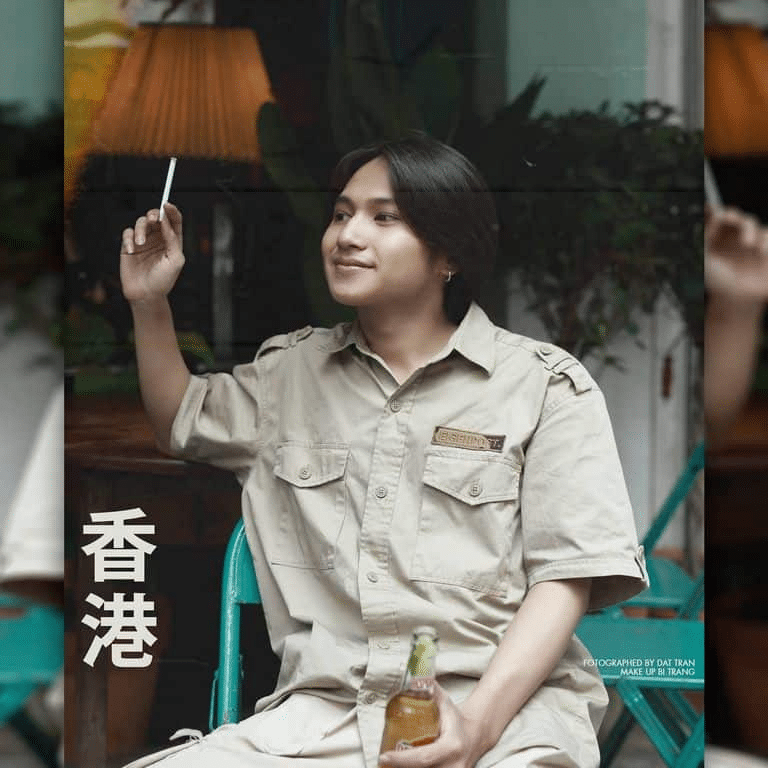 Source: baomoi.com
Because he has a strong musical personality, he does not want his music career to pass as a transient phenomenon but had to have more depth, be more sustainable, and not to follow trends. It can be said that one of the reasons why "Bất Lực" easily touched listeners' emotions is its meaningful lyrics which took inspiration from the boy falling in love without a happy ending.
This Vpop song is his confession in the love story. When he watches sundown, a question occurred in his mind that "Who stands by her side, now?". He has tried to forget her. However, the more he tries to forget his lover the more he remembers her.  He remembers their promises, their sweet memories in the past time. His soul is painful again. He didn't think that his love was suddenly broken. At that time, he is hopeless and wants to throw away everything to move on.  However, every time he thinks of having to forget her and starting a new life, he is not brave enough to do this. He always stands near and waits for her.