After launching a teaser of his new song, Andiez Nam Truong officially launched the first MV on October 22, 2018 – "Mai Mai Se Het Vao Ngay Mai". This release was welcomed by many young fans because it contains many concepts about the love and pain of young people after breaking up.
Previously, Andiez was the artist of a series of hits which were loved by many young people such as the songs "Doa Hoa Hong", "1 Phut", "Yeu Nhu Cach Em Tung", "Suyt Nua Thi" and "Tan Cung Noi Nho". It can be said that "Mai Mai Se Het Vao Ngay Mai" is the most thoroughly invested MV of his and it is also the first time he appeared in a MV of his own.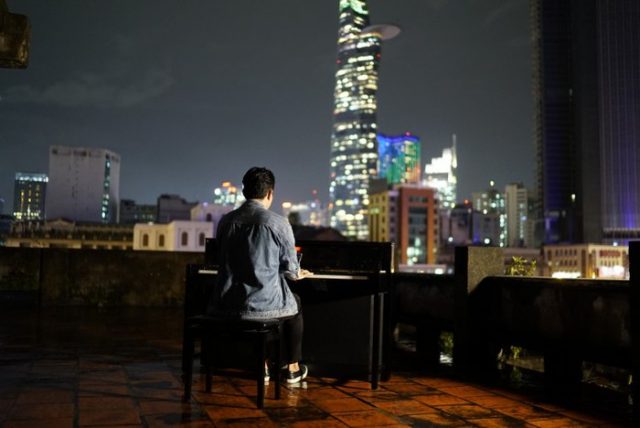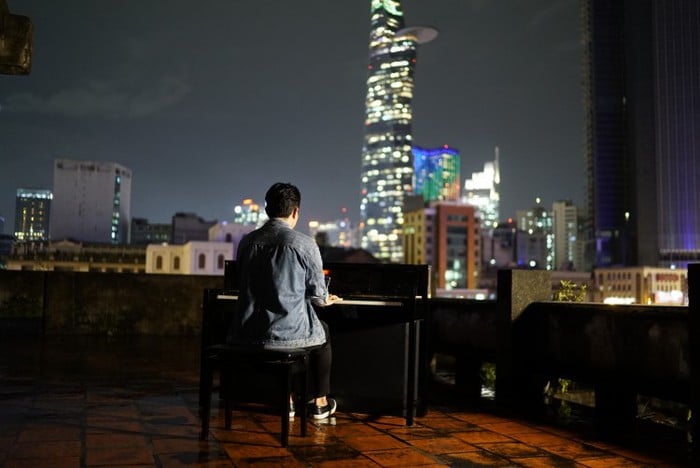 Source: baomoi.com
This song was composed by Andiez and has a gentle melody combined with his emotional voice that has been loved by many. The song captures the feelings of a guy in love. He hopes his lover does not promise that she will love him everlasting or make any promises at all. Because if she can't keep her promise, he will be very anguished.
Actually, "Mai Mai La Bao Xa" is a very realistic song because the love of young people is often difficult to lasts for a long time. So let's love, don't promise.
In the MV, Ngo Phuong Linh and Le Huu Khuong were acting as a young couple in love. The music video was filmed in Dalat city, a hot destination to film V-pop music videos. Vietnamese music fans may have already encountered many familiar sceneries in other Vietnamese music videos.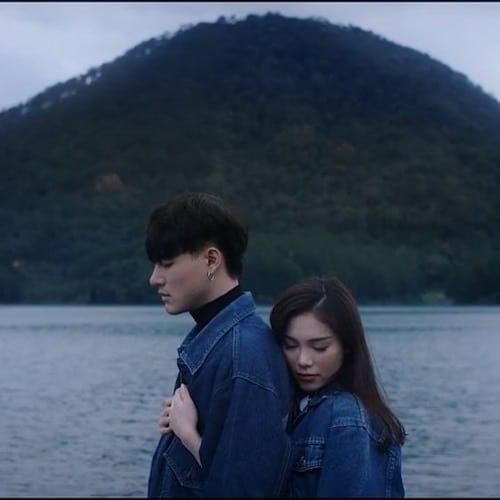 Source: soundcloud.com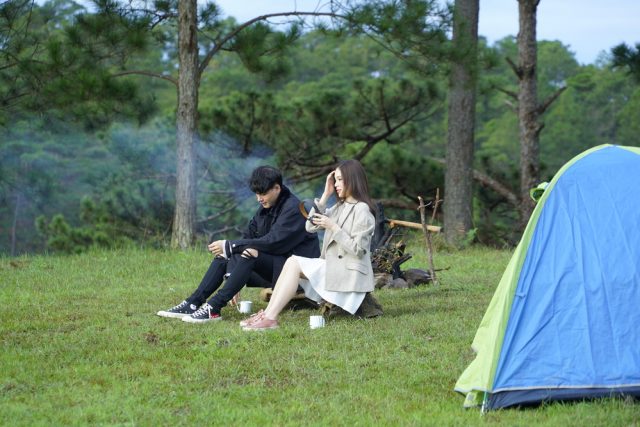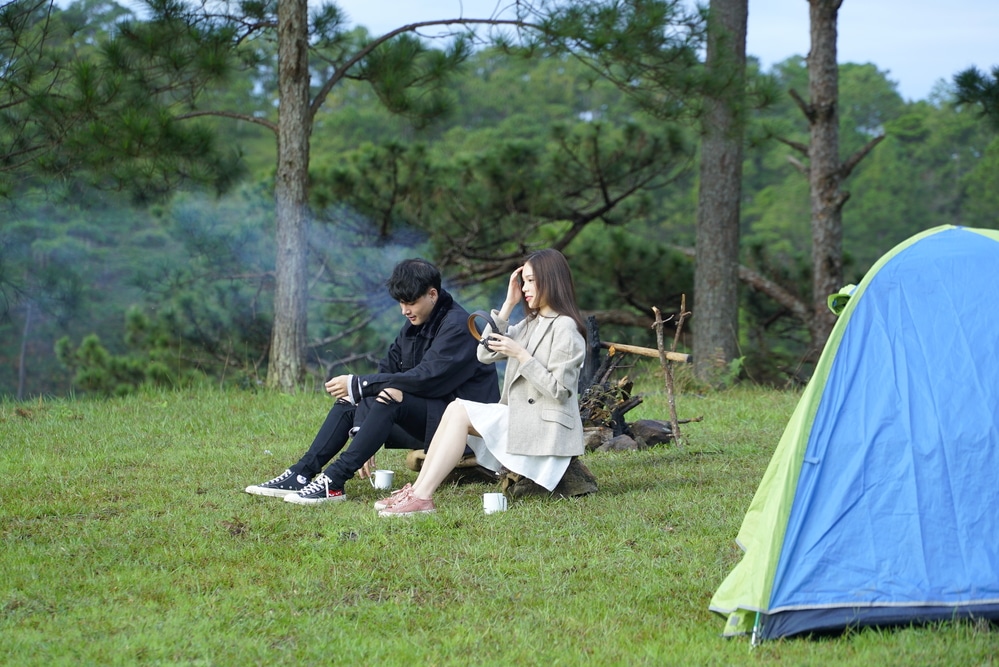 Source: topsao.vn
Previously, Andiez did not intend to make an appearance in his MV, but the crew spent a long time to persuade him to join. With everyone's support, this MV was made by all his heart. Andiez Nam Truong hopes that his fans will like it and make suggestions to make him more and more progressive during his journey as a V-pop artist.
Mai Mai Se Het Vao Ngay Mai: https://www.youtube.com/watch?v=vBBxYtt-BzE