On the afternoon of April 18, 2018, teaser MV "Cham Day Noi Dau" was released, opening the images of a romantic sunset on a field of flowers. Erik's affective voice was played to raised a deep emotion for the audience.
In the second teaser that was released, Erik is seen shaving his head while staring at his reflection in the mirror and then at the end of April, Erik released the MV. Although there was no aggressive promotion before, the song quickly gained the attention of many fans and became his big hit song. This MV was considered as an official debut title marking the solo path of Erik. The song has a style of Mr. Siro because it was composed by Mr. Siro, and combined with a warm voice of Erik created an unexpected success for the MV.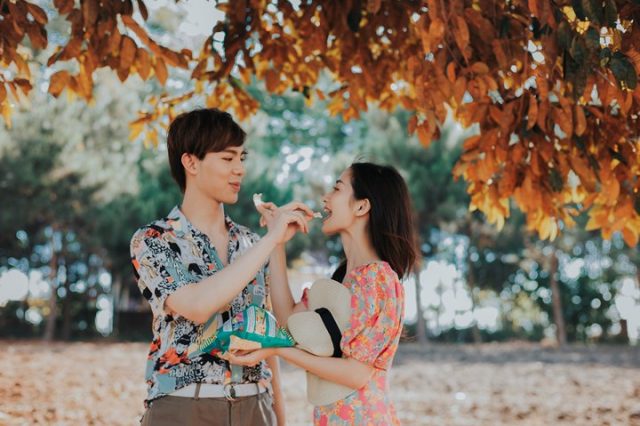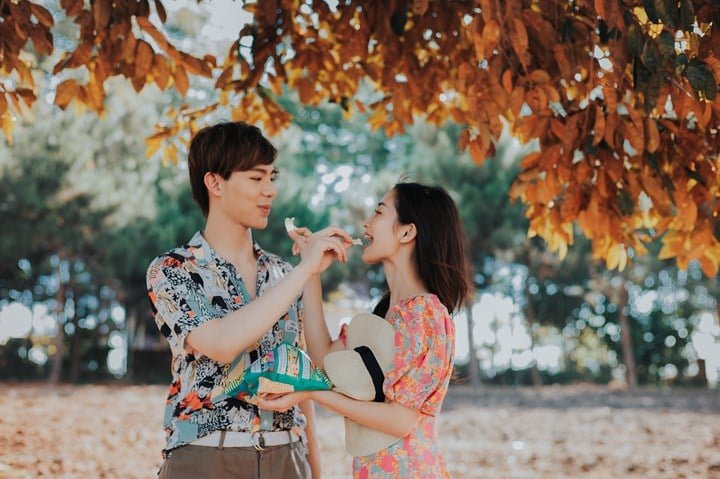 Source: saostar.vn
The story is about: "Sister, I love you". The love of a guy for an older girl. The guy is still a little childish and young but he tries to love his girlfriend as best to his abilities as possible. However, this girl was attracted to another man who looks more older, masculine and mature. She left Erik alone despite Erik used many ways to keep her from leaving him. Although this is a sad MV, it made the audience felt sorry for him, but the footage in the MV received a lot of praise from the online community. This MV was filmed in Dalat with familiar locations such as Da Lat Milk Farm. Although this is a farm, there are beautiful and impressive scenery such as a miniature European village with green fields and beautiful small houses.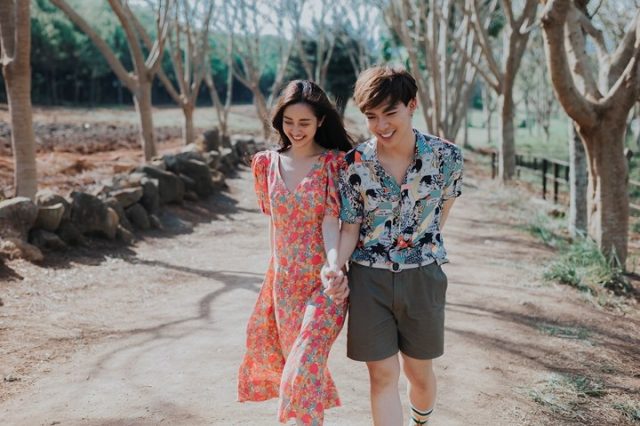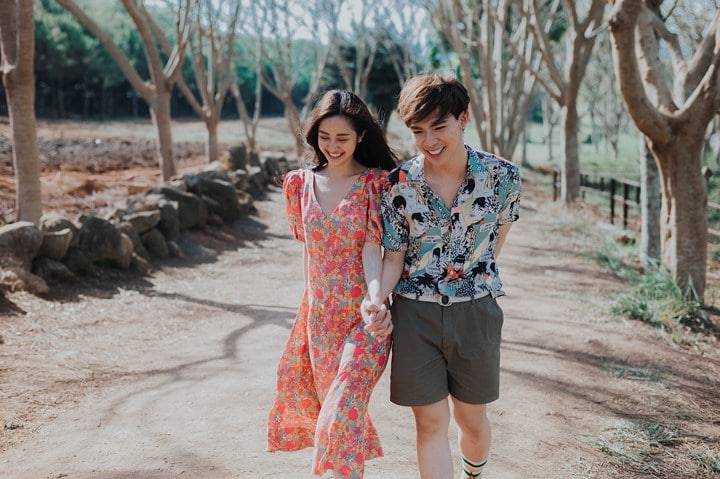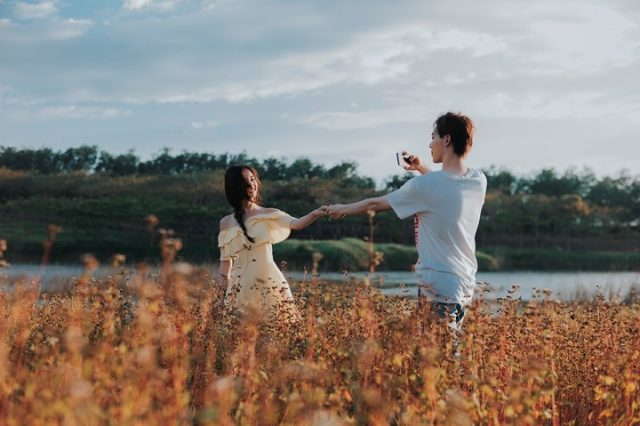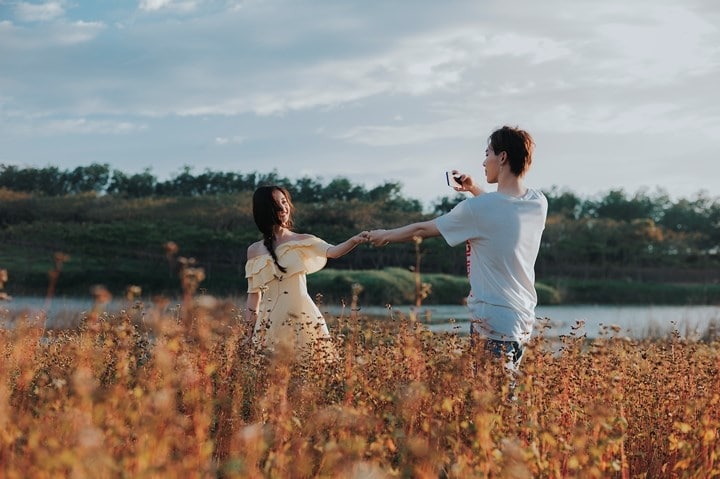 Source: vietnammoi.vn
Besides the music being produced by renowned Mr. Siro, it is undeniable that the beautiful scenery also contributed to making this MV more successful. Certainly, Erik must feel very proud of his success with this song which helped jump start his solo career with over 137 million views to date.
Cham Day Noi Dau: https://www.youtube.com/watch?v=8BAdhoeabUM