After four months of focusing on his personal activities, Erik has officially returned and released a new song called "Minh Chia Tay Di" (Let's Break Up). In the MV, he is alone with the piano, without any male or female lead appearing. "Minh Chia Tay Di" has only one frame where Erik sits on the piano with smooth piano melodies.
This is a sad ballad song for those who are lovesick and was composed by Korean authors Shin Hyun Woo & Krazy Park. The Vietnamese lyrics were written by Trang Phap. There are no actors in the MV but thanks to Erik's narrative vocals it made the listener easily immersed in the tearful love story. In order to convey the full meaning of the song, Erik and his crew decided to make the MV with a simple yet still strong content.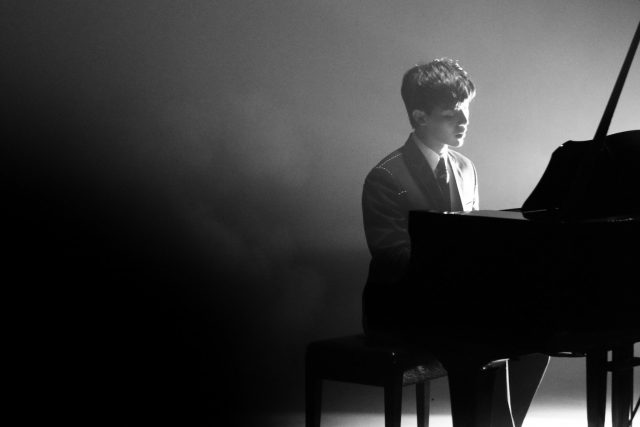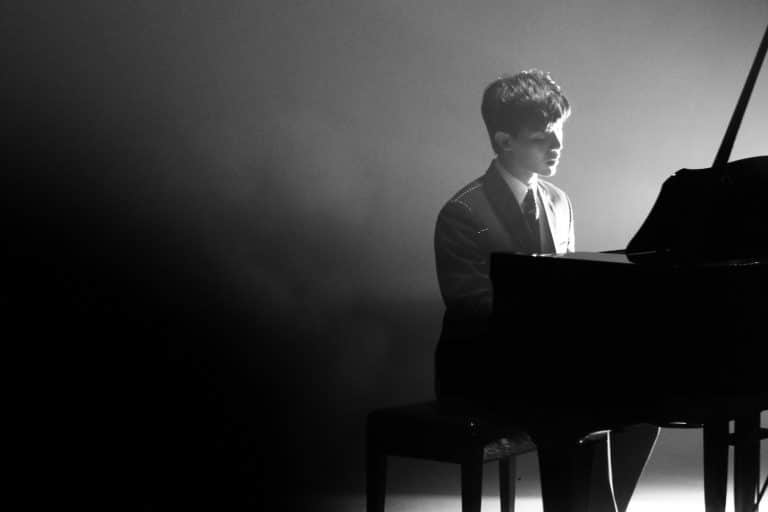 Erik in the new MV "Minh Chia Tay Di" ( Let's Break up)  (Source: hoahoctro.vn)
And even more surprising is that this sad ballad became one of the OSTs in the movie Cua Lai Vo Bau. This is a social psychological film of Vietnam. After 10 days of official release, until the present, this film officially entered the top Vietnamese films with the highest revenue of all time. Speaking of the attraction of this movie, in addition to the excellent acting elements of famous actors such as Tran Thanh and Ninh Duong Lan Ngoc.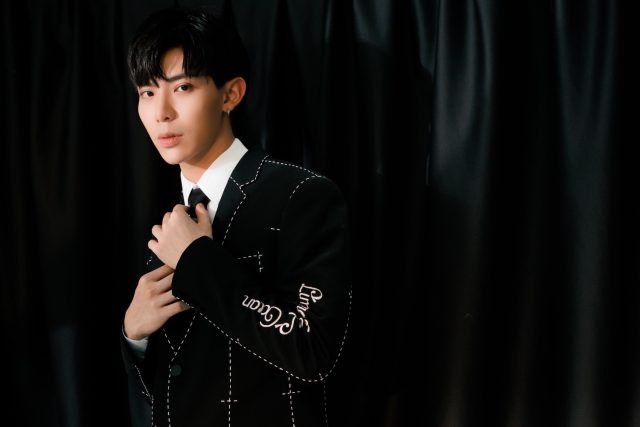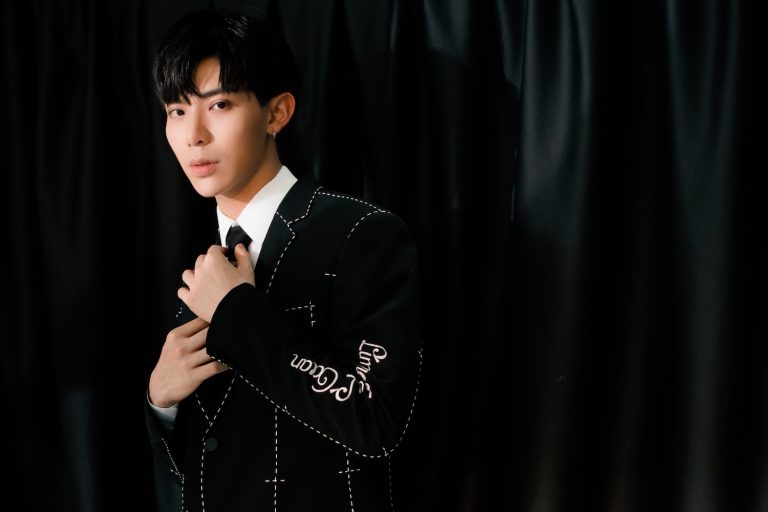 Source: hoahoctro.vn
Besides, the musical element also contributed to the success of the movie. The song "Minh Chia Tay Di" played by Erik has entrusted the listeners' feelings into the movie and taken away many of fan's tears.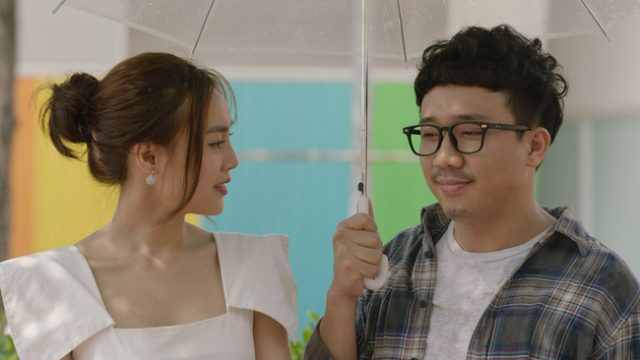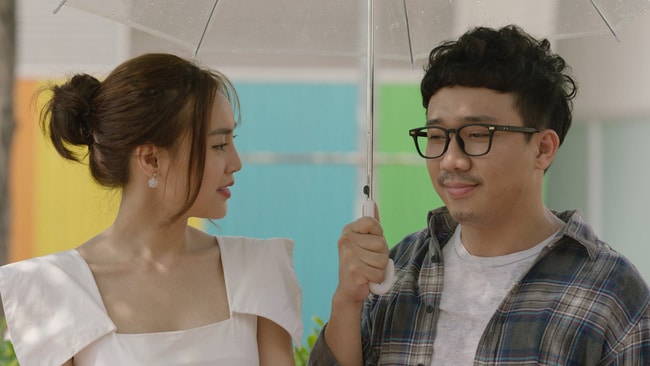 Tran Thanh and Ninh Duong Lan Ngoc are the two main actors in movie "Cua Lai Vo Bau" (Source: afamily.vn)
Since its debut, the song has always been on the list of the most Ballad songs which is an all-time favorite among listeners. Along with his handsome looks that Erik brought in this MV, it promises to be a spectacular opening release for the next projects of talented young singer.
Minh Chia Tay Di: https://www.youtube.com/watch?v=dShq3wqgzII