On the afternoon of August 2nd, 2018, JSOL held a press conference at the same time he introduced his new song – Trom Yeu.
On the show Giai Điệu Chung Đôi, JSOL became a young emerging singer of Vietnam's music showbiz and was known by fans through the stage name "The Prince of Ballad". JSOL has established himself through his songs such as "Lặng", "Cơn Mưa Rào" and "Anh Vẫn Cứ Lo". The audience loved him not only because of his handsome looks and Korean style, but also loved him because he has a gentle sweet voice that is able to deliver deep emotions.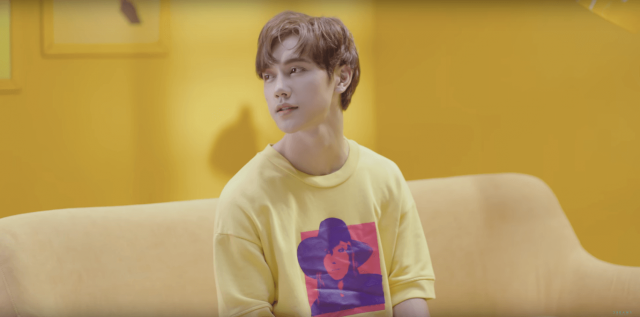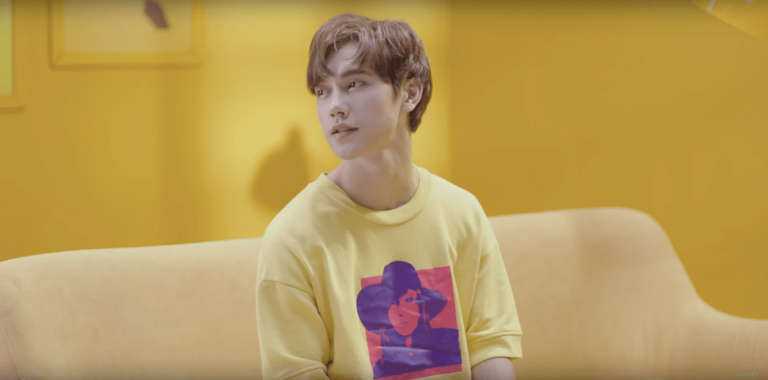 Handsome JSOL from Trom Yeu MV (Source: hoahoctro.vn)
After a short hiatus, JSOL has returned with a new song "Trom Yeu" which was composed by the composer Minh Thuỵ. This song has an R&B style which has marked a brand new image of him – more mature and deeper. The special thing in this MV "Trom Yeu" is all the footages are filmed in a studio. The majority of his previous music videos were filmed in foreign countries, but this song was a "special project". The production of this MV mainly used techniques and effects to create romance scenes, so "Trom Yeu" was the costliest out of all the MV of JSOL, costing nearly 1 billion VND to make.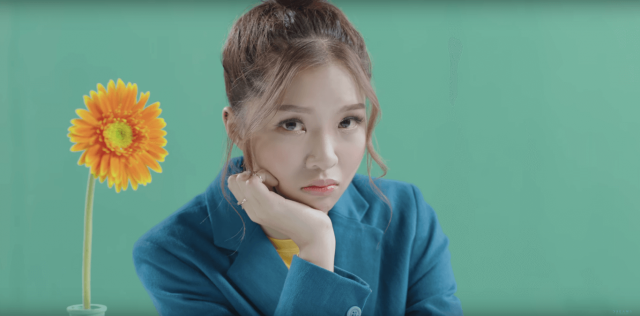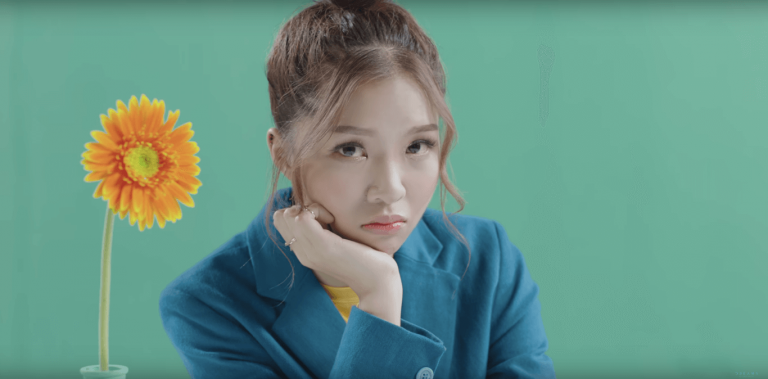 Ivone of LIME in Trom Yeu MV (Source: topsao.vn)
In the MV there is an appearance of his friend – Ivone who is so adorable and is also a V-pop member for the girl group LIME. The story is about a guy (JSOL) who falls in love with a girl who lives next to his house. The boy imagined a series of romantic moments together. At the end, the boy decided to expose his feelings to the girl. Unexpectedly, the girl also liked him for a long time without confessing earlier.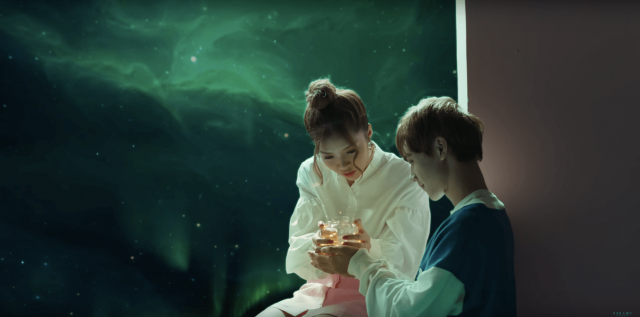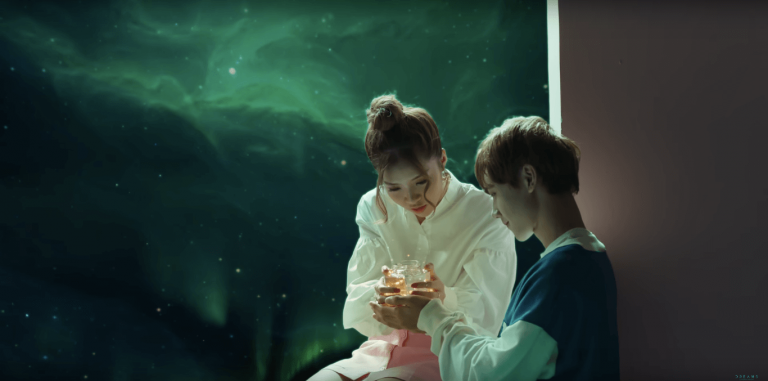 Ivone and JSOL from MV (Source: hoahoctro.vn)
In the rap part of the song, JSOL wrote by himself, it is also the song which he like the most. Both JSOL and his crew put full faith into this song. Their effort was not in vain because the MV was beautiful and has reached nearly 3 million views on Youtube.