"Du Xa Tinh Se Cu" by JSOL is a gentle ballad song composed by Nguyen Bao Trong, which talks about the confidences of a guy who is persistent on waiting for the girl even though he knows that she will never belong to him.
The sadness of a one-sided love is when we know that it is impossible to touch but still try and then what we get is nothing but heartbreak. The emotional lyrics touch the audiences' hearts:
"Send little missing to my youth
Send little love into nothingness
Send some feelings when your eyes catches mine to my heart
Send some peace to my pain, send to the night dream
To let me know that we will never belong to each other."
The guy in this MV falls in love with the girl who is older than him, the way he calls her in Vietnamese is somehow moving and touching (in Vietnamese, based on the gender and age, there are different pronounces used in different relationships). They share their sweetest moments together, but the girl finally cannot stay. He keeps waiting for his love to be accepted no matter how many times the girl asks him to stop waiting.
Some scenes in the MV: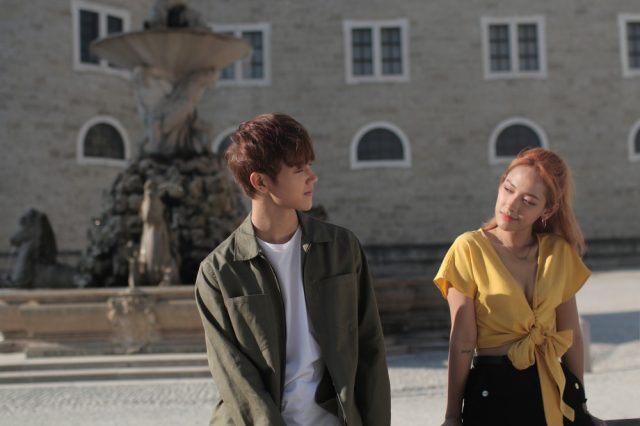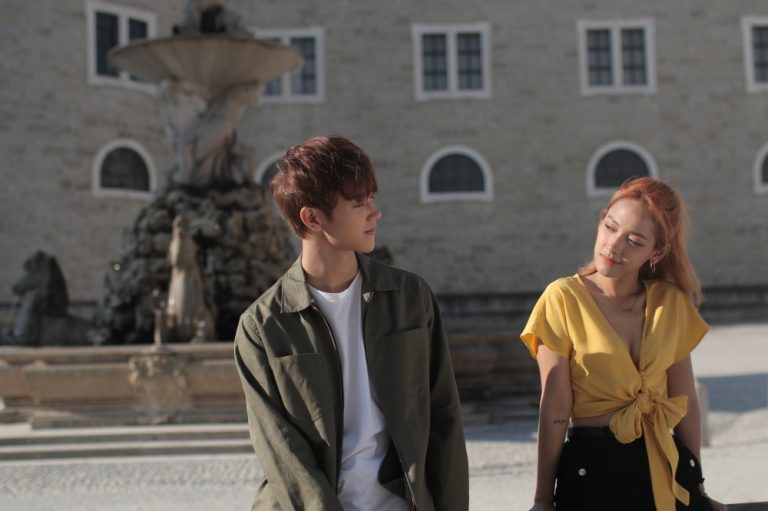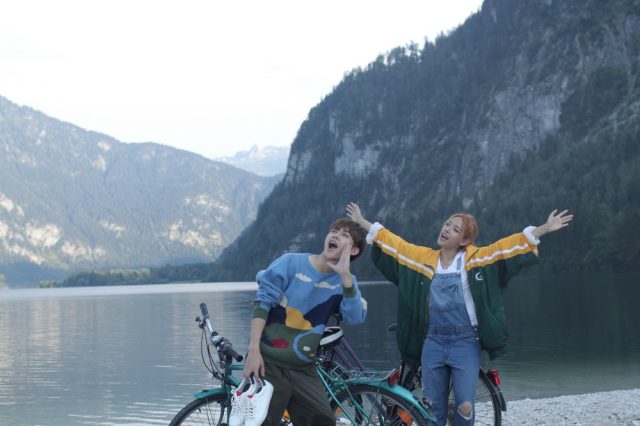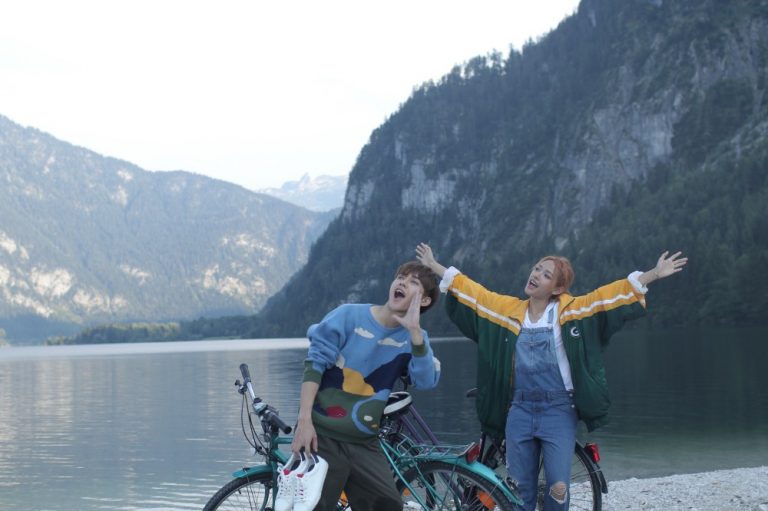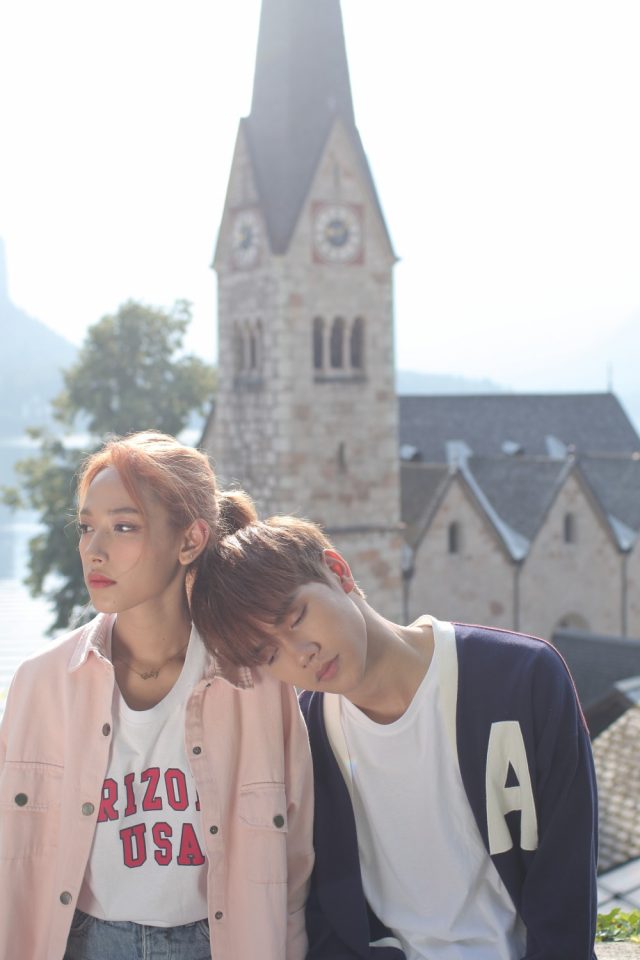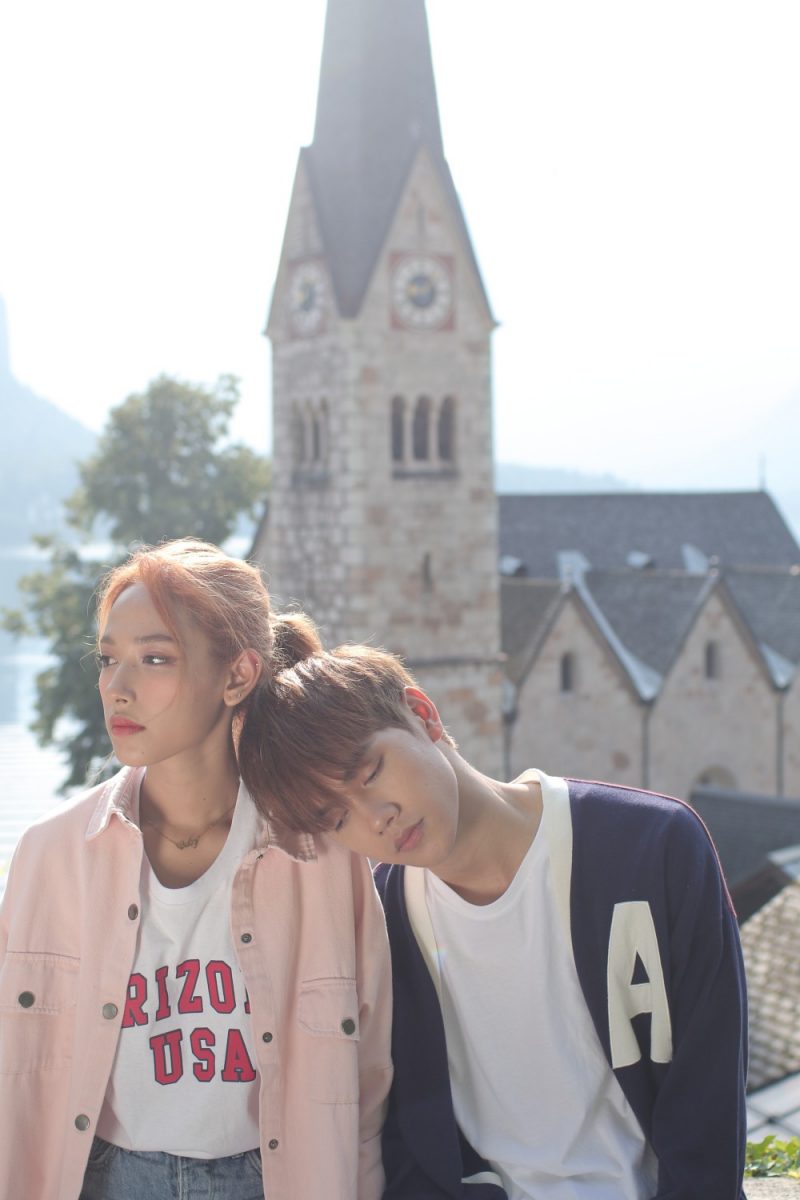 Scenes from the music video "Du Xa Tinh Se Cu" (Source: bantindulich.vn)
The MV was filmed in Hallstatt (Austria) with beautiful poetic sight in the village called the most peaceful ancient village in Europe. It is not surprised that he goes that far to make this MV because almost all JSOL's MVs so far have been invested to film abroad like Korea and Taiwan.
Du Xa Tinh Se Cu: https://www.youtube.com/watch?v=WkS75goz-FM