After six months releasing "Anh đếch cần gì nhiều ngoài em" which was called as a "big explosion" in early 2018, Đen Vâu cooperated with MIN to launch "Bài này chill phết". This new song was composed by Đen Vâu and Kimmese. Đen Vâu's real name is Nguyễn Đức Cường. He has been in the rap game since 2005 but just gained more attention after "Đưa nhau đi trốn" song was released in 2015 in collaboration with Linh Cáo.
He used to be a beach cleaning worker in Ha Long for 7 years. However, he achieved amazing feats and awards throughout his rap career such as "Cây bàng" – "The most popular audience song" award at Bài Hát Việt 2011, "Đưa nhau đi trốn" – "The most popular audience rap/ hip hop song" award at Zing Music Award 2015 and being nominated for "Impressive singer" award at VTV Awards 2017.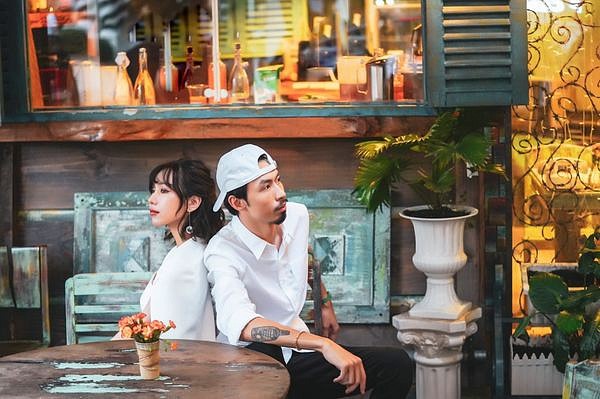 Source: vietgiaitri.com
"Bài này chill phết" made audiences very curious because they can't imagine how it was when a Korean style Vietnamese pop singer like MIN combines with an underground Vietnamese rapper. But it didn't make netizens disappointed when they heard the mellifluous and sweet voice of MIN and the attractive rap lyrics of Đen Vâu. That's why this song reached at No.1 top trending on YouTube with over 3 million within 24 hours.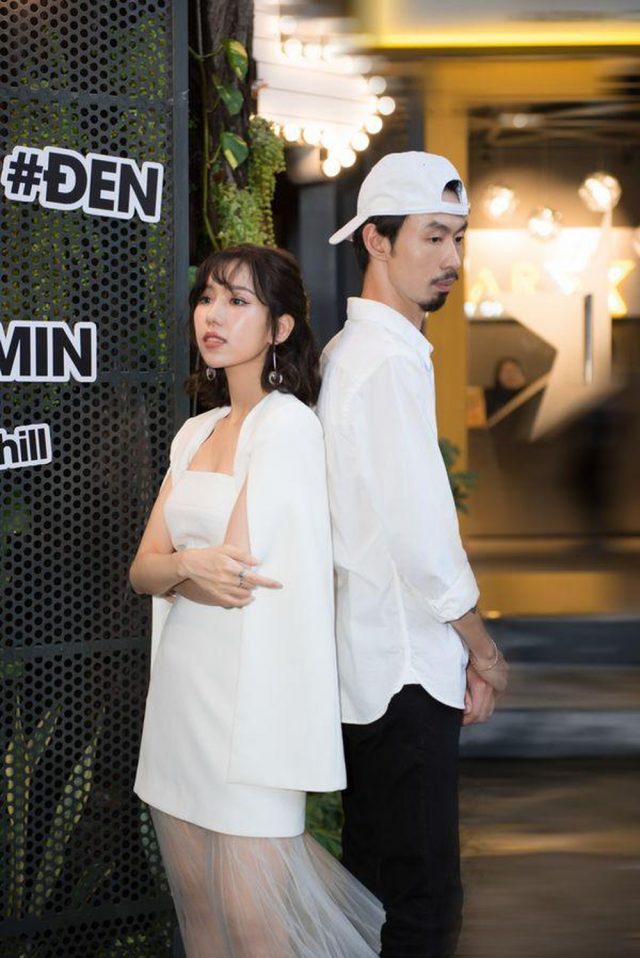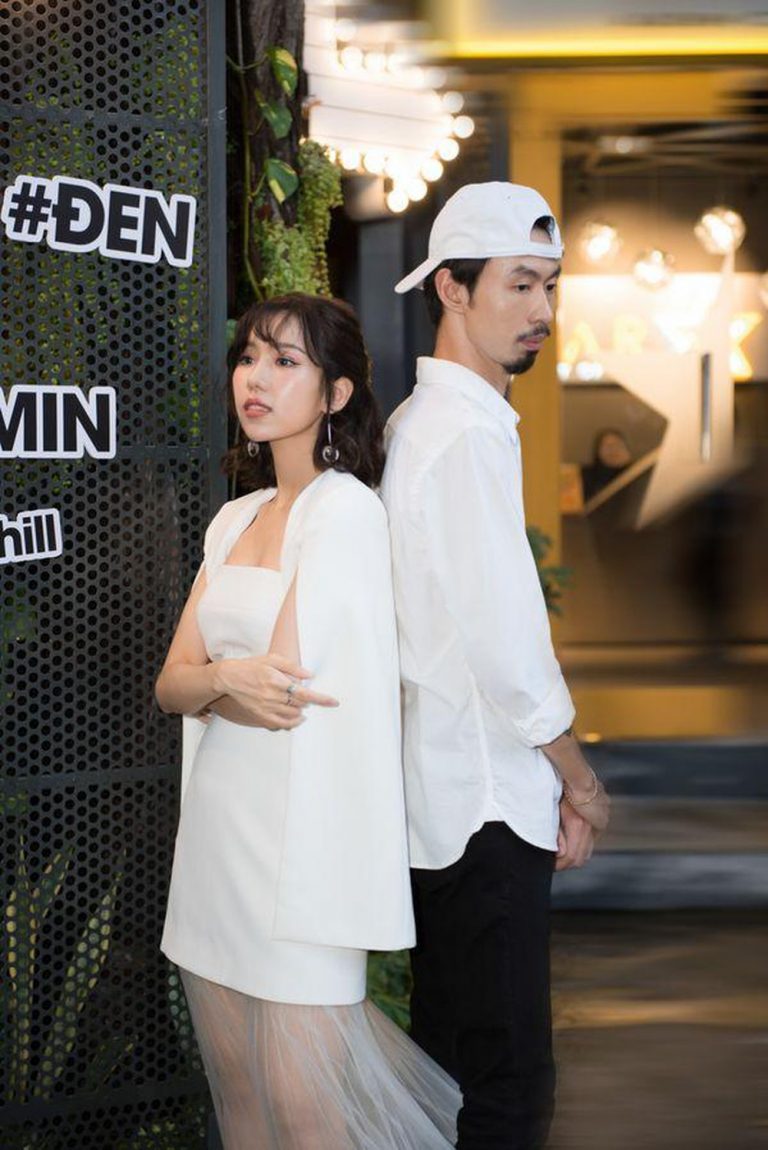 Source: baomoi.com
Đen Vâu's songs are always written as he is telling stories about love and about life. This is similar with "Bài này chill phết" because its lyrics are like a long story or even a letter sent to "Em" (you), "Tôi" (Me) and "Chúng ta" (Us). "Everyone, although having sadness or staying up till midnight, when the sun rises, we both have to continue to live, dealing with difficulties to find happiness, gaining more experiences.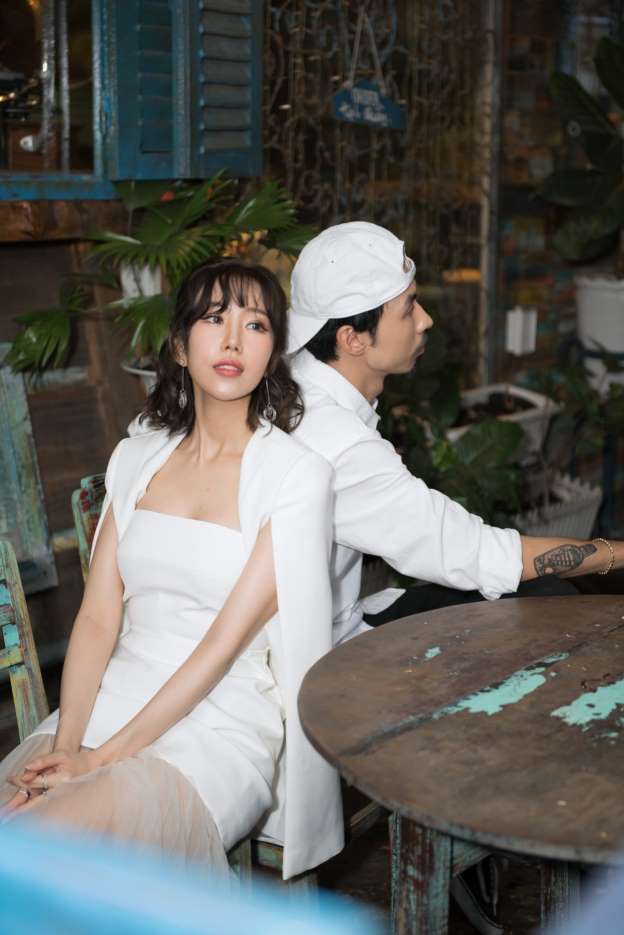 Source: msn.com
The way we chose to face life is the most important thing to live" are his words when he described his new song as a message which he wants to send to audiences. "Em" was mentioned as people who work in offices and they must face computers, documents, being hurry with the deadline and waiting for wages each month.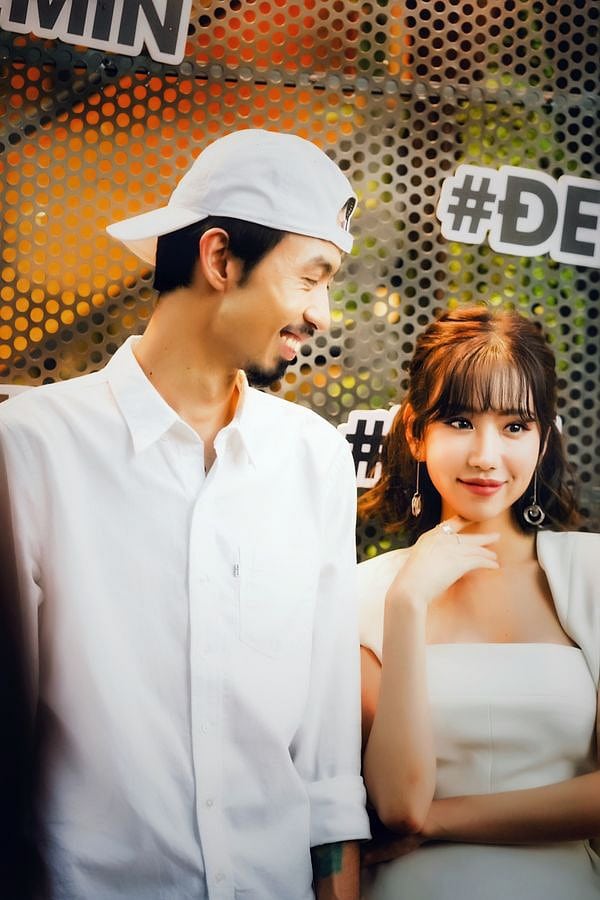 source: vietgiaitri.com
"Tôi" was told about himself when he has been following his music career. Although life has many difficulties, he always sees it through dreamy eyes and thinks in a positive way. He also pointed out that living and surviving are different so people should find their life purpose to live. Each word of "Bài này chill phết" was very easy to understand because his purpose is to hope everyone will spend time to take care of their own soul and forget the stress in life. All the contents in this song are meaningful and make people relax so it's the reason that helped Đen Vâu's song currently sits at 34 million views on Youtube after 2 weeks. Besides, MIN's voice was wonderful and made "Bài này chill phết" more interesting especially the English lyrics she was singing at the beginning.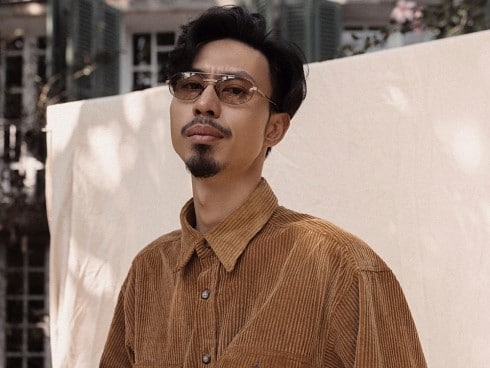 Source: 2sao.vn
Kyle Nguyễn is the director of this MV who also cooperated with Đen Vâu in previous products. The images of this MV focused on the emotions rather than the images. So, the MV's content told about a beautiful girl – Phương Anh Đào actress who had a stressful job at the office and about Đen Vâu's work as a singer with not only joys but also pressures. After all, they and their friends ran away from the cramped city to enjoy the peaceful beauty of the sunset at Trị An lake in Đồng Nai province. We can see their radiant faces when they temporarily forget sorrows while traveling, singing and dancing together.
Bai Nay Chill Phet: https://www.youtube.com/watch?v=ddaEtFOsFeM