"Em mới là người yêu anh" (I am the one who loves you) was released by MIN last year and tells a story about a love blind girl who tries to get her crush to notice her through many different disguises. The MV today has over 42 million views on YouTube.
MIN's full name Nguyễn Minh Hằng was born on December 7th, 1988. As a predecessor of St.319 Entertainment, MIN was a talented member in St. 319 cover dance group who left to start her solo career as an artist. At the age of 13, she moved to Germany with her parents who worked at Germany's Embassy. She got the name MIN because her German friends got some trouble in pronouncing Nguyễn or Hằng and they chose MIN (Minh) because it was easiest to say.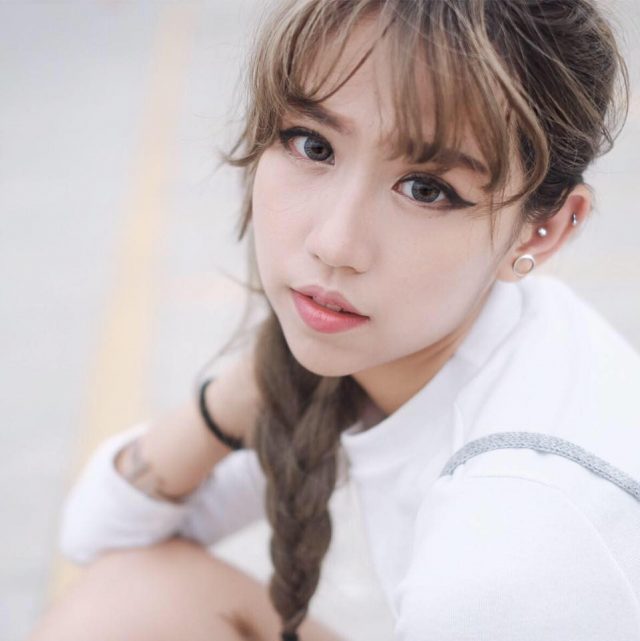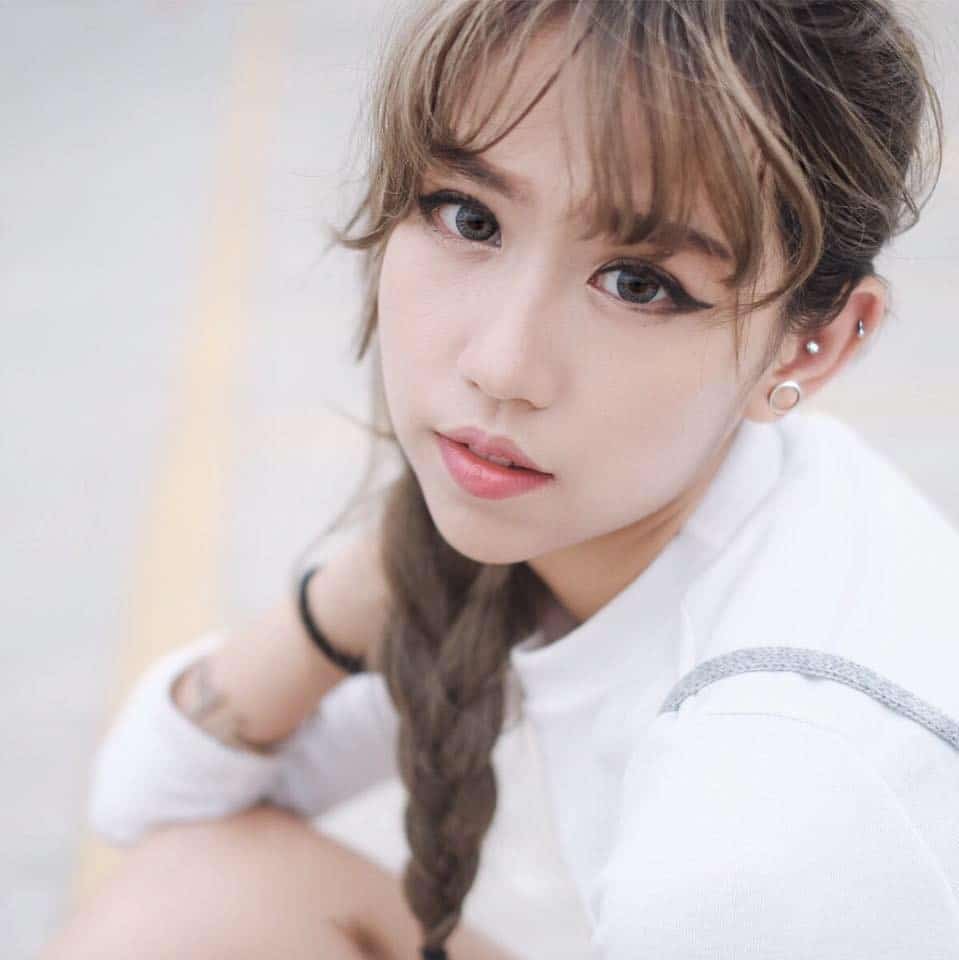 Source: Nguoinoitieng
Spending more than nine years studying, she graduated at European University Viadrina. After becoming a grad student, MIN got a job as an employee at Germany Red Bridge TV & Film production and Vindragon JSC in the role of Film Production Specialist and Graphic designer.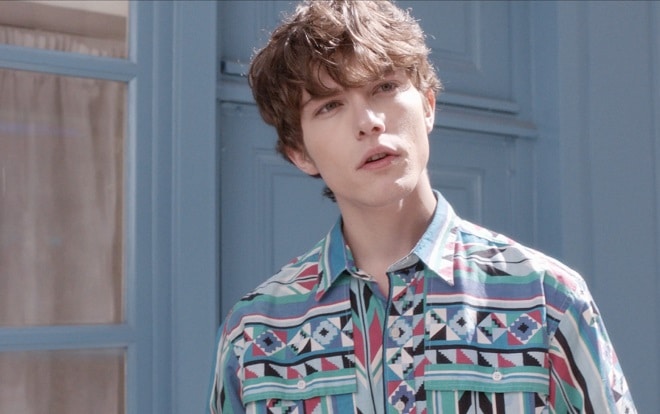 Source: Tintucvietnam.vn
In 2012, MIN returned to Viet Nam and that was the turning point for her future career as an Vpop artist. It was surely her flame of passion for Art that would never die which caused her to give up her stable job as an Editor of a Defense Television channel to pursue a career in music. At the same time, she learned to dance and became a popular face for dance group St.319. But she couldn't stop with just being a dancer, she debuts officially as a singer in 2013 with the song "Tìm" and her singing career kicked off from there.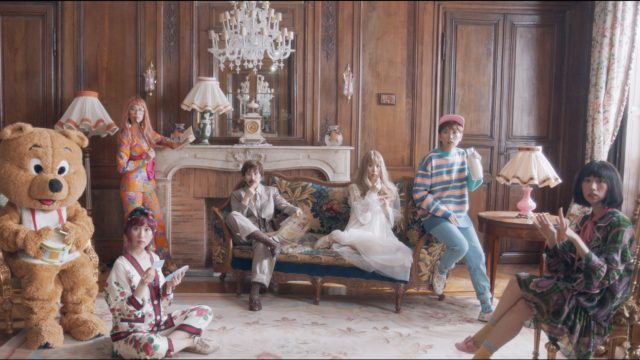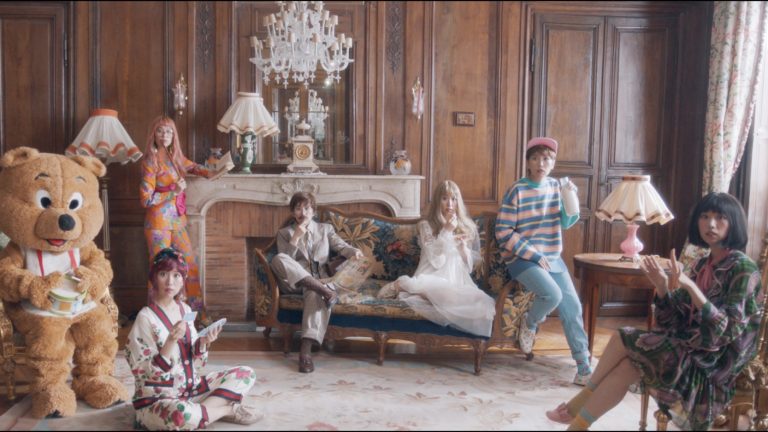 Source: kenh14.vn
Just last year, MIN came back with the song "Em mới là người yêu anh" (I am the one who loves you) which was composed by Khắc Hưng. MIN's handsome boy crush is played by model Victor Chitanu from Spain. In the MV, she plays 7 different characters with a surprising ending. This song is a gentle Pop song with the sweet story of a girl in love with a guy who doesn't realize her. MIN told us a story about a girl pursuing her crush by doing so many things just to be next to the guy who loved someone else.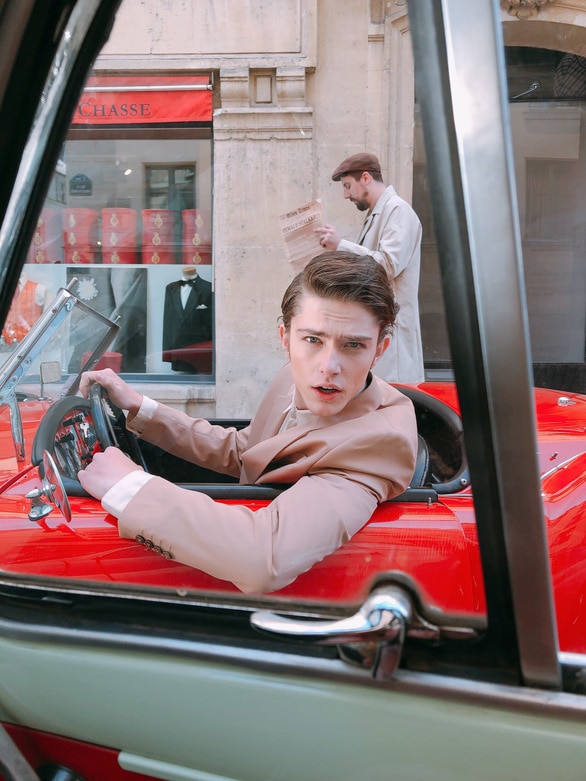 Source: tuoitre.vn
This song is very different from the other songs that MIN used to release because of the careful consideration of the visuals and melody. This MV was filmed in Paris, France. This song confirms the richness of MIN's music style which strikes the right chords with young people in Vietnam. MIN is a popular singer that grew to fame thanks to her amazing vocals, attractive looks and songs that teenagers can relate to. We hope that MIN will release more and more products in the future to affirm her talent in Vietnam and other countries.
Em Moi La Nguoi Yeu Anh: https://www.youtube.com/watch?v=VH3mWd28Ndg